The next beauty product we asked our panel of artists to give their opinion on is red lipstick. Every girl needs to find their perfect red lip!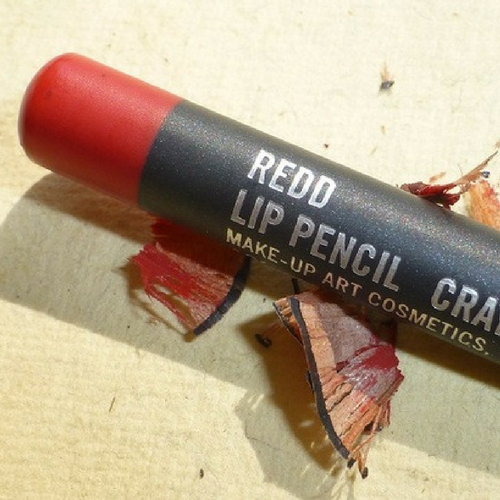 No that's not a typo! The weirdly named Redd liner is our Creative Director Emma Farrell's go-to. She uses it all over the lip to create a perfect, long-lasting look.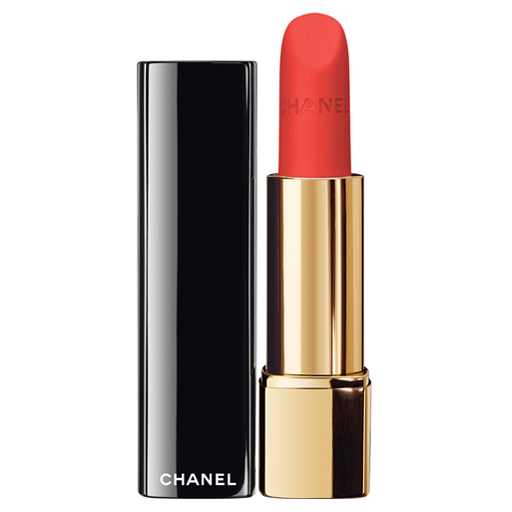 Chanel Rouge Allure Velvet in Passion
Elite Artist Lisa swears by this Chanel lipstick for a moisturised and smooth red lip. It might not be the cheapest but definitely worth it!
Next on our list is another Mac product! Our two newest member of the team Samanta and Katie love this cult-classic red lippie. The blue undertones will help make your teeth appear whiter.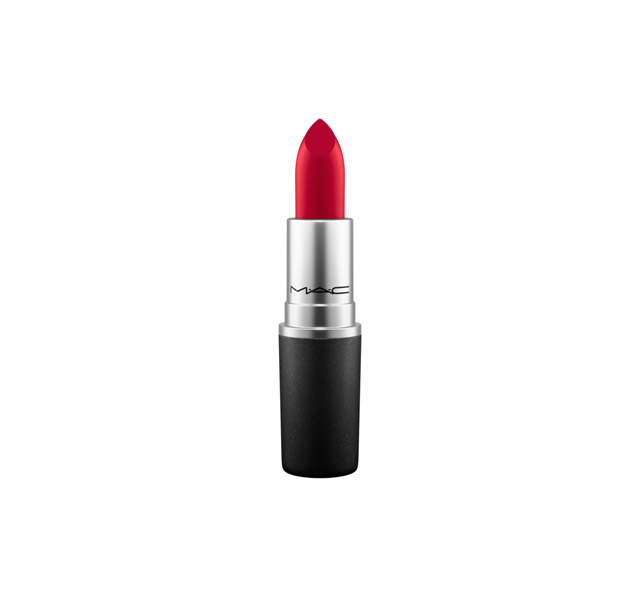 Revlon Ultra HD Matte Liquid Lipstick in Passion
Passion seems to be a popular shade name for red lipsticks! This liquid lipstick is very long-lasting and a more affordable option.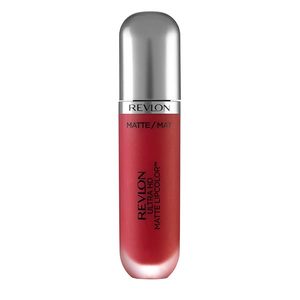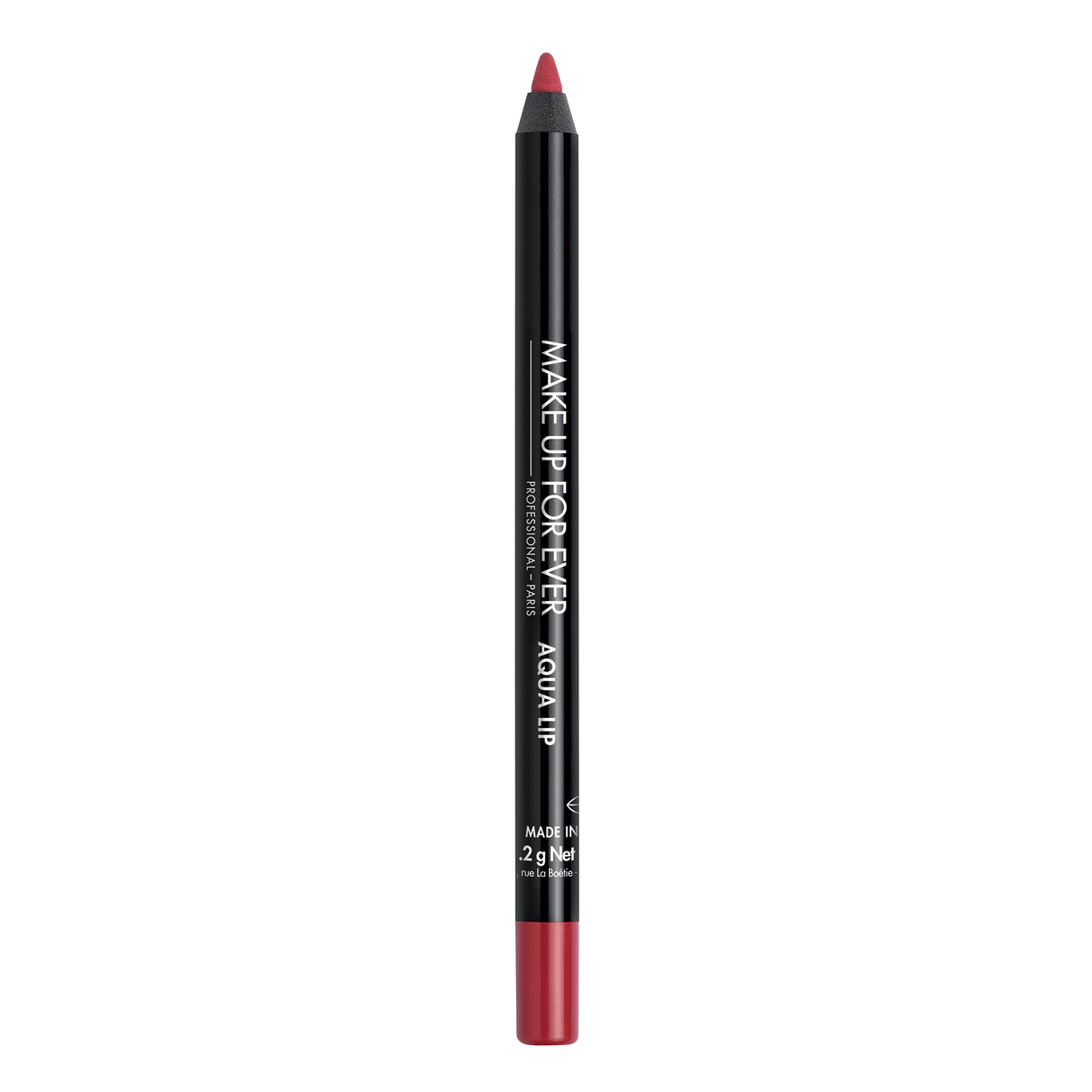 Makeup Forever Aqua Lip Liner in 8C
Studio Artist Lisa Smyth's favourite is another lipliner, this time by Makeup Forever. This one is extremely moisturizing for a lipliner, and best part is it will last you much longer than a lipstick.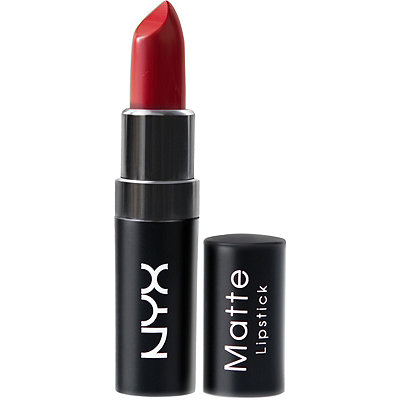 Max Factor Masterpiece Max Mascara
The cheapest product on our list is Edwina's pick. This NYX lippie is matte (extremely on trend right now) and is just as good as it's more expensive counterparts!