The next beauty product we asked our panel of artists to give their opinion on is concealer. Read on to find out which one came up on top, and the best budget option.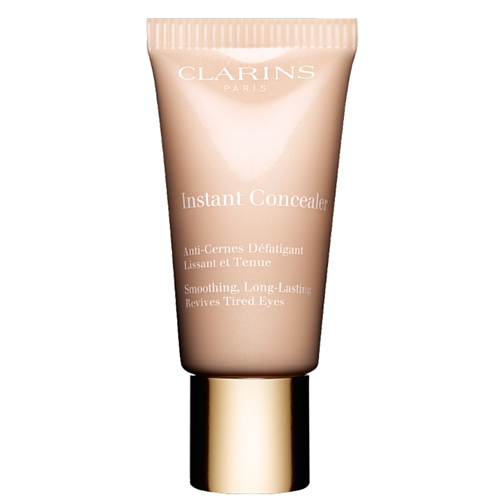 The number one concealer was a unanimous decision amongst all of our artists. The concealer that all of our makeup artists always carry is Clarins Instant Concealer. This creamy, smooth concealer is extremely brightening and medium coverage. Try it and you won't go back!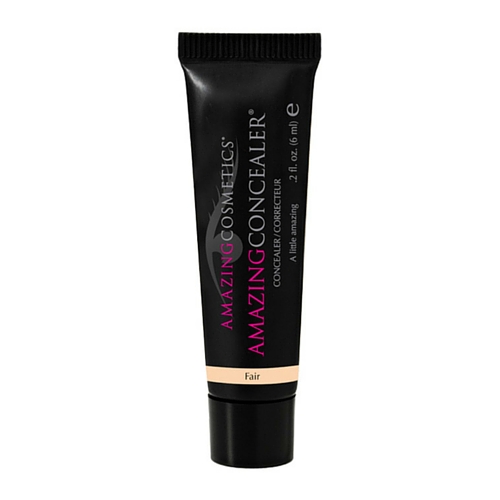 If you're looking for a full-coverage concealer to cover any blemishes then the Amazing Cosmetics Concealer is the one for you. The waterproof concealer makes any blemish disappear, without the appearance of extremely heavy makeup. Pick this one up from cloud10beauty.com. 
For Tattoos and Birthmarks:
This mightn't be news to many of you, but there is one concealer miles above the rest in terms of coverage. Dermablend is infamous with tattoo coverage, and there Quick Fix Concealer is perfect for on-the-go camoflauge. We've all seen the Zombie Boy ad right? If not Google it!
For Under-Eye Brightening:
Another Clarins concealer has made it onto the list! The Clarins Instant Light Brush-On Perfector is great for brightening up the under-eye area. The touche-eclat style product is the right choice for you if you're just looking to brighten as opposed to conceal.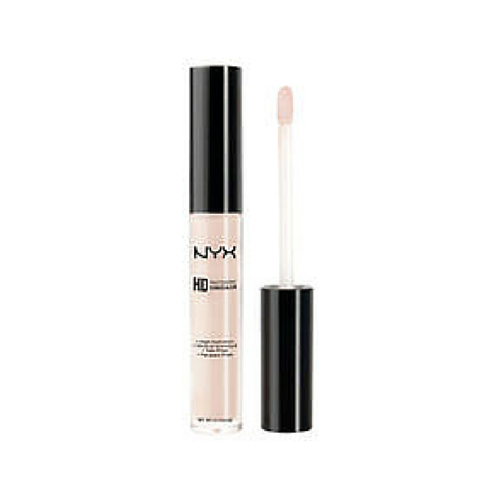 NYX HD Concealer is a great option for anyone who doesn't want to splash out, retailing in Boots for just €7.75. It's not surprising that this is one of NYX's best selling products, being extremely smooth, good coverage and available in a huge range of shades.