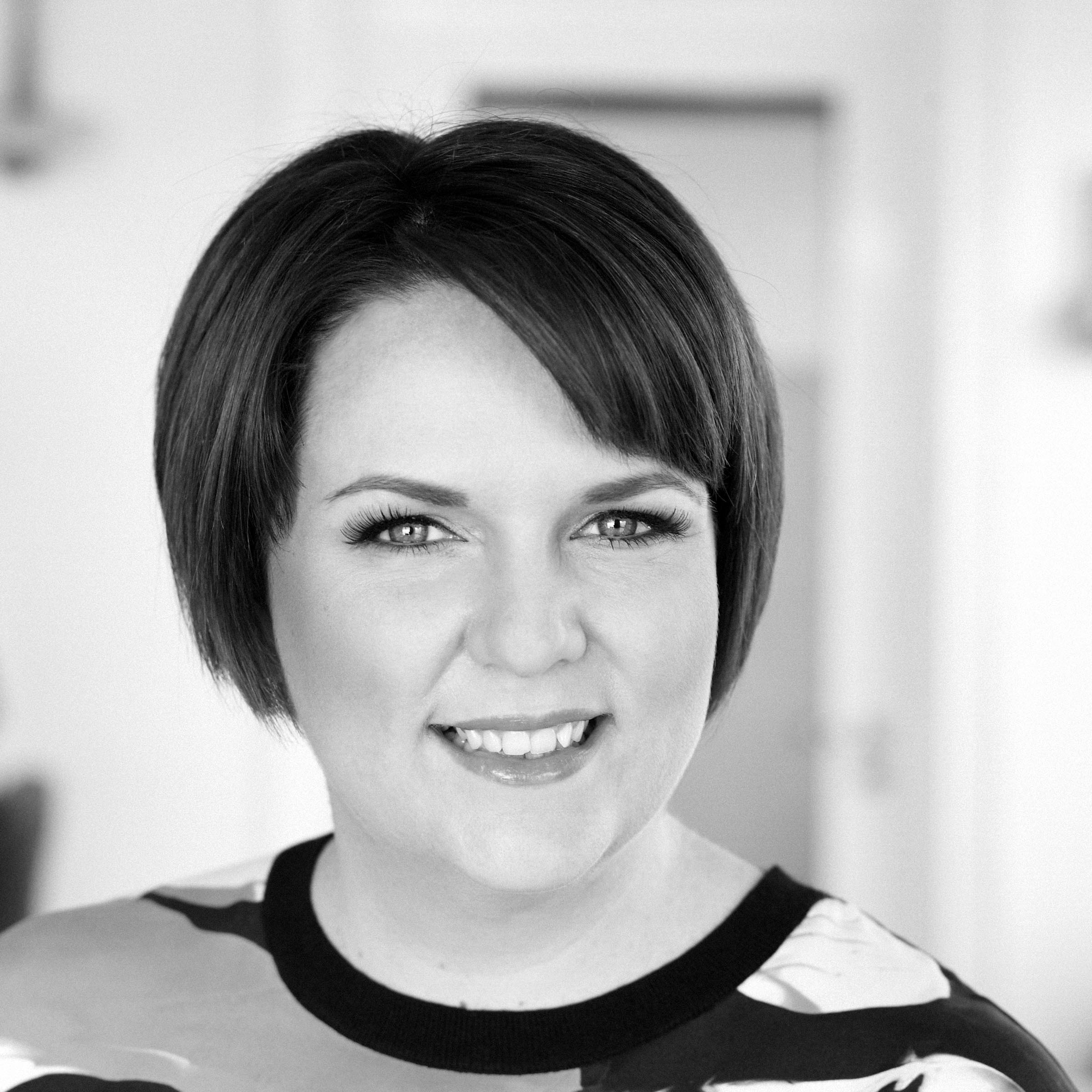 Creative Director
Emma is a multi award winning makeup artist who works on everything from magazine shoots, tv shows to high profile advertising campaigns Noeleen Cunningham
Studio Makeup Artist
Noeleen is the first Deaf Professional Make Up Artist in Ireland. Growing up in a silent world, Noeleen expressed herself visually winning a number of national awards for art throughout her teens. She is a talented creative hair and makeup artist. A little-known fact, her personality and dashing good looks gave her a finalist position in the Rose of Tralee, as Monaghan Rose in 2005.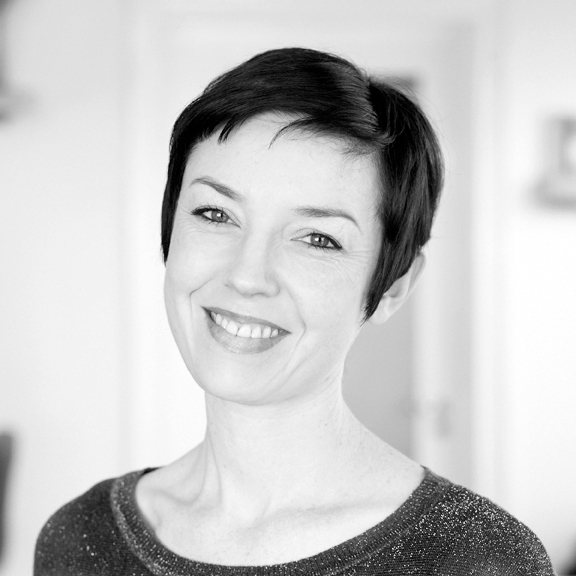 Lisa Redmond
Elite Makeup Artist
Lisa has her finger on the pulse when it comes to the latest makeup and style trends. She recently updated her skills with legendary makeup artist Val Garland and regularly travels to the UK to assist Lan Nguyen at London Fashion Week.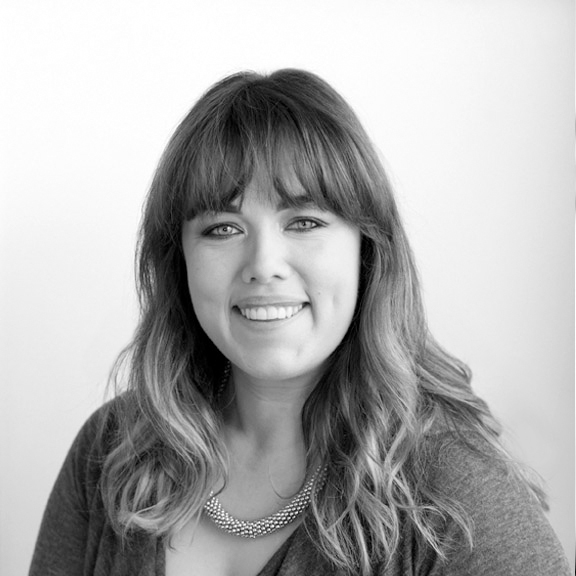 Edwina Akano
Studio Makeup Artist
Edwina trained with the renowned Greasepaint Academy in London. Initially loving Film & TV, she found her true passion lay with doing incredible special occasion makeup for brides and anyone looking to look and feel a bit glam! Shima Mistry
Associate Artist
Shima is an experienced hair and makeup artist who sometimes collaborates with EF Creative Studios on our bigger projects. She is talented in all aspects of makeup artistry including, bodypainting and light special effects.