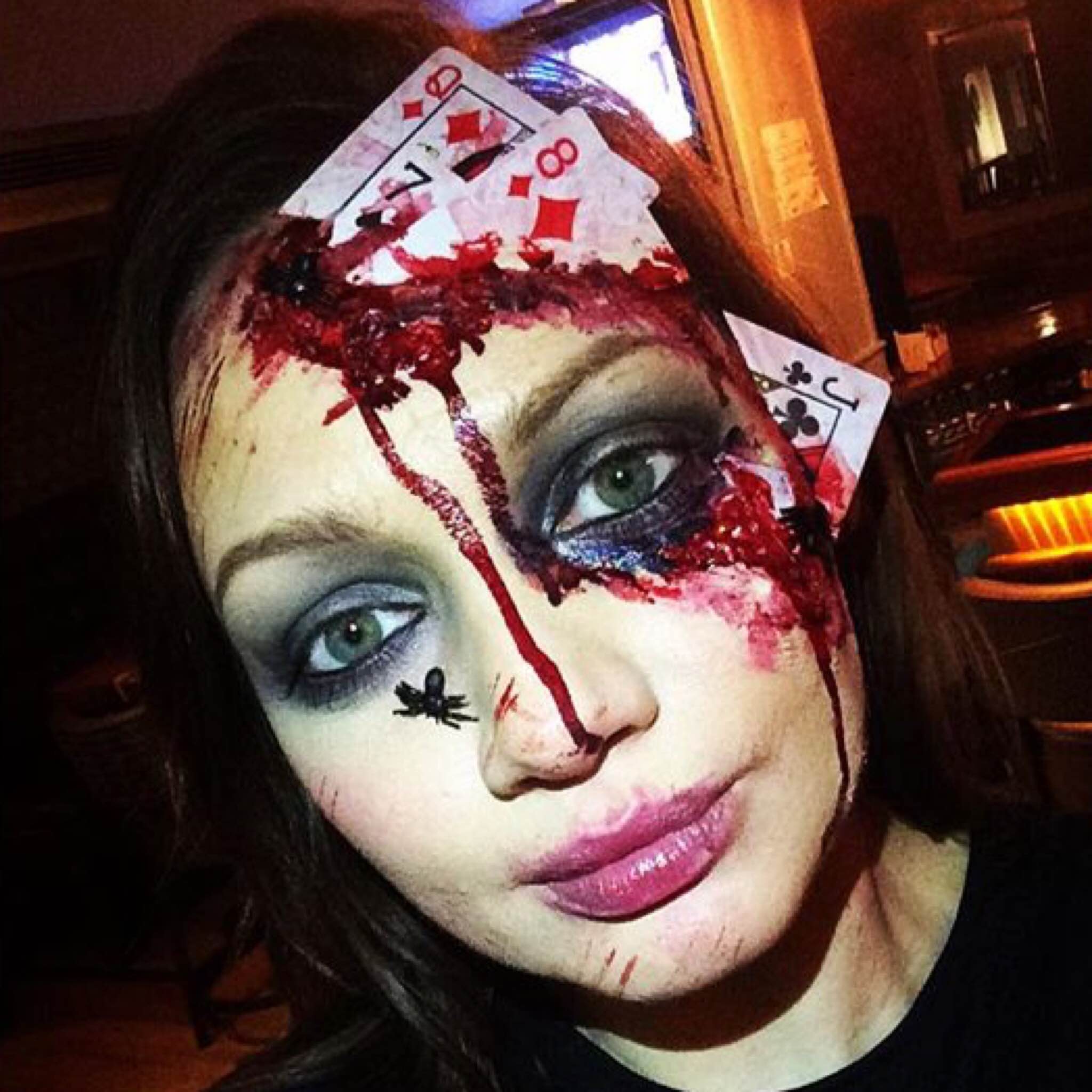 Why did you get into makeup?
From the time I could hold a crayon I've had a passion for art and creativity. I loved drawing and painting as a kid. As I grew up I started experimenting with make-up and testing the boundaries of what I could do with it. Having a modelling background along with Art and Fashion Design, I wanted to combine these skills. Becoming a makeup artist was a natural transition.
What is the hardest part of being a makeup artist?
The hardest part of being a makeup artist is a combination of things, especially when you are only starting out. I had to work extremely hard to network with people in the same industry, and been Deaf added a layer of difficulty to it. Facebook, Instagram and emails were a godsend for keeping in touch with other MUAs, photographers, clients and prospective clients. You also have to keep up with the current trends, which is tough but I secretly love it as I love to go shopping. I've also had to sacrifice some of my social life, weekend work, long hours for photoshoots and film sets. Yet, I wouldn't change it for anything.
What is 
your favourite part of the job?
I know it's cheesy but my favourite part of being a makeup artist is seeing the look of joy on a client's face. It gives me so much satisfaction, knowing I've made someone very happy and been a part of their big day.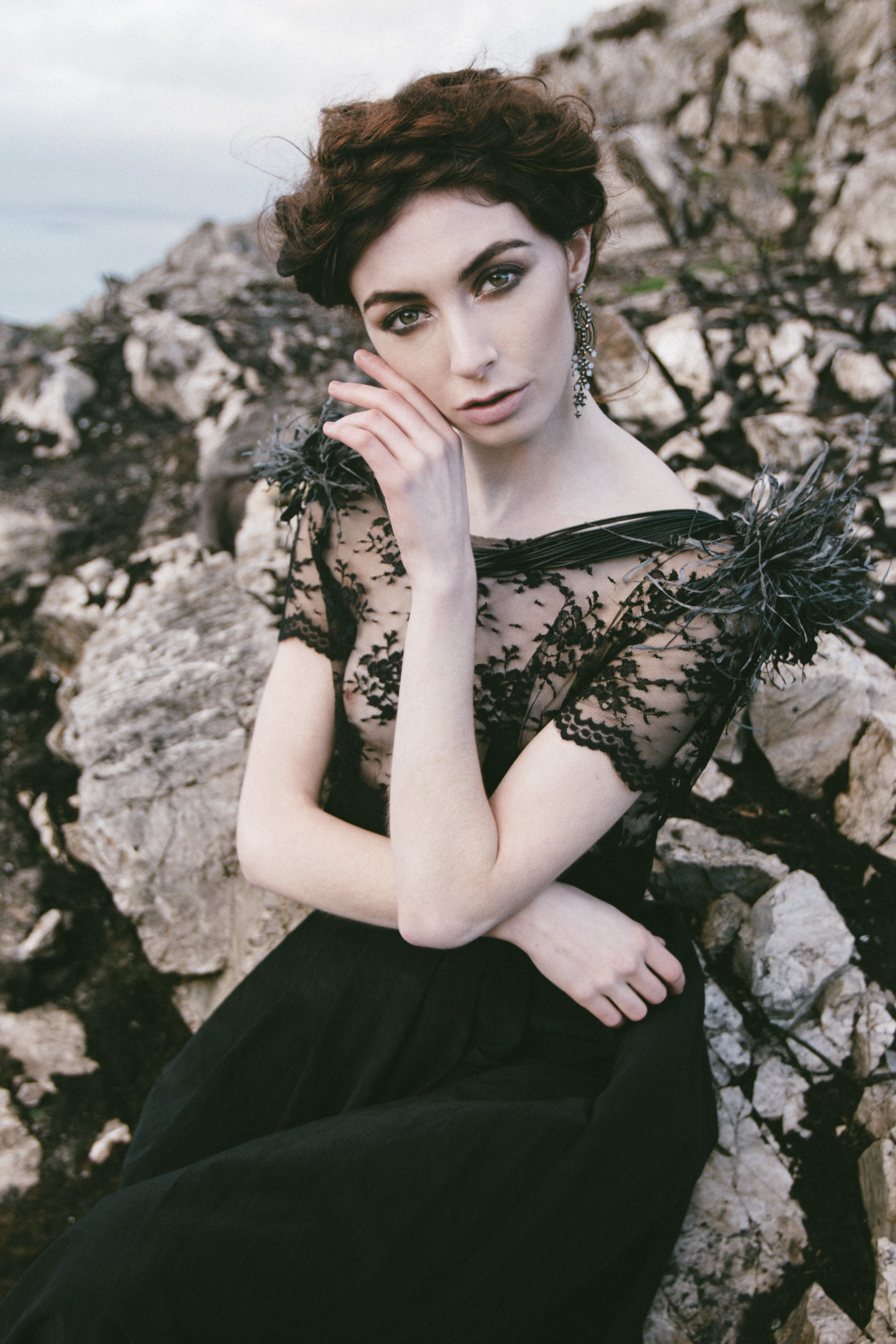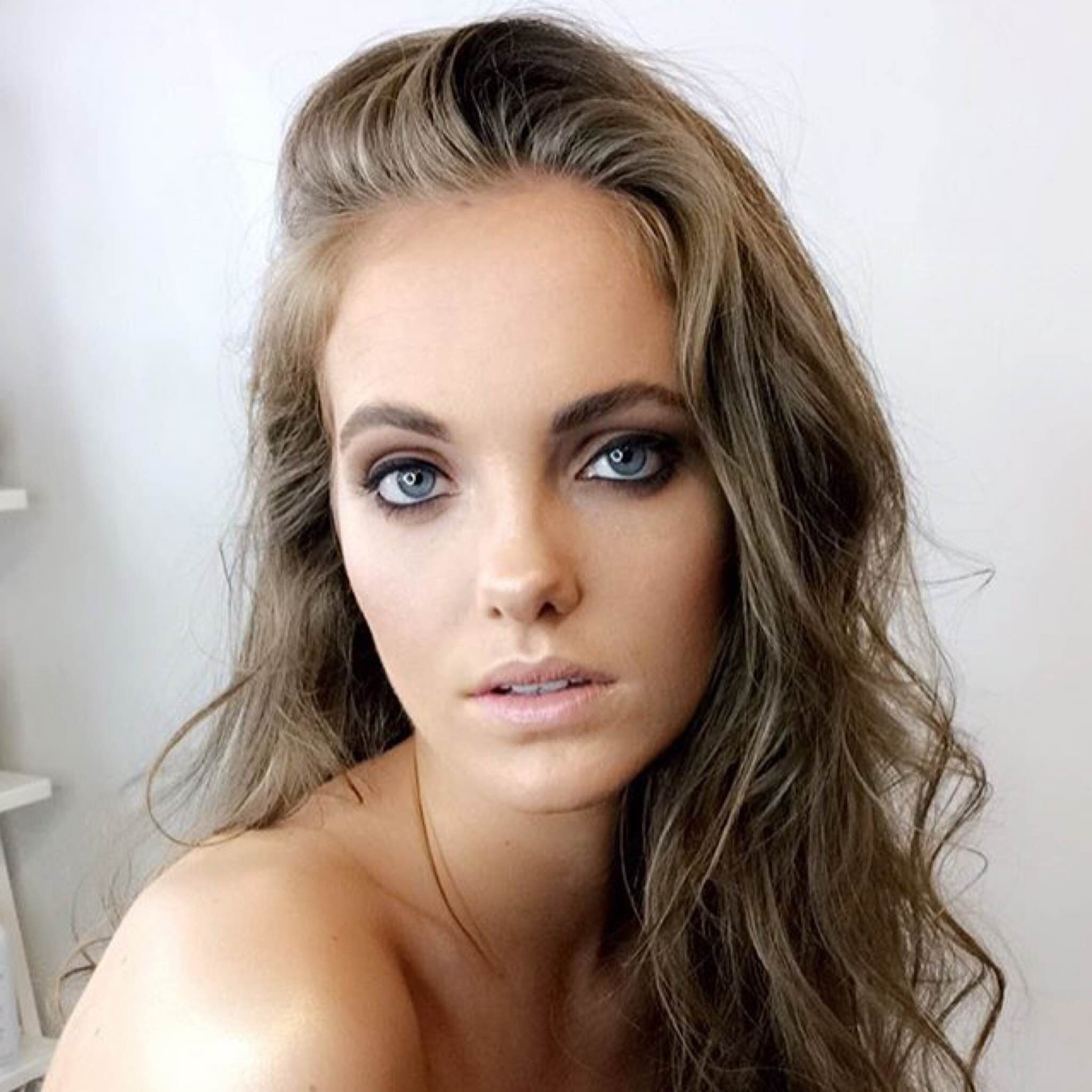 What was the catalyst that made you change career?
Before becoming a make up artist, I dipped my toes in a couple of jobs; modelling, fashion design and childcare. I enjoyed modelling but found it alienating at times. I used to design brial dresses, I even made my dress for the final of the Rose of Tralee in 2005 as the Monaghan Rose. At one stage I wanted to create my own fashion label but for me it lacked that personal touch. When I worked in childcare I taught Art classes to toddlers. During a face painting class I realised the personal touch I was looking for was seeing the look on those children's faces. It was during that time that I discovered my flair and real love for make up and decided it was time to combine my skills and become a make up artist.
DID YOU HAVE ANY FEARS ABOUT FOLLOWING YOUR PASSION?
Yes, all the time. Compared to most make up artists my career never started in retail. I had tonnes of interviews and people loved my work but I couldn't get a job. As a Deaf woman I knew I would be judged by how I communicate rather than my skills as an artist. However, life is an excellent teacher, growing up I got used to it and have learnt to let my talents do the talking. I took the leap and started out freelance from the day I got my qualification.
DID YOU ALWAYS LOVE MAKEUP?
I was always doing make up for my friends but I didn't realise how much I loved make up until I started my first make up course. I remember in Edinburgh doing scary makeup for 6 girls, including myself. I had so much fun doing the makeup and it attracted so much attention from strangers that a photographer requested to take our photo. Despite my limited experience and the poor quality of the makeup material, my spooky make up was authentic and touched people, which is amazing when I think of the high quality materials I now use and the valuable experience I've gained over the years.
DID YOU EVER REGRET DOING IT OR THINK THAT YOU WERE MAD?
The only time I ever thought that I was mad was when I done SFX for 30 people in one weekend for Halloween one year. My hands were covered in fake blood, and it took almost 5 days for it to wash off. It was not a good look for a make up artist when I had to attend other jobs, and people were asking me what was wrong with my hands. I can honestly say that I have no regrets in choosing this career, I embrace my job with all of my heart, and absolutely find so much joy in it.