The latest amazing artist to join the EF Creative Studios Team is Samanta Miheala Safran. We caught up with Samanta to find out a little bit more about what inspires her, and give you a look at some of her gorgeous work.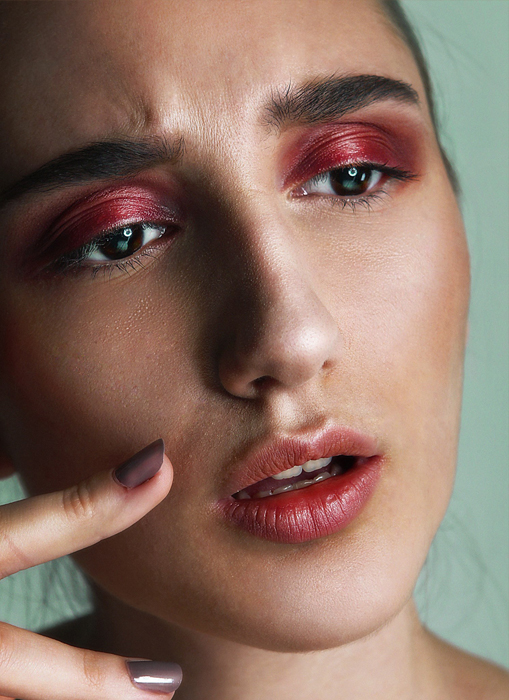 What inspired you to become a makeup artist?
I was always interested in old Hollywood movies, vintage style and the makeup of icons such as Audrey Hepburn, Marlene Dietrich, Brigitte Bardot etc. I was fascinated. I love how the makeup looks changed throughout history and how big of an impact makeup has on women all over the world to this day. Makeup always represented glamour to me, so I wanted to bring that old Hollywood feel to everyday life, and wanted to make every women feel and look as elegant as silver screen sirens.
How did you break into the industry?
I decided to enroll Callegari – Italian school of fashion and design in Zagreb, and started learning makeup. Throughout schooling, I have assisted numerous times to my mentor, Kristina Hosnjak, and she introduced me to Croatia's fashion scene, where I've met a lot of people that I eventually started to work with. I was assisting other artists as much as possible, and was working for free on many projects in my freelance career – just to meet people, learn something new and gain experience. My high school friend is studying fashion design, so we collaborated on numerous projects, where I've met the amazing photographer Karlo Hecimovic. Karlo and I have worked together a lot on fashion campaigns and editorials, and our work was published on many Croatian fashion sites and magazines.
What's your favourite aspect of makeup artistry? 
My favourite thing about makeup artistry is that you will never get bored. Every day is different, makeup styles and trends are always changing, the competition is high and it makes me work on my skills even more. You get to meet a lot of interesting and wonderful people. I am happy to know I am able to help them look and feel beautiful.
What has been your best experience?
I really love assisting other artists because I get to learn a lot, so working with my mentor Kristina Hosnjak was a real pleasure. As I mentioned before, I collaborated a lot with my friend Matea Stubicar (fashion designer), photographer Karlo Hecimovic and model/stylist Mimi Krtinic Roncevic. We make a great team because we have the same visions and understand each other perfectly, and we always have so much fun on shoots.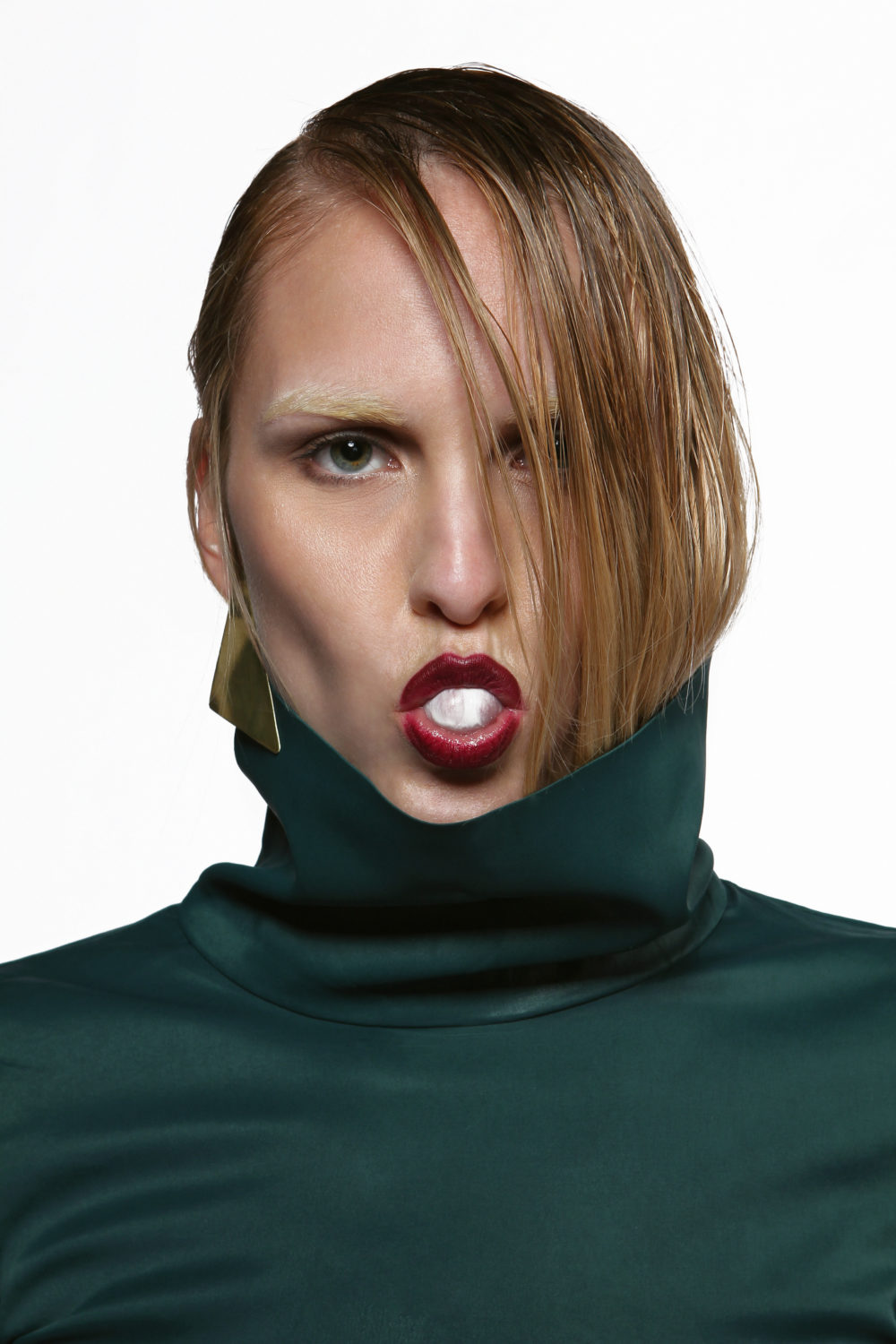 What other makeup artists inspire you?
I like classic and elegant makeup looks that accentuate natural beauty of a woman, but, I also like creative and avant-garde looks, therefore, I'm inspired by artists who are focused on those styles, like: Lisa Eldridge, Charlotte Tilbury, Mary Greenwell, Wendy Rowe, Pat McGrath, Alex Box, etc, and from Croatian artists I admire Kristina Hosnjak, Ana Rajic, Petra Sever, Tena Basic and Sasa Jokovic.