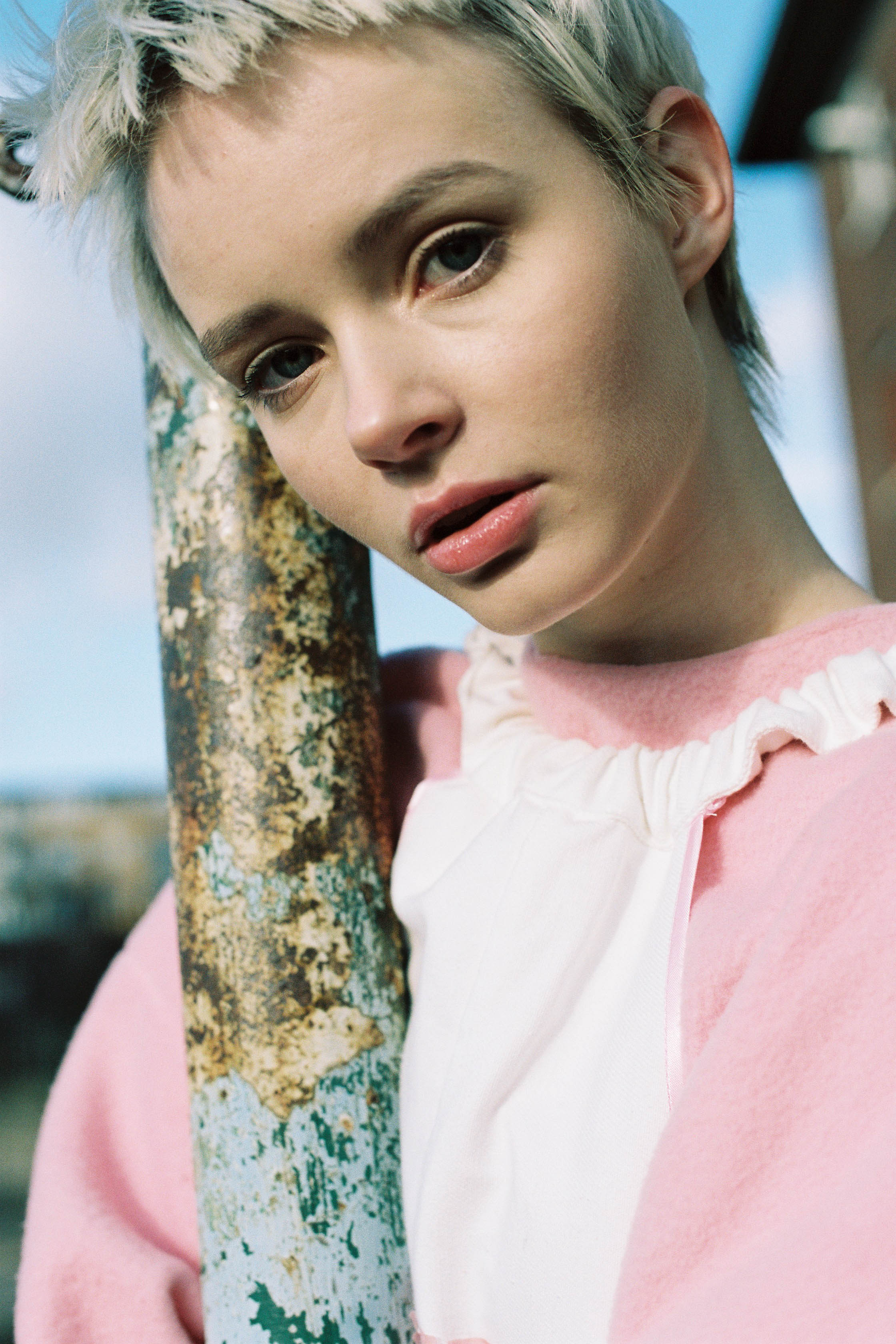 Where did the love of makeup begin? 
I've always dreamed of doing makeup for tv, movies and editorials but I didn't have a chance to invest in my skills as I was really busy working or going to college. 
Even with all of that going on I always found a little gap to do makeup on my family and friends. It was really fun times!
What was the catalyst that made you change career?
In 2011 I left Brazil and came over to Ireland. I wanted to change my life because I wasn't a 100% happy professionally. So my husband and I moved to Dublin to learn English and take it from there. Life started to happen and after working as a childminder for a couple of years I decided to focus on something I didn't have a chance to do while back home.It was when my passion spoke louder… I started a professional makeup course and gave it a go. Today I'm sure I made the right decision
Did you have any fears about following your passion?
I had questions in my head, but never had doubts. The fear I had was if I would be able to find my space in the industry with my makeup style. But I just went for it! And I've been very fortunate since…I've met and worked with so many talented people that sometimes I have to take a moment and take it all in.
Did you always love makeup?
Yes, I always loved makeup! The 1st memory I remember of me with makeup I was 5 years old. My mother came to pick me up at school and found me with glittery makeup all over my face and a blue eyeshadow. I was looking like a clown! The funny thing is… I thought I had done an amazing job.
To be honest I've always been a big fan of natural makeup. Most of the women in Brazil do appreciate natural beauty. So I just got in touch with heavier/dramatic makeup here in Europe.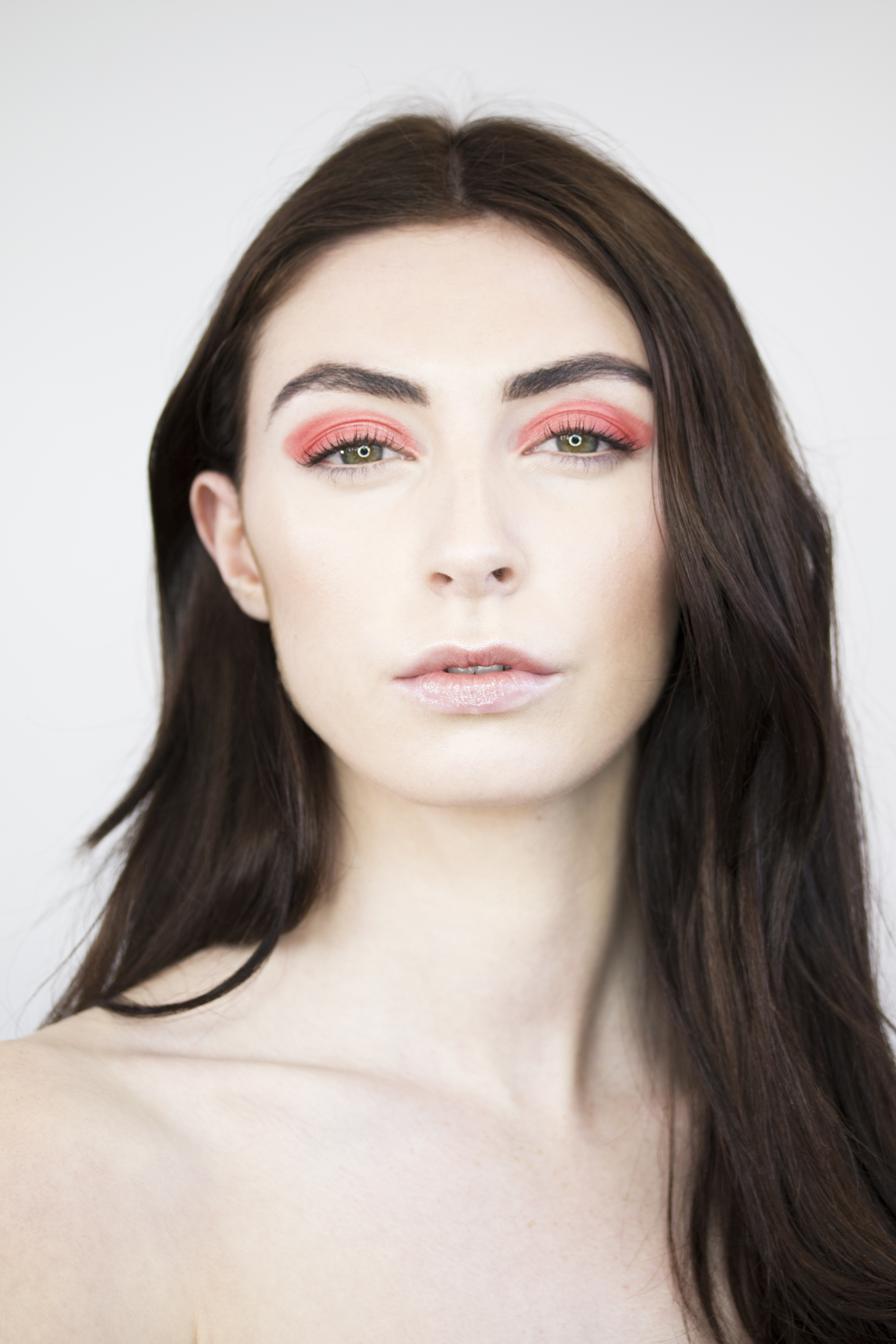 DID YOU EVER REGRET TAKING THE LEAP INTO THIS CAREER? 
I'm graduated in Advertising and I always had doubts about it. Since I decided to follow my passion I have never regretted my decision and for the 1st time I feel I'm in the right place.
WHAT IS THE HARDEST PART ABOUT BEING AN ARTIST? 
Makeup artistry is a profession and not just a hobby. It takes a lot of work, investment and time to achieve your goals. So it's really hard when people don't take this beautiful profession as serious as they should. It should not be undervalued.
WHAT IS YOUR FAVOURITE PART OF THE JOB? 
To be able to challenge myself every single day and create a look that suits my client's expectations and needs. Their positive reaction afterwards is priceless.