Whether you are blessed with naturally beautiful and full eyebrows or are unlucky and have to work hard at those bad boys who doesn't look in awe of some of the most beautiful and naturally full looking brows out there at the minute. Eyebrows are a major player in how your face looks and are dominating the beauty and makeup world these days so everybody wants to have the perfect brow and over on our Facebook page we are giving one lucky follower a free go at a new Revolutionary Ecuri Stem Cell Treatment launched by International Beauty Board brow specialists. To give us all those #eyebrowgoals feels we picked some of the celebrity eyebrows that look way too good to be true.
Lily Collins has amazing features but her eyebrows are a showstopper in themselves. We love this naturally full brow look but also how strong and dark they are. They compliment all her other dark and beautiful features while making her eyes pop. Strong but tamed we love it.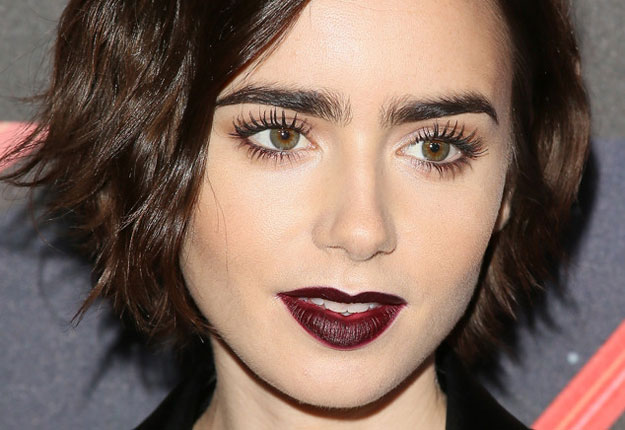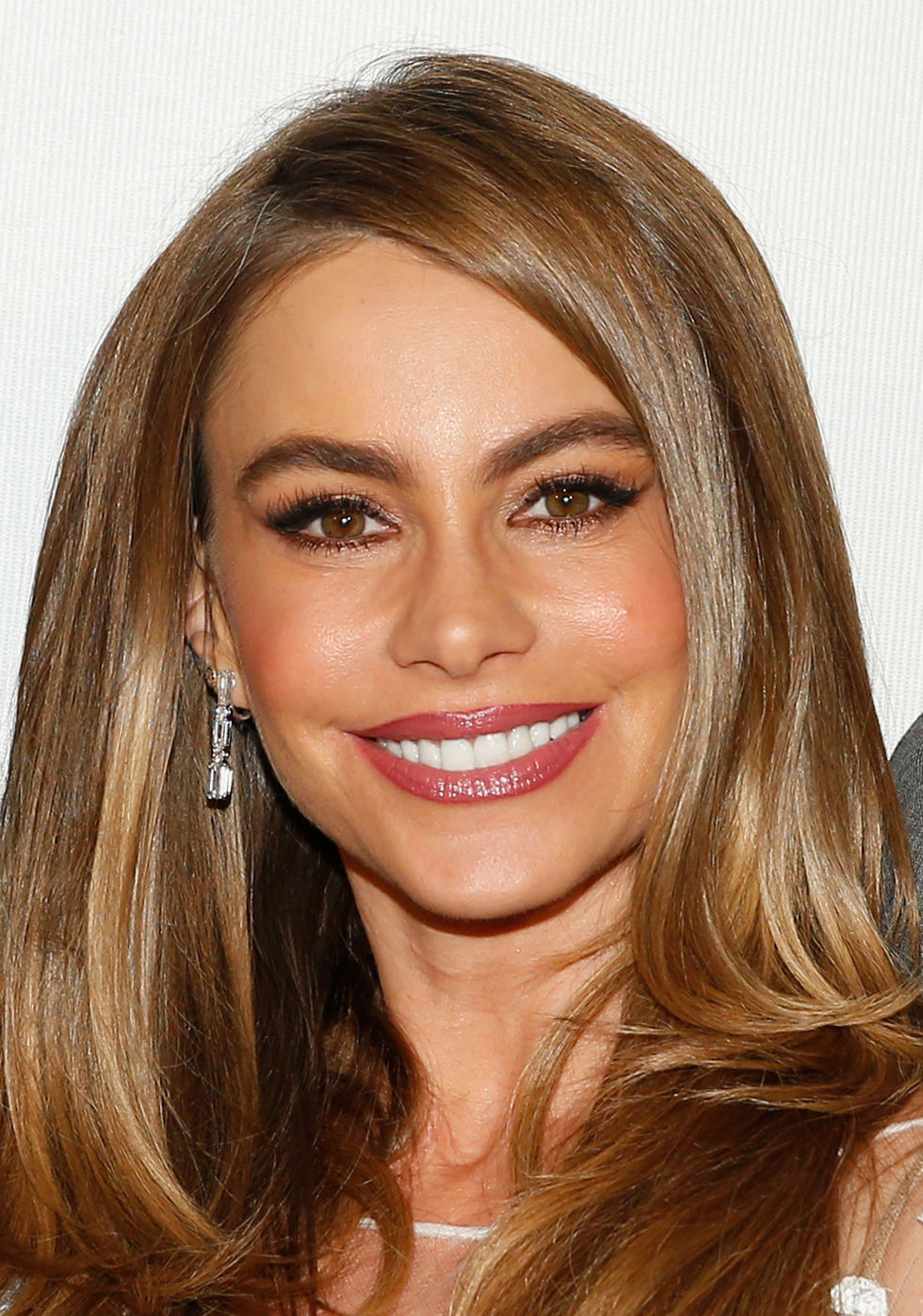 Sofia Vergara is one of those lucky ladies blessed with thick, full eyebrows that frame her face perfectly. We love how they look so subtle and brushed through but still appear striking and show stopping.
Kristen Stewart's eyebrows may seem understated here in comparison to her eye makeup and ear accessories but they are still so pristine and slick that they make us want them too. While they may be less full than they others they still frame her face nicely and show the diverse styles and sizes of brows that are all #browgoals worthy.