Whether you need a new profile picture for LinkedIn, want to photograph your latest makeup masterpiece, or just feel like putting up a great selfie on Instagram (sure why not?) you need to know these tips and tricks for getting the perfect shot. You can thank us later.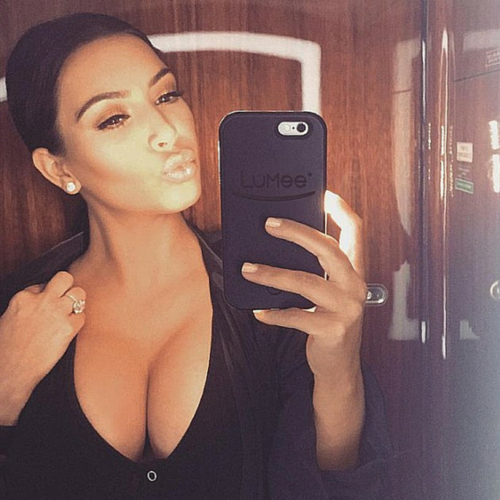 This may sound like an obvious one, but it really is the most important factor in getting the perfect selfie. Try sitting in front of a window in daylight, or in front of a bright light source if you're trying to get the shot at nighttime. If you have a very good friend to hand (and we mean VERY good) get them to shine the light from their phone on you as you take selfie on your own phone. You will look ridiculous in real life, but incredible in your selfie. Or if you really want to invest in your selfies, get yourself a phone cover with built in lights.
We have amazing makeup artist Patrick Ta to thank for this tip. He recommends that we skip all of the usual instagram filters, in favour of the red hue filter. You can find the red filter under 'Edit' and then 'Colour' on instagram. The filter will definitely leave your selfies looking red hot (pun intended).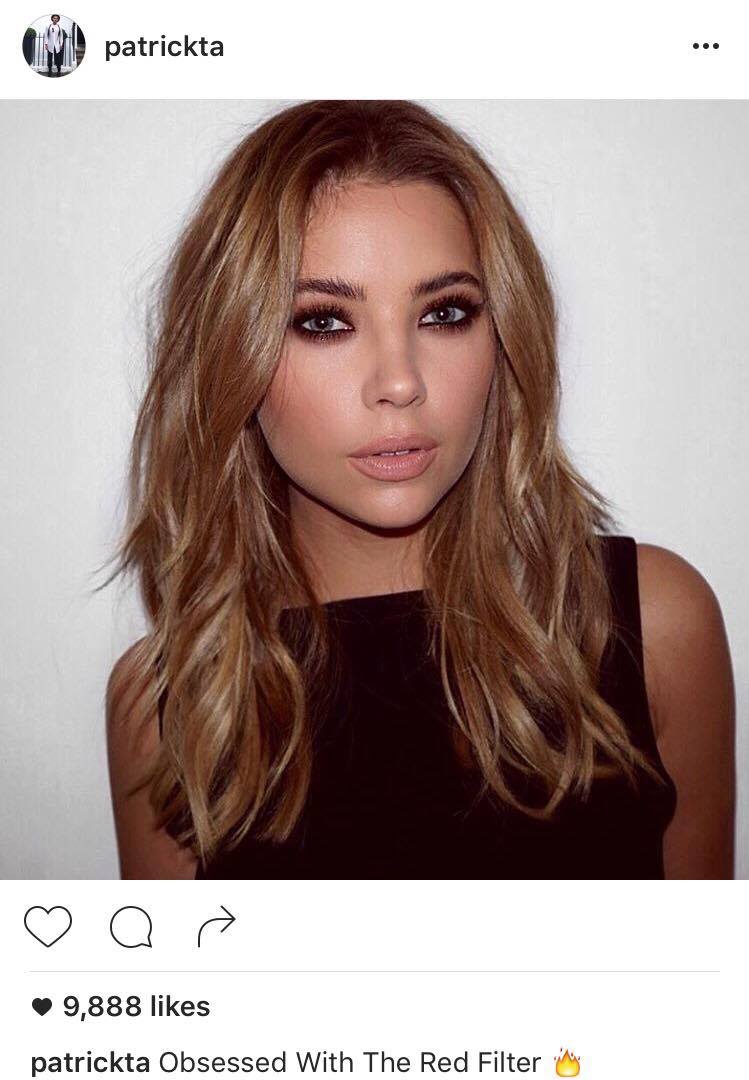 If you're doing your makeup specifically to take a great selfie, then this is not the time to skimp on the highlighter. Makeup tends to look less dramatic when photographed, so load up on the contour and highlight to have a seriously sculpted and glowy face in your photos.