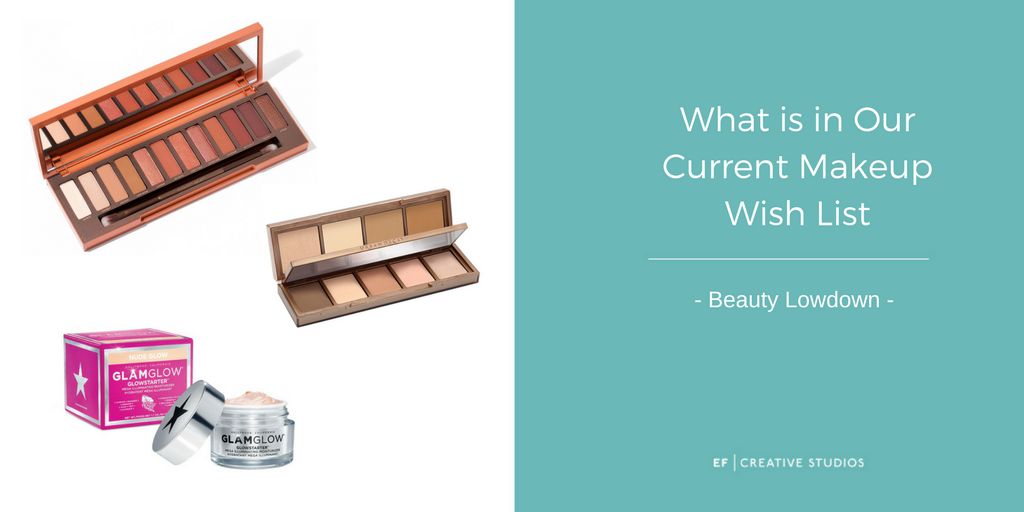 We asked our team of makeup artists what was in their makeup bags and what they would value as their top five products. Our associate artist Katie Byrne told us five items we would most definitely find in her Makeup bag.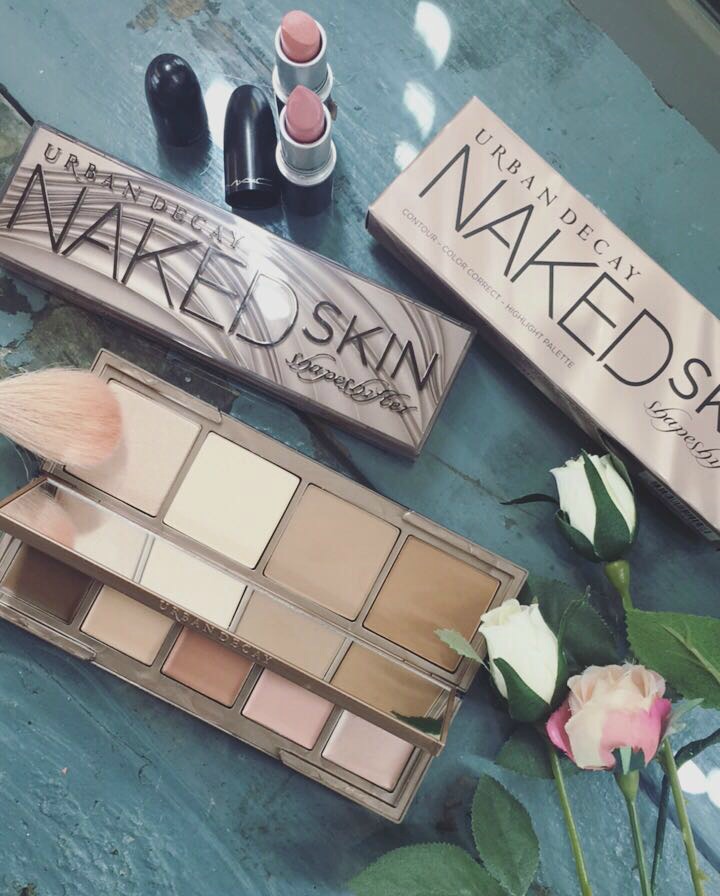 Urban Decay 
'Naked Skin Shapeshifter' Contour Palette
Urban Decay have created the ultimate contour kit in the form of this new palette. The three-in-one complexion palette provides everything you need to contour, colour-correct and highlight. It is available in two different shades a lighter one for paler ladies and a darker toned one for darker skin tones. It is a compact palette with a double sided mirror as a divide between the cream and powder colours making it a perfect handbag piece that we are all dying to get our hands on.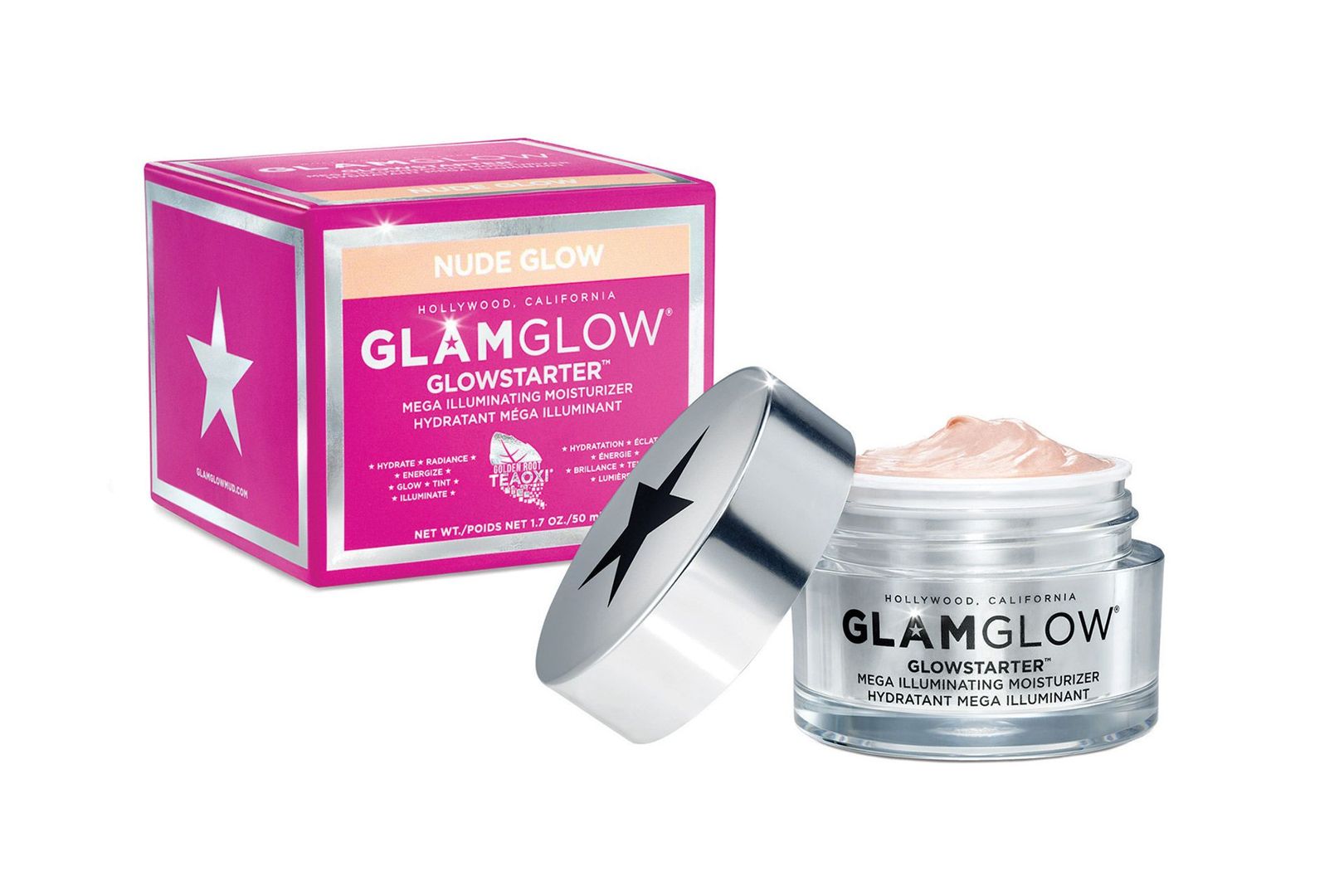 Glamglow Glowstarter Mega Illuminating Moisturisers
The cult favourite face mask brand GlamGlo have come out with an all new product from them in the form of their new moisturisers. In a product that is said to be "Your daily moisturiser and illuminated glow in one supercharged formula" we can't wait to get our hands on this and give it a go. Definitely up there in our wish list this month.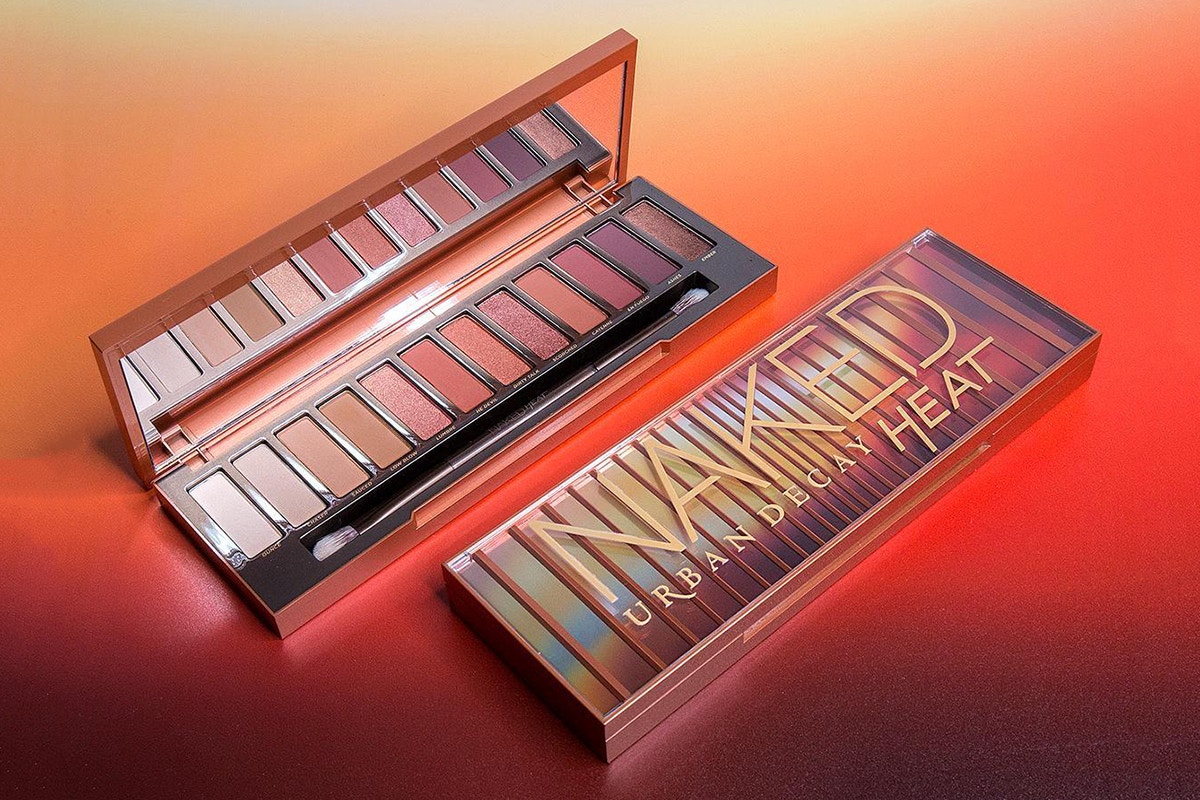 Urban Decay Naked Heat Palette
We posted about this new palette last week when it first launched and we are now dying to get our hands on it. Urban Decay are killing it with their new products and releases making them take over a lot of our current makeup wish list. The colours are so warm and beautiful, whats not to love.
So, are any of these on your wish list at the minute or are you lucky enough to have them? Let us know x