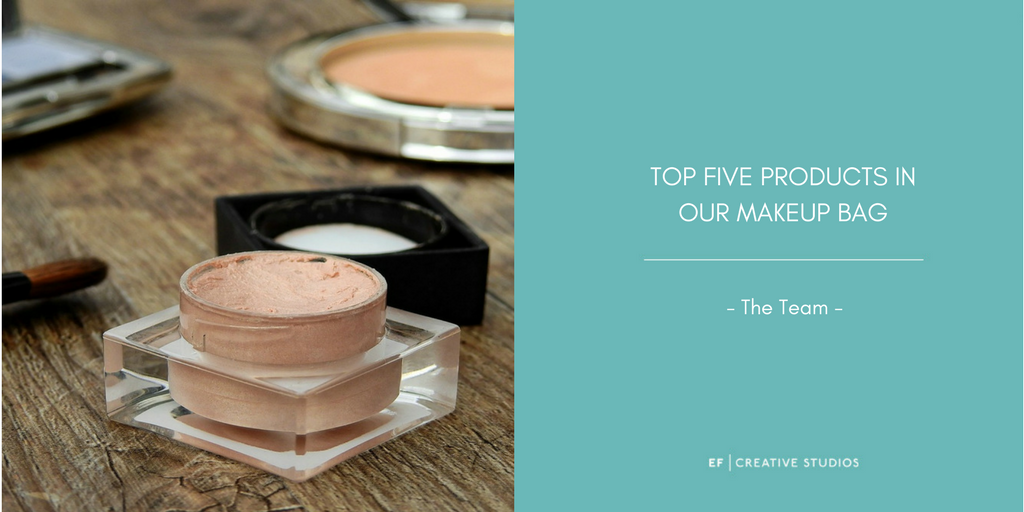 We asked our team of makeup artists what was in their makeup bags and what they would value as their top five products. Our associate artist Katie Byrne told us five items we would most definitely find in her Makeup bag. 
L'Oreal Nude Magique CC Cream Anti Redness
Katie said she loves this product, stating it is literally 'like magic'.
"It works with your natural skin tone and helps neutralise any redness on the skin. It can be worn on its own as a light foundation but I also like to use it under other foundations. You can pick it up in Boots for about 15euro".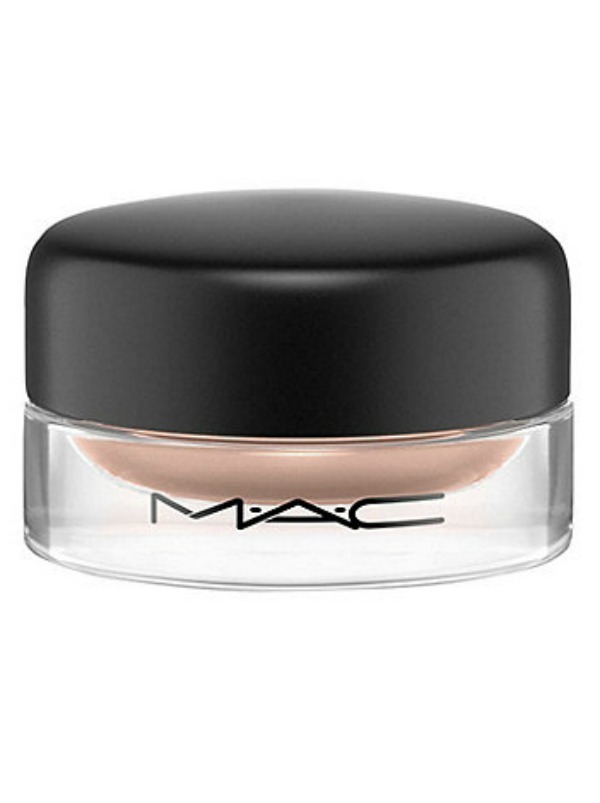 "I am a big fan of wearing winged liner but I always found that a lot of the time after a few hours my eyeliner wasn't on point anymore! This product is an amazing base for any eye make up look. It helps the eyeshadows blend really well and keeps your eyeliner in place for the whole day. You can get it in any Mac store for 22euro."
Dealz Blue Liquid Eyeliner
Can you believe your eyes ? an eyeliner for under €2 and from Dealz is listed in a makeup artists top five products. 
"I really love this product. Every time I wear it I get complimented on it. It's a really lovely deep but vibrant blue and you can pick it up in Dealz for 1.49 Bargain!" 
How cool is that? Time to run to Dealz..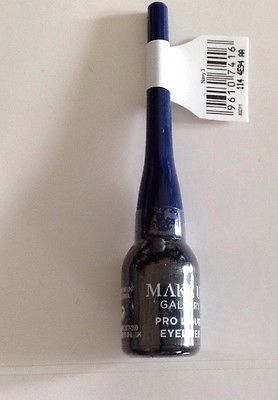 "I come across a lot of clients who have over plucked their brows when thin eyebrows were in trend. Unfortunately for some they're eyebrows have never fully recovered from the plucking. This product, teamed with a very thin angled brush (I picked up the perfect one in Easons art section for 5euro) can help you create the perfect natural looking brow even when there is no hair there. They have a large range of colours so it makes it easy to find your perfect colour. I got this in Inglot for 15euro."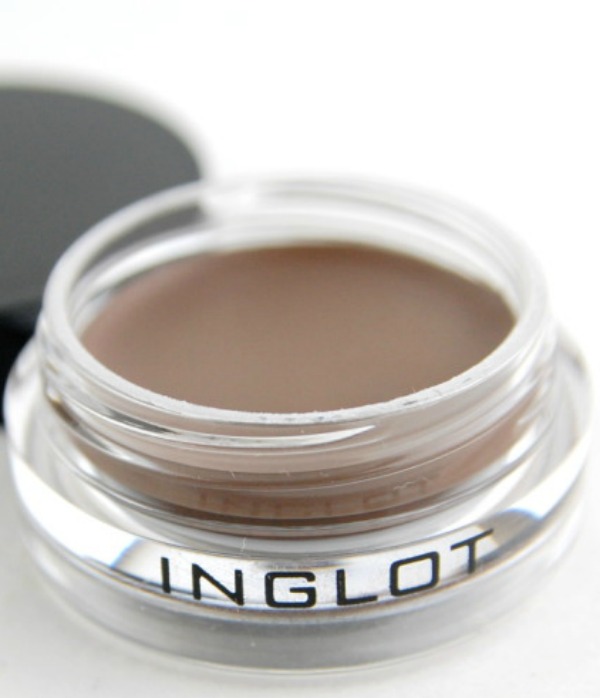 How 'Bout Them Apples? The Balm
This is a cream blush palette that comes highly recommended by Katie.
It has six different blush shades from soft pinks, peaches and cherry reds, this palette has it all. 
"I love the range of colours they have in it especially the cider. I find they blend really well giving off a very natural glow on the cheeks. I ordered this one from the Debenhams website and it cost 32.50 with free delivery also!"
So, these are a few of our associate makeup artist Katie Byrne's top picks and some products you would always find in her makeup bag. Some are pricey while others are less than €2 so there is a great balance for all budgets out there. Let us know if any of these are you favourites or even what we would find in your makeup bag?