So you think your pale Irish complexion means you can't get involved in the highlighting mega trend? Think again! We have rounded up the best highlighting products that will compliment and enhance your pale skin-tone. No fake tan needed!
L'Oréal True Match Lumi Powder Glow Illuminator in Ice:
Most highlighters have warm golden undertones that don't sit right on cool-toned pale skin. This gem from L'Oreal however contains the perfect mix of blues, lilacs and pinks perfect for even the palest ladies. Don't be scared of the blue it won't look blue on! And the added bonus, it won't break the bank retailing at €15.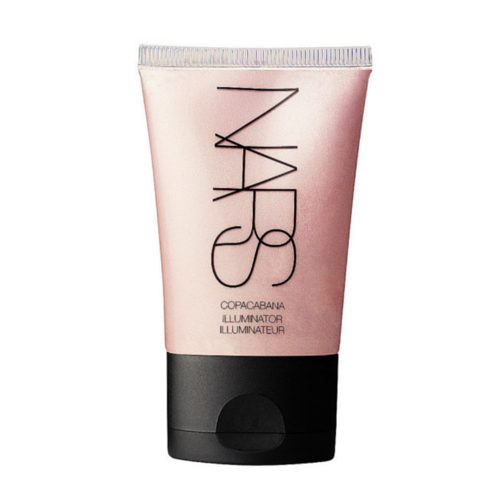 Nars Cosmetics Illuminator in Copacabana:
This one is perfect for anyone who wants some serious shimmer, minus the tacky glitter. The icy pink tone is perfect for pale skin, and the liquid formula will definitely last all day (and all night). This one retails for €30.
Too Faced Candlelight Glow Highlighting Powder Duo:
This pearly toned highlighter will give you that perfect, princess-like glow. As the name suggests, the highlighter is designed to make you look like you are naturally bathed in candlelight, and is the perfect tone for any of our super-pale girls out there. Available from Debenhams and House of Fraiser at €30.
Benefit Cosmetics High Beam Liquid Face Highlighter:
An oldie but a goodie, this classic beauty product is the perfect shade for paler skin tones. The pale silvery pink gives a subtle strobing effect. Our one piece of advise with this one is to ensure you blend it in well. There's nothing worse then a thin sliver of silver snail-trail on someone's cheekbone. Available for €27.50.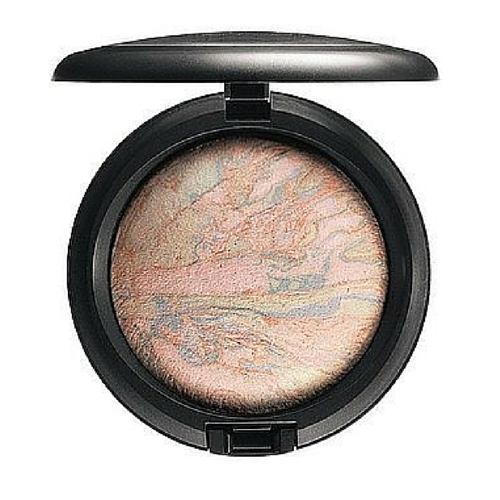 MAC Cosmetics Mineralize Skinfinish in Lightscapade:
This stunning skin finish combines both cool and warm undertones, using yellows, pinks, blues and purples, to give a natural, gorgeous glow. It is buildable depending on how intense you want your highlight to be, and how amazing does it look in the pan?! Almost too pretty to use. (Almost). This one retails for €31.