Sometimes they get it right, and sometimes they get it oh so wrong. We love anyone who takes a risk with their look, and these celebrities definitely did. It doesn't always work out but that's what makes it so much more interesting! Here are our pick of these celebrities best and worst beauty looks.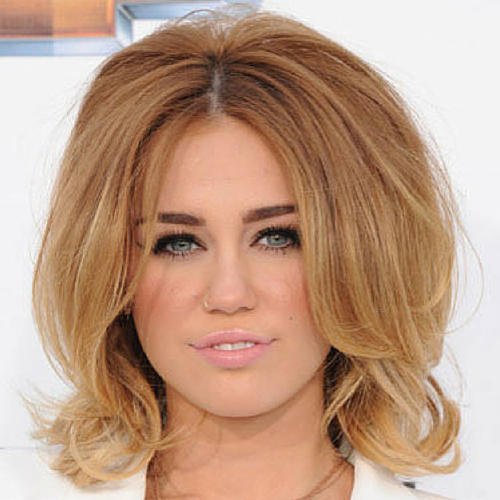 Taking the whole wrecking ball era into consideration, some of you mightn't agree with our choice of Miley's worst look on the left. However the bouffant hair and bad makeup just looks so unlike our Miley. On the right however, Miley is pure Hollywood Glamour beautiful.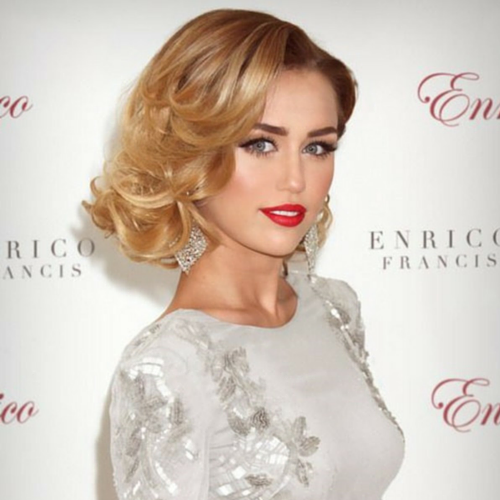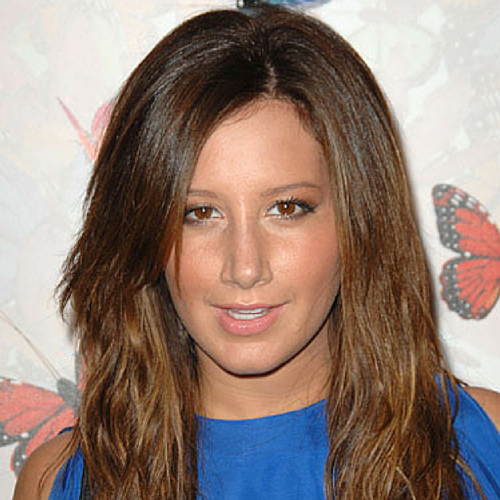 It definitely wasn't a good day for Ashley on the left, looking unusually worse for wear with blotchy bronzer and stringy hair. At Elton John's Aids Foundation Fundraiser earlier this year however, Ashley was back to her beautiful glowing self.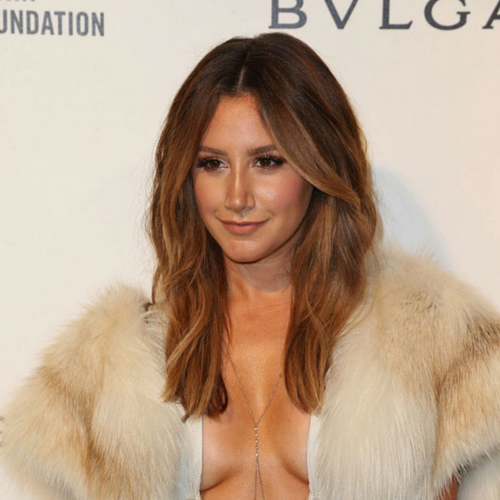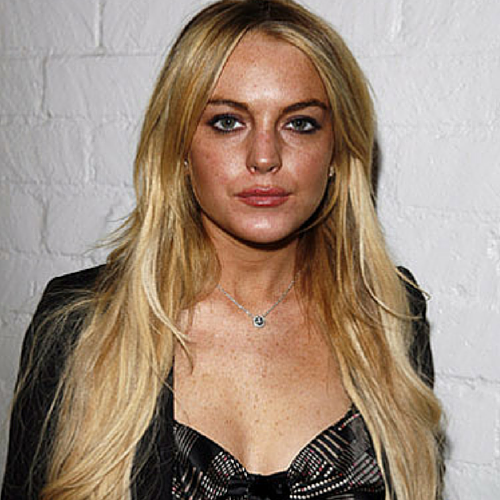 The bad blonde extensions and tired skin on the left made Lindsay look haggard and older then her years. We much prefer her natural hair colour and glowy makeup on the right.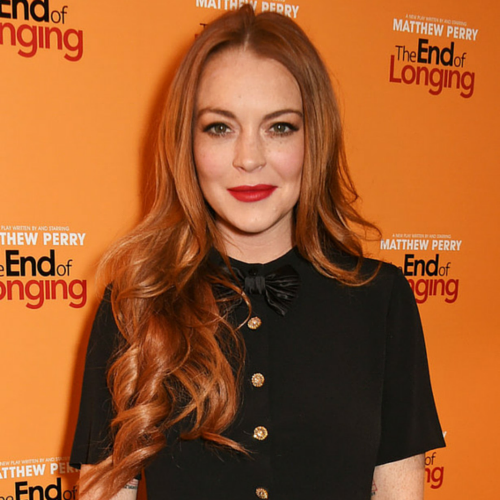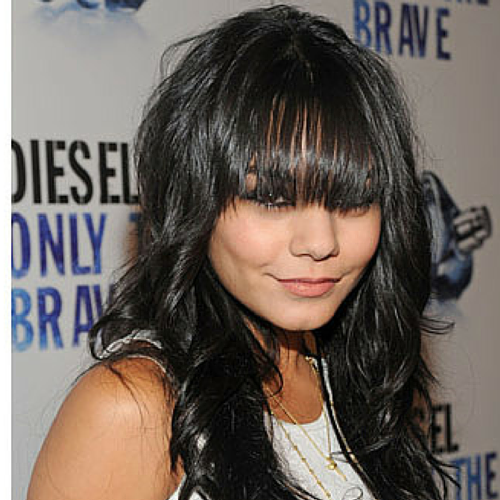 Taking the long-fringe trend to the very extreme, we were left wondering how Vanessa got through the day without walking into things. However we love this dark vampy makeup on Vanessa, teamed with short, pushed back hair.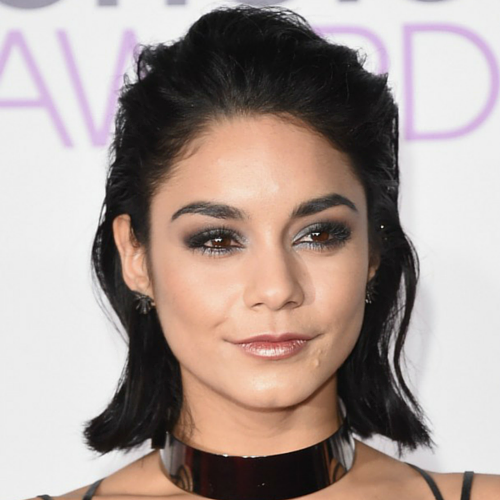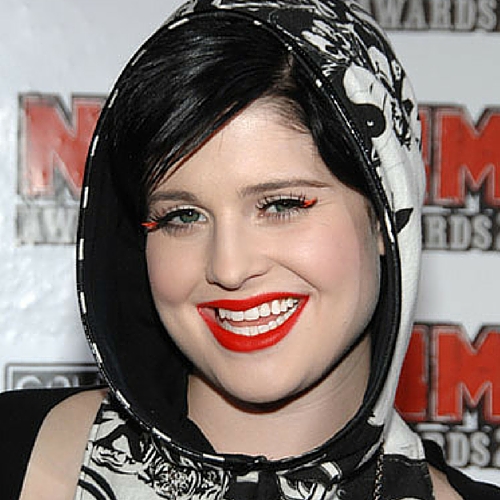 Kelly Osbourne is infamous for her crazy looks, however the black hair, pale skin, hoodie and weird liner definitely wasn't her best. Kelly looks stunning on the right however with her light hair and red-carpet-ready makeup.