Does your brand new foundation never come out quite as you expected? Do you think you are looking on point until you get a glance of your reflection in natural light? We've all been there ladies, and now we're here to help. Here are the three makeup mistakes you're definitely making!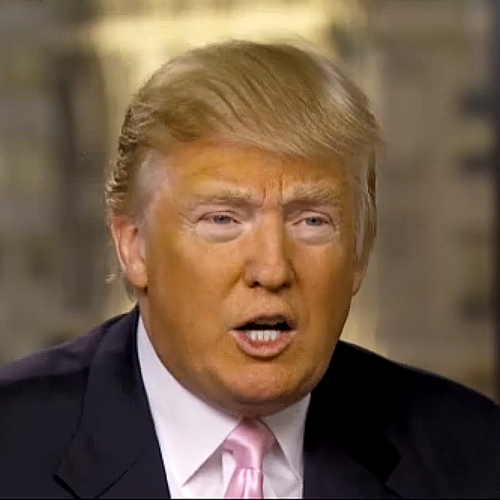 Bad lighting is definitely the most common problem when it comes to picking a foundation shade. What looks like the perfect match under artificial light can become totally different in the sun. This problem is especially bad when buying pharmacy makeup, when testing the product in blue lighting. To rectify this try a sample of the foundation on your jawline and look at it in a couple of different lights before purchasing. 
Not Trying a Sample to See How it Wears: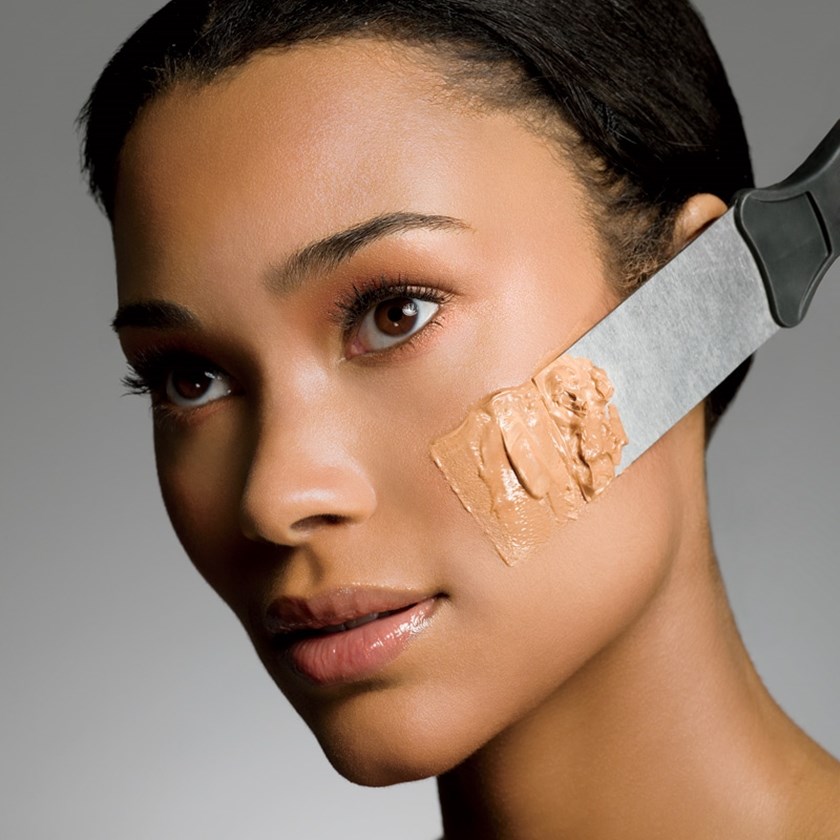 This really is a vital step in finding the perfect foundation. Even if you do manage to find the perfect shade, you have no idea how it will wear on your skin. Dry skin needs completely different formulas to oily and combination skins so your best bet is to try before you buy. If you're in the market for a high end foundation then counters should give you a sample of the product, or if you are buying a pharmacy foundation try a patch test. You won't look crazy putting on foundation in the chemist. We promise. 
Keep your wits about you!
We're all suckers for the sales pitch, fantasizing about our flawless skin with our brand new foundation. However the majority of friendly counter girls are working on commission and battling huge sales targets. This best way to get past this if you want to buy an expensive foundation is to do some prior research, and go in knowing what foundations will suit your skin type. The Sales Assistant can then help advise you on your shade.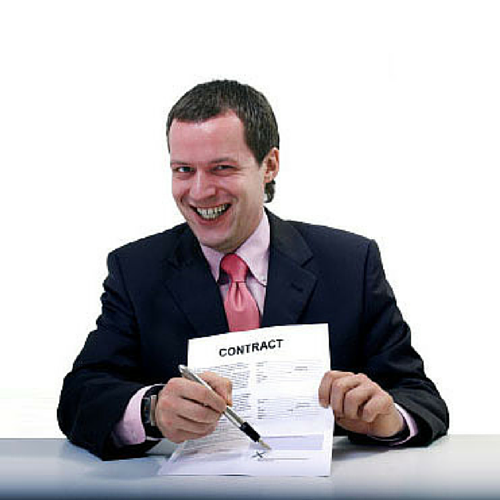 Remember the Sales Assistant is on Commission: