As much as we'd all like to side-step the inevitable, the fact is winter is coming. One positive thing about the approaching colder months, is the new fashion and beauty trends. Here are all the trends you can expect to see this Autumn/Winter: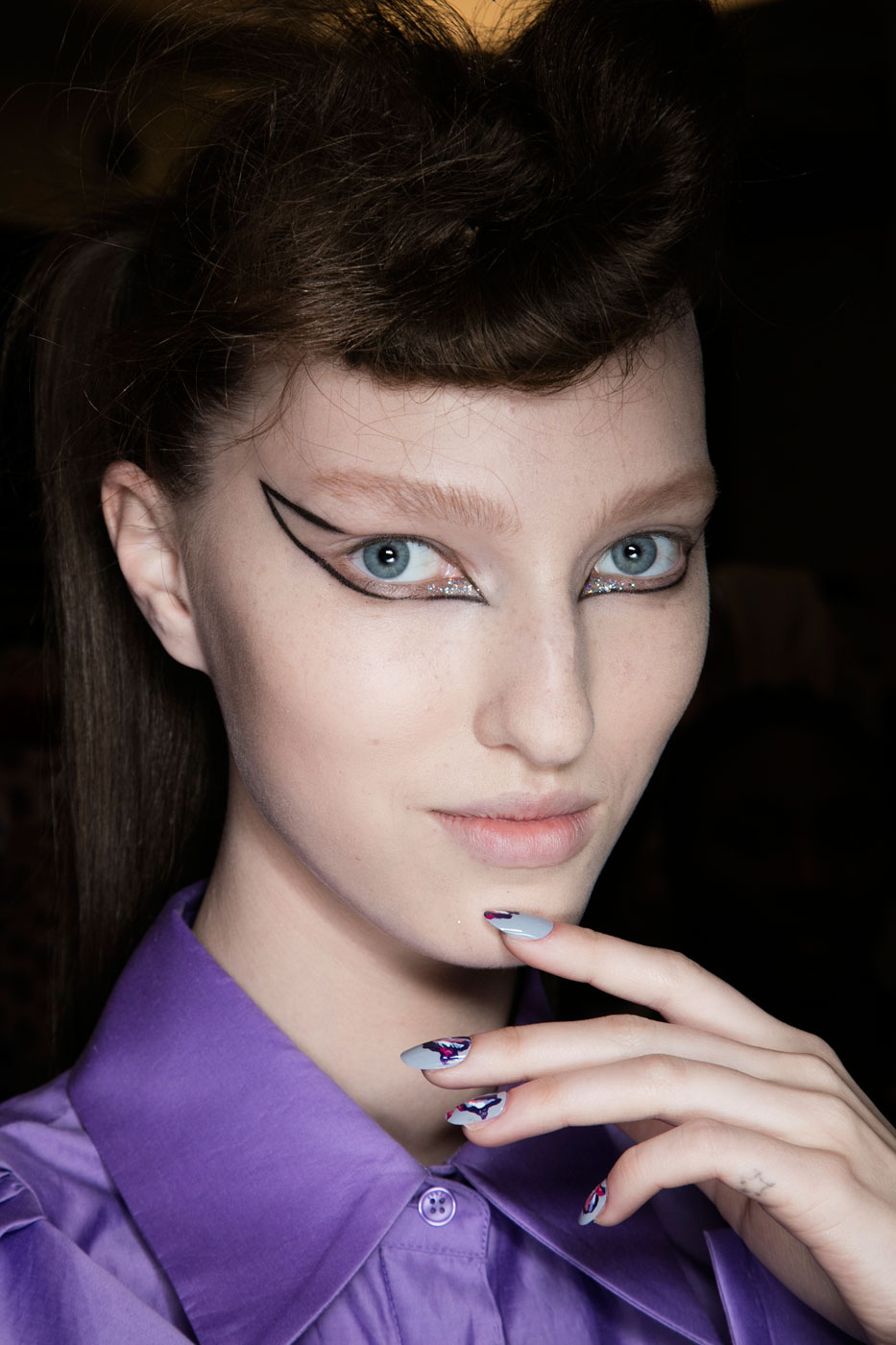 Just when you thought you were mastering the flick, now they do this. Liner has gone arty and avant-garde this season, as seen left at the Kenzo show.
As if we needed an excuse to wear more glitter. The glitter eye seen right appeared on the Burberry runway, and has since been copied countless times. Get ready for a very glittery festive season!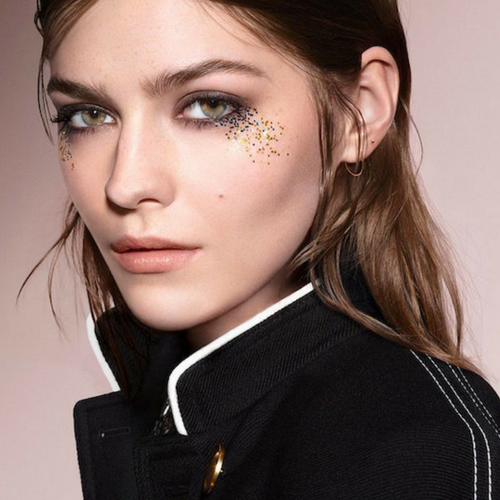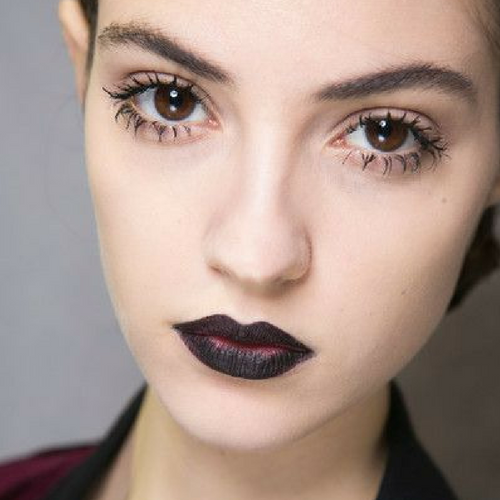 Dark Lips for winter is nothing new, however this year has gone even darker than ever before, think almost black! Wear your dark lips matte and with a hint of berry or red at the centre to keep the look modern. 
To keep your makeup look up-to-date, try highlighting your inner eye with a hint of silver, like at the Stella McCartney show seen left. Wear with a dark lip to seamlessly combine two looks!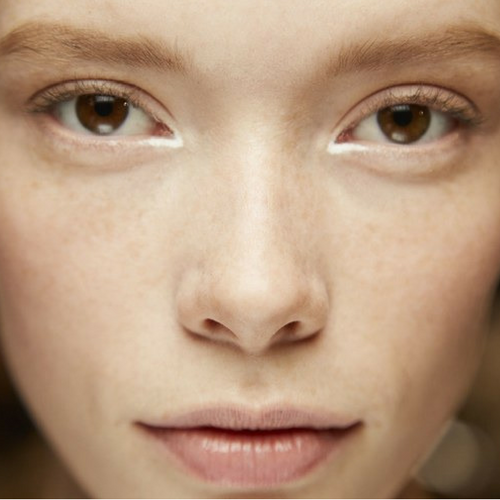 Which trend is your favourite?