Makeup is addictive, let's face it. No matter how much we already have we can't help but want more, plus there is always some new and bright sparkly thing to want. However, it can be an expensive hobby and sometimes we buy things for them only to be a complete waste of money. In this post we listed a few pricey products we recommend are worth the investment. 
Our Elite Artist Lisa Redmond said, "a mix of neutral Mac eyeshadows are a firm staple and really good investment. They work with so many eye makeup looks and are perfect transition colours for starting a smokey eye.  My top favs are Omega, Kid and Wedge and Cork.  The Mac stores do custom made palettes of so you can choose a neutral palette that suits you" with the single shadows only €7 each this way. Pretty reasonable compared the €17 per normal mac eyeshadow.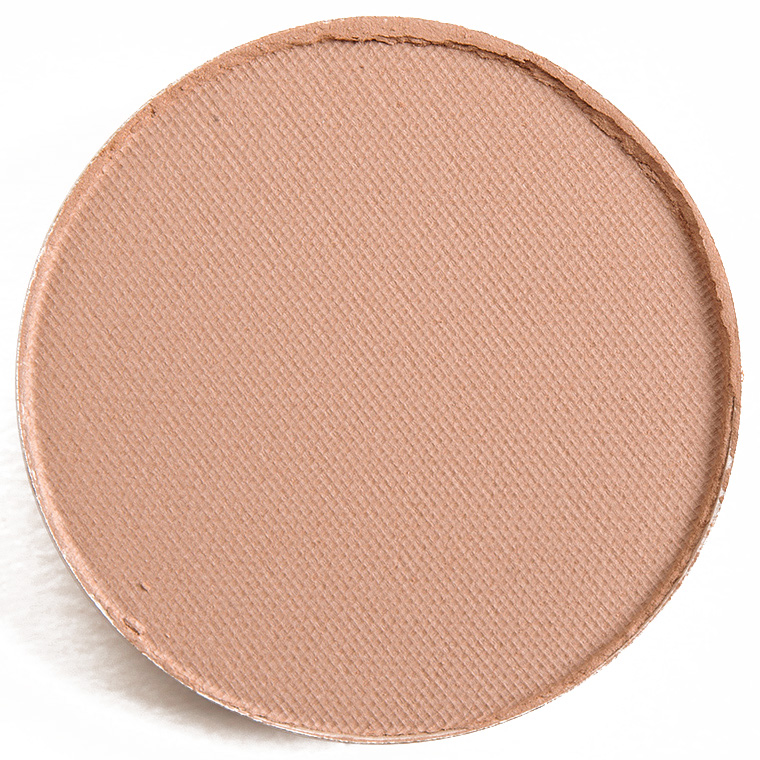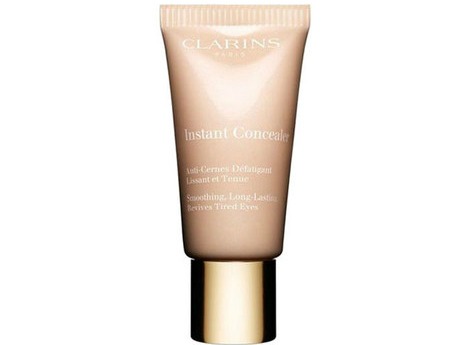 Clarins Instant Concealer

Elisa Nunes, another one of our artists recommends Clarins Instant Concealer. At €26 it is quite pricey but Elisa  said, "it has a great creamy consistency which makes it very easy to apply and blends flawlessly. Not to mention it's half skincare  and half makeup. What I like the most about this concealer is the radiance and good coverage that you can still build as desired."

This bronzing magic is a firm favourite in our studios and so in our opinion it is well worth the €88 worth in Brown Thomas. While it is quite expensive, it's beautifully silky and lightweight and accentuates the face in all the right places creating a warm and glowing finish.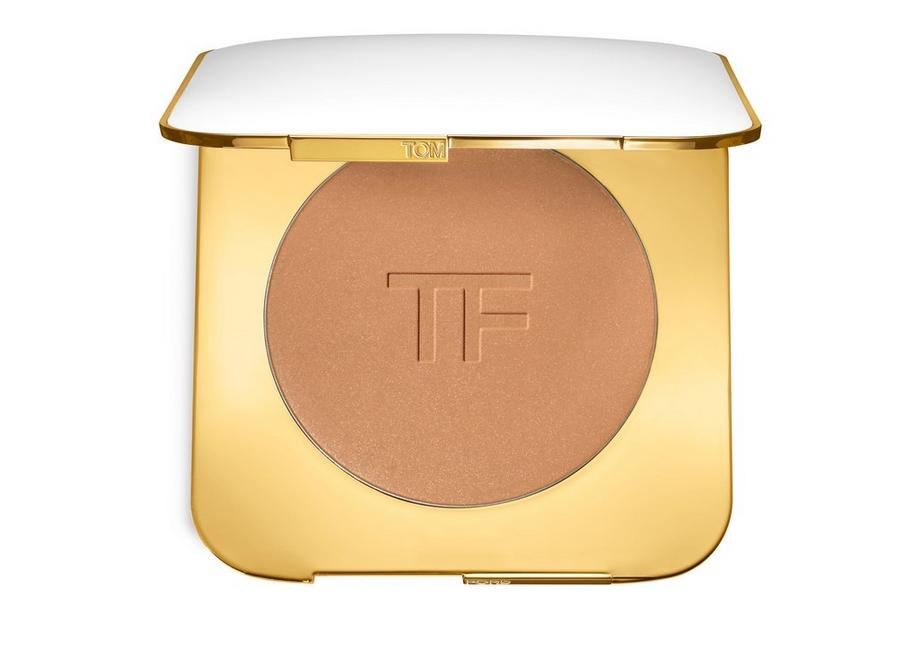 Our artist Lisa Redmond also said, "Another favourite as a base under the neutral shadows are the Mac pro longwear paint pots", which are just under €20 per pot. She said, "T
hey are a perfect cream base that will help the shadow last and create an even base for blending. They can also be used on their own and set so you don't need to worry about any creasing.  Painterly and Groundwork are my top two in my kit."