"I WANT TO MAKE WOMEN FEEL EMPOWERED, TO FEEL SEXY AND CONFIDENT. THIS MAKEUP COLLECTION DOES THAT. I'M A GIRL'S GIRL, I LOVE TO MAKE WOMEN FEEL LIKE THE BEST VERSION OF THEMSELVES."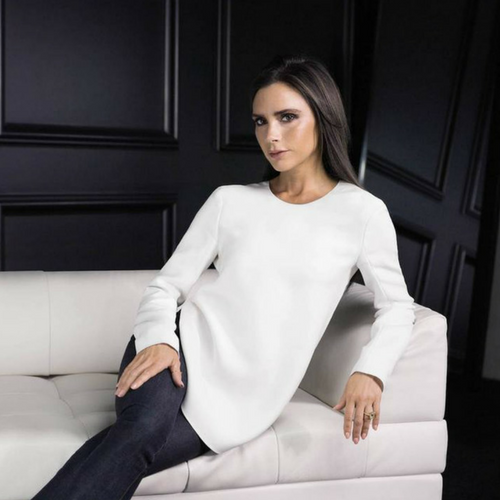 First Kendall Jenner and now Victoria Beckham; Estee Lauder are really upping their collaboration game! We have put together everything you need to know about the new Victoria Beckham X Estee Lauder collection.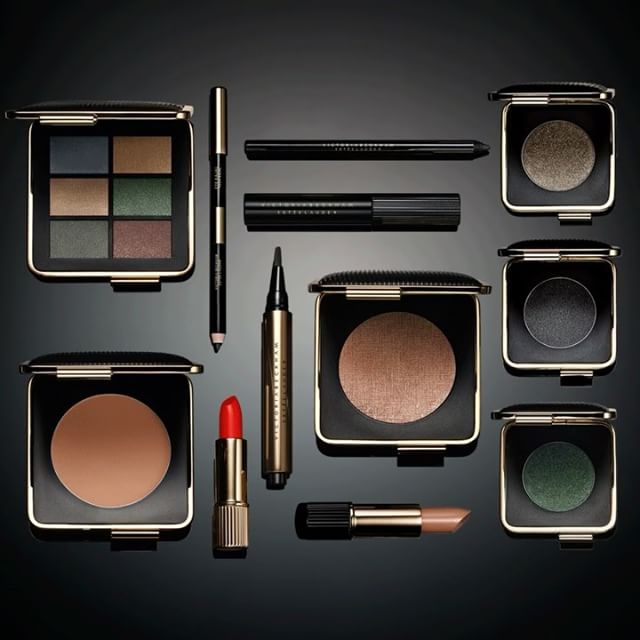 Victoria has filled her limited-edition range with classic shades and wearable colours. The collection of Victoria's all-time favourites includes an orange-based red lipstick, a highlighter and an eye-pallette designed to open up the eye. 
Although it is a very pricey collection (it includes a lightbox which is retailing for a whopping €1,000!), we just can't say no to a bit of Victoria. Our favourite product from the collection is the glittery bronze shadow. The collection hit stores last week so be sure to get it before it's gone!