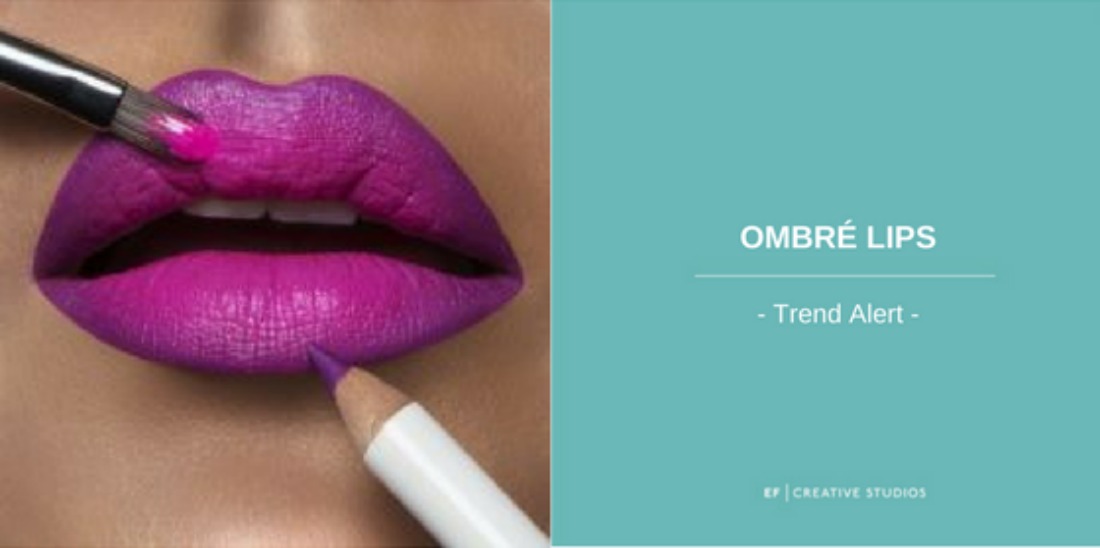 Ombré hair? Old news. Ombré lips are the new trend to catch on to and they are so much easier to achieve than the hair, especially with the new all-in-one products that are coming out.
Instead of a very expensive trip to the hairdressers to get those beachy blonde ends all you'll need is a dark lipliner and a lighter lip shade as the base and it can be as simple as that really.
Or even easier, there is now two-toned lip products making the process of achieving this pretty pout effertless
Ombre lips may be on trend but they are not necessarily new. In fact they have been around for quite awhile but recently they are major among bloggers and makeup enthusiasts. And why not, not only do they make the lips appear bigger and more defined but they are also pretty easy to do.
Simply get a lip liner that is a shade or two darker than the lipstick you are using and line the outer edges of the lip. Make sure to bring it in a little to allow for it to blend in nicely with the lipstick without looking too harsh.  
Then with the lipstick of choice pop it in the centre of the lips and on out to the outer edges to and blend it to make it look seamless and less 'done'.
Simple and sultry.

CATRICE OMBRÉ TWO TONE LIPSTICK 
To make the process even easier and less hassle Catrice have come out with a product that creates an ombré effect in one go. No need to mix and match lip liners and lipsticks, the Ombré Two Toned Lipstick is an all-in-one. It comes in six different shades ranging from nude/browns to reds and purples. 
The two tone lipsticks are available as a special highlight in the standard collection at around €5.50. 
They state to be creamy and soft with intense colour, enriched with argan oil to create dimension and comfortable wear. Each product has two colours combined in a diamond shaped lipstick to create a gorgeous gradient effect.  
Shade 050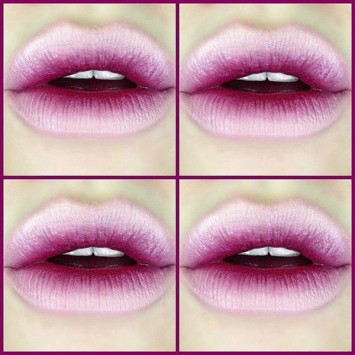 So far all that has been explained is the process of creating an ombré effect that goes from dark to light. However why not reverse it and have it going from light to dark for a fun frosted look. Or simpler again, pop one shade on the top lip and a slightly darker one on the bottom for a cool two toned look.
Image cred- womendailymagazine.com
So what do you think of the trend? Will you be wearing it this week? We think it will be a major beauty trend this spring and summer especially with the coral, reddish tones. What do you think of the new innovative two toned Catrice lipstick, will it aid the process of achieving the gradient lip look? We'd love to hear your thought on it.