Top 3 mascara for volume and general wow factor: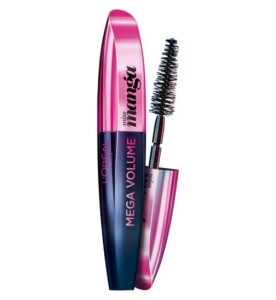 Loreal Miss Manga mascara:
This was a huge winner in our eyes. The volume and curl pay off from this mascara is seriously impressive and for the affordable €12.99 you'll be delighted with this. The brush coats every lash without clumping and the formula is rock solid so you know your lashes won't be damaged or made brittle….This mascara suits ladies who want dramatic falsie effect.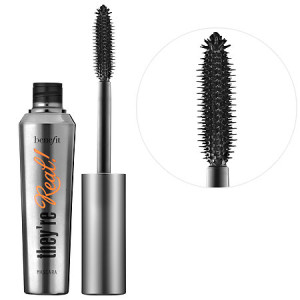 Benefit They're Real Mascara:
This mascara boosts a custom-domed tip to lift, define, and curl even the tiniest of fringe for a sculpted look. This mascara will add length and substances to your peepers while keeping them somehow real looking. They don't look fake they just look amazing! For €26 it is a little bit more expensive but we promise you'll be addicted to how good your eyes look….this is suited to ladies who want to look glamorous but natural at the same time.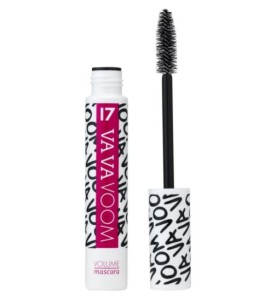 Seventeen Va Va Voom Mascara:
This was a surprise find and my god a surprising result. For €8.79 this does exactly what it says. It gives a lasting volume without clumping to your lashes. It won't smudge throughout the day either.