We all love to keep up to date on the most recent trends beauty tips but there can be an overwhelming amount of blogs to choose from. Which are the best Irish blogs to be looking out for? Over the next couple of weeks we will be letting you know our favourite beauty bloggers, starting with these five gorgeous ladies: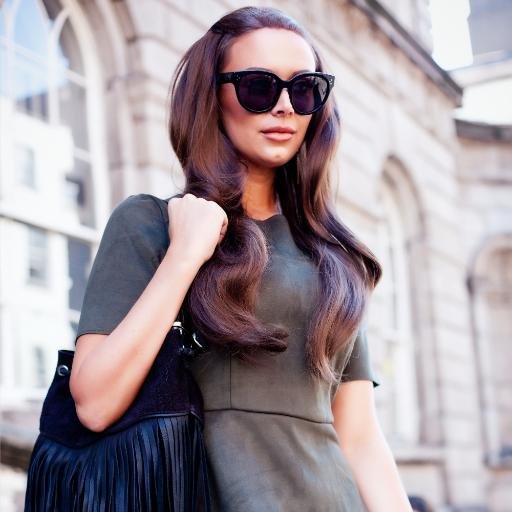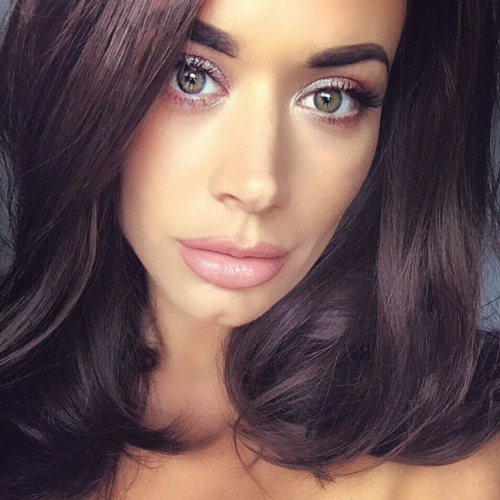 I was always interested in old Hollywood movies, vintage style and the makeup of icons such as Audrey Hepburn, Marlene Dietrich, Brigitte Bardot etc. I was fascinated. I love how the makeup looks changed throughout history and how big of an impact makeup has on women all over the world to this day. Makeup always represented glamour to me, so I wanted to bring that old Hollywood feel to everyday life, and wanted to make every women feel and look as elegant as silver screen sirens. One of our favourite Irish bloggers is Makeup Fairy Joanne Larby. Not only does she do work as a model but she's also a makeup artist. She's very active on instagram showing her latest looks and amazing OOTD's. Her beauty blog includes everything from her "Everyday Makeup Must Haves" to "Make Up Storage & Collection". Her YouTube channel has all the makeup tutorials you will need to teach you the tricks of the trade. She also has vlogs and Q&As to keep you entertained. Joanna has also launched her #MUA101, workshops geared towards all those who want to start a career in the makeup industry.
Louise O'Reilly is one of Ireland's most well known plus-sized models. Her blog, Style Me Curvy, has won Best International Fashion Blog by Cosmopolitan twice and we can see why. One of our favourite features of her blog is "What body type are you?" where you can check your body shape, along with examples of each type.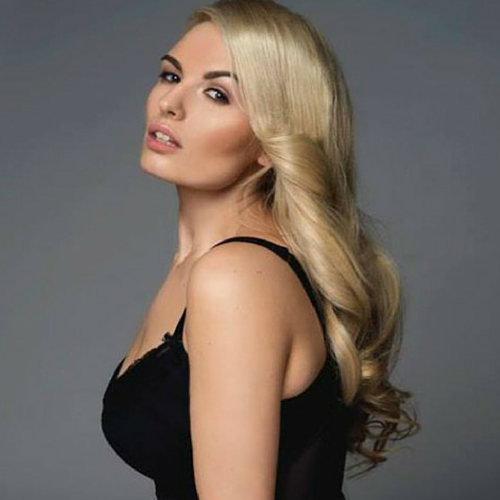 Louise has worked with international brands and magazines such as Littlewoods, Very, Elena Miro, Freya Lingerie and many more. Her blog has been featured by Madison Plus USA , Style Has No Size, U Magazine, Stellar Magazine, The Daily Mail, the Irish Independent, Look Magazine, Tatler, ABC News USA, Yahoo UK, Teen Vogue and Cosmopolitan.
Another blog we have been loving is The Beauty Truth. Sinéad covers everything from skincare, hair and makeup brushes. What more would you want?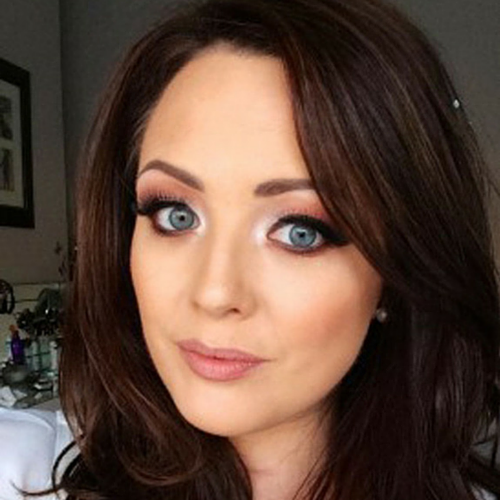 Her blog is perfect for anyone starting their journey into the world of beauty. As we all know, your first time in a Mac store can be overwhelming. Sinead has the perfect blog post to help you make the most of your experience.
We understand the stress that can come with acne and creating a makeup routine to make yourself feel red carpet ready. Youtuber Melaine Murphy's "How To Cover Acne & Scars (IF You Want To) | Easy Makeup Transformation Routine" has got over 16 million views since it's upload in 2013.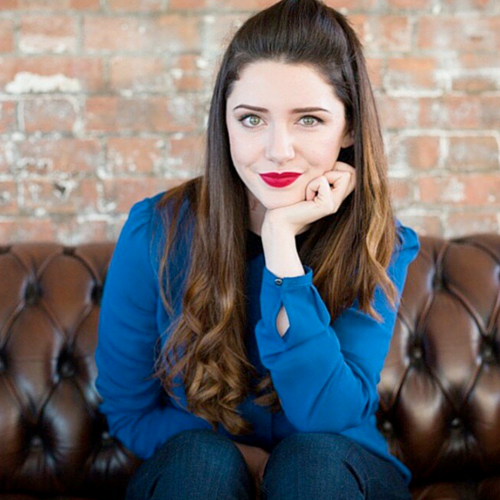 Melaine also has monthly hauls, storytime and healthcare videos on her channel. We think this is everything we need to keep us subscribed to the fabulous Melaine's channel.
Sinead Cady is Ireland's top beauty vlogger. Since creating her YouTube channel in 2010, Sinead has gained over 95 million views and 800,000 subscribers. Her Foundation Routine video has been viewed over 1.9 million times. In this video, we see the beauty expertly concealing her red spots to create a flawless finish.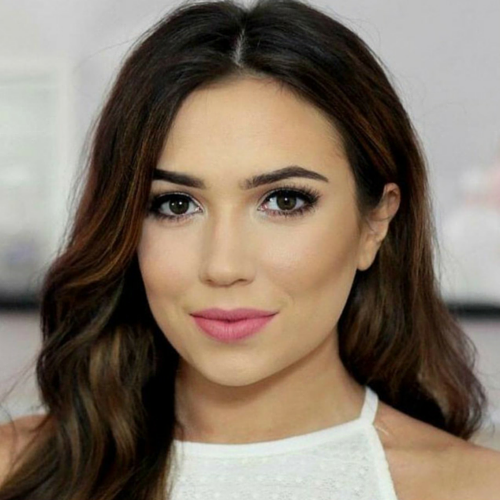 As described on her YouTube channel, the fabulous Sinead, covers everything from Makeup lessons, Makeup Tutorials, Product reviews and recommendations. She is the author of TheMakeupChair Handbook and uploads new videos every Monday 6pm for each chapter.