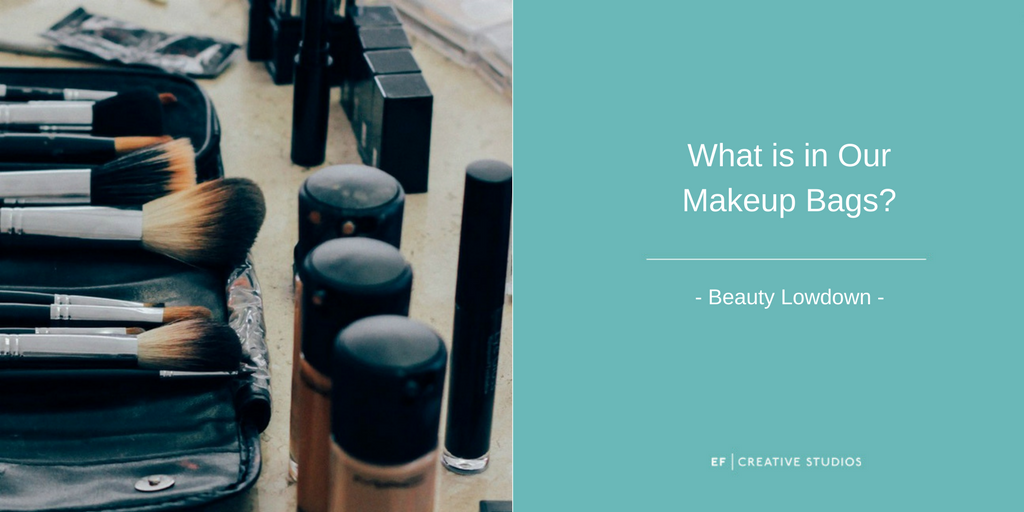 Continuing our series "What is in our Makeup Bags" we asked our Elite 
Makeup Artists Lisa Redmond what was in her makeup bag and what she would value as her top five products at the moment. This a list of a few items we would definitely find in her kit.
Lisa likes these (as a blush) as they are very skin like. She said "I'm a fan of cream products for skin because the blend really well. These are marketed as a lip products also. I'm not a fan for lips but love for blush."  They Can be bought in Harvey Nichols in Dundrum Shopping Centre, Dublin or online https://www.cultbeauty.co.uk for under 30 euro.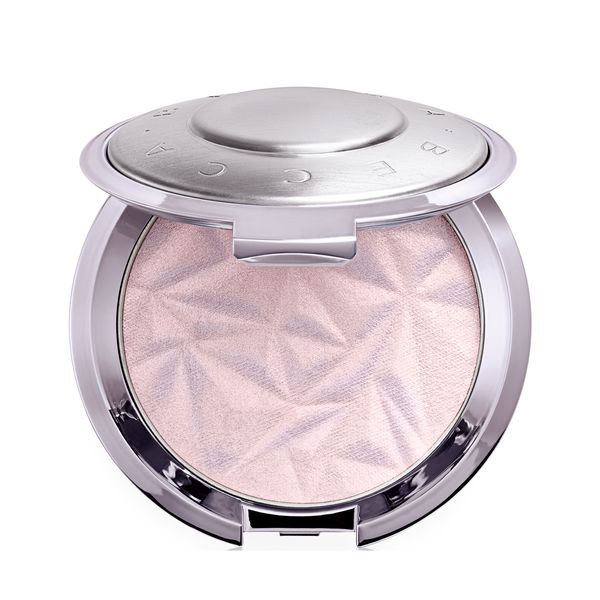 Sticking with the cream products theme. Lisa's top favourites at the moment are Becca Shimmering Skin Perfecter and Kryolan Shimmering event foundation, again for the skin like glow it gives to the skin.   They can be got online at Space NK http://www.spacenk.com/uk/ and the Kryolan website https://uk.kryolan.com/, for between 35-40 euro.
Estee Lauder Doublewear light
This foundation is a staple in Lisa's kit for combination/oily skin.  It's such a reliable foundation that is long wearing, doesn't go on too heavy or cakey, photographs really well and has a great colour range.  She said "My most used shades are 3 and .05, which I sometimes mix." It can be bought at any Estée Lauder counter in the bigger department shops or some chemists priced between 35-40 euro.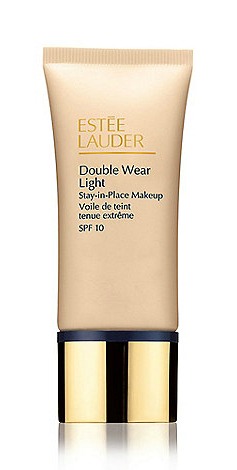 Lisa said "if I'd nothing else in my kit, I could do a lot with concealer. The most versatile are the Mac creamy concealer palettes.  There are six shades in each palette, they range for lighter to darker skin tones and each palette has yellow and pink based tones as well as a corrector. Their versatility mean they can be used to cover blemishes, hide dark circles, redness."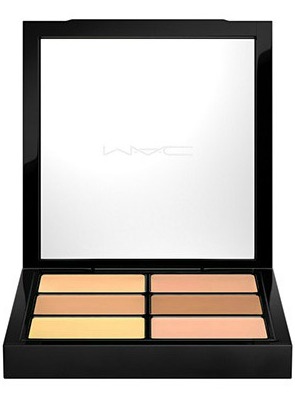 No.7 Precision Lip pencils
These are a go to in my kit particularly for my brides.  The colours are great, particularly Nude and Rose. She said that they go on easily, don't need to be sharpened and best of all they are not too expensive.  Boots have 3 for 2 on No.7 offers often so it's a great deal.  They retail for less than 10 euro so they don't brake the bank.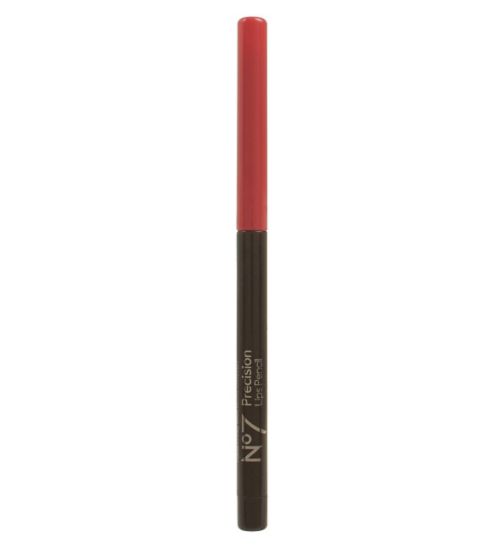 So, these are a few of our elite makeup artist Lisa Redmond's top picks and some products you would always find in her makeup bag. Let us know if any of these are you favourites or even what we would find in your makeup bag at the moment?