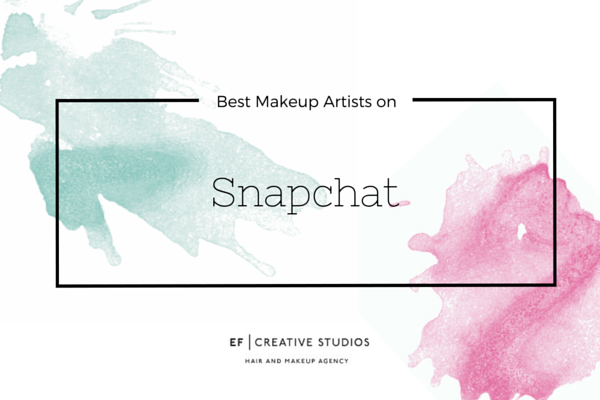 Looking for a little makeup inspiration? Well look no further. We have rounded up the best that snapchat has to offer in terms of amazing makeup artists. From reviewing the latest products to giving you some sneaky tips, if you aren't following these ladies you are definitely missing out. In no particular order here are all the must-follow artists on snapchat: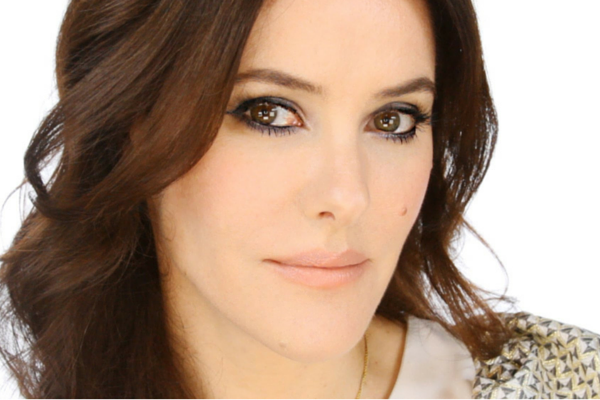 Lisa Eldridge
Lancome's Creative Director and all round makeup wizard Lisa Eldridge uses snapchat to give us a glimpse of her drool-worthy makeup (and drool-worthy clients including Kendall Jenner and Gigi Hadid) .
Follow her @thelisaeldridge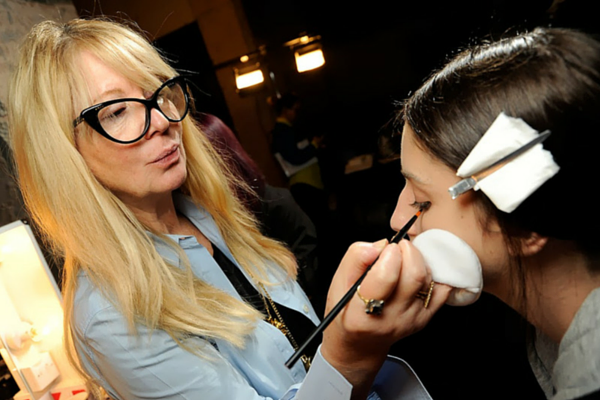 2. Val Garland
Head makeup artist at every major designers' runway from Vivienne Westwood to Alexander McQueen, Val Garland is a must-follow for anyone interested in creative, fashion makeup.
Follow her @thevalgarland
3. Emma Farrell
Our Creative Director here at EF Creative Studios has some serious snapchat game. Follow Emma to get a glimpse into everything from fashion photoshoots and makeup lessons in the studio, to makeup launches and events.
Follow her @makeup_em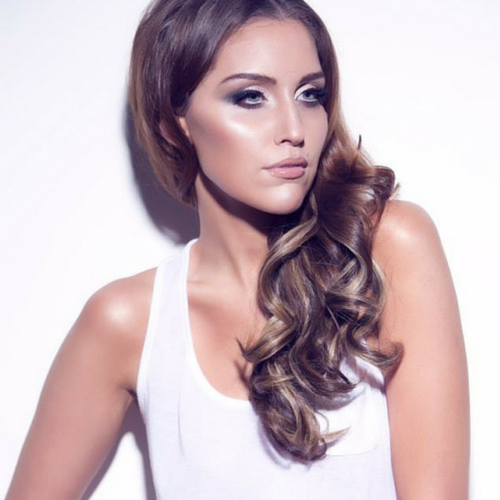 4. Tara O'Farrell
One of Ireland's top makeup artists as well as models, Tara's snapchat is full of her gorgeous makeup looks (and her gorgeous blogger mail!).
Follow her @tara_makeup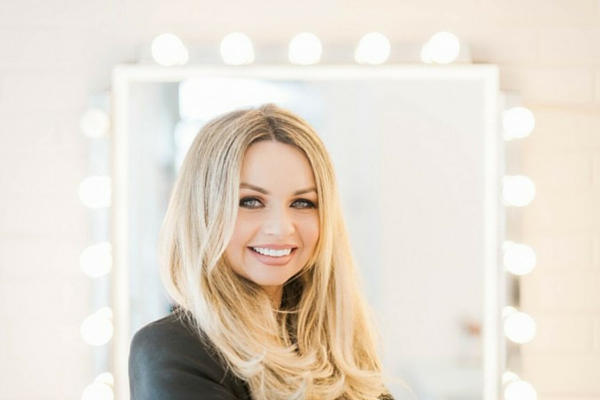 5. Danielle Mahon
Another Irish lady on our list is award winning artist Danielle Mahon. Follow Danielle for snaps of her favourite products and amazing looks, plus some great giveaways.
Follow her @daniellemahon22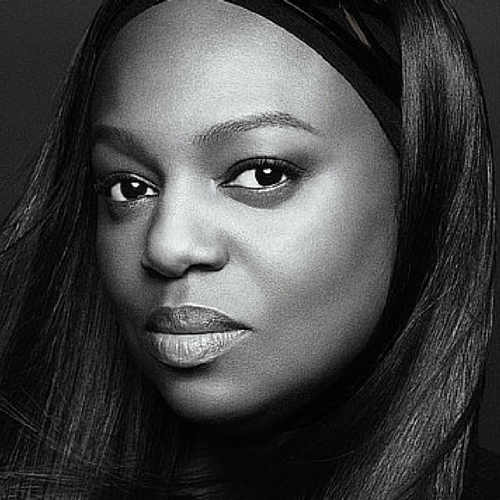 6. Pat McGrath
Pat McGrath is one of fashion's favorite makeup artists, which means that following her Snapchat account means instant access to the coolest faces and places in the industry.
Follow her @patmcgrathreal