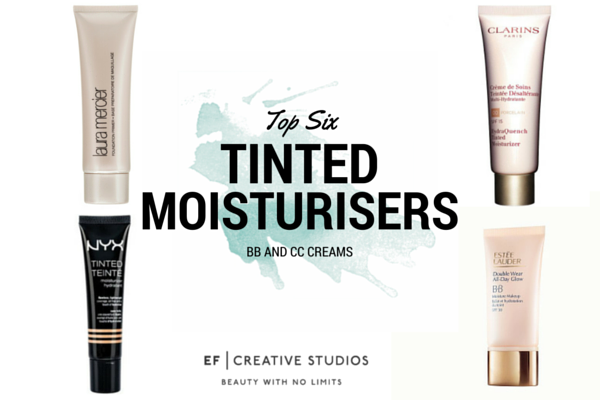 So with summer in full swing (and the recent heat wave brightening our days) this is the perfect time to ditch your heavy, full-coverage foundation in favour of a lighter layer. The market is over-flowing with various BB's and CC's meaning we've never had a better (or more confusing) choice when it comes to the perfect product for your summer skin. We've sifted through and found and the best of the bunch, in both the luxury and budget price range.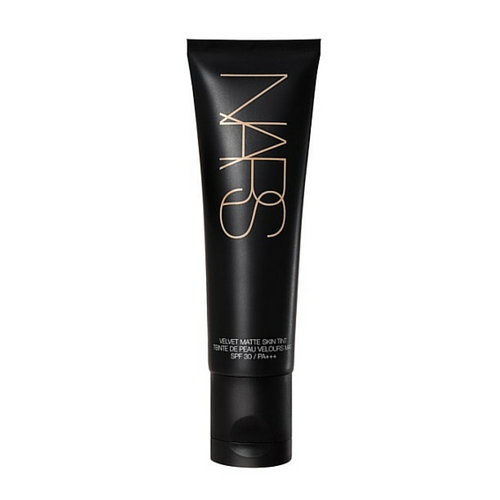 NARS Velvet Matte Skin Tint
This recently released product from Nars keeps shine at bay all day, making it the perfect choice for oily skin. It has relatively high coverage for a skin tint, and may be too heavy for dry skin but is ideal for anyone looking for mattified skin. SPF 30 is also an added bonus. The downside of this product is the price tag at €38.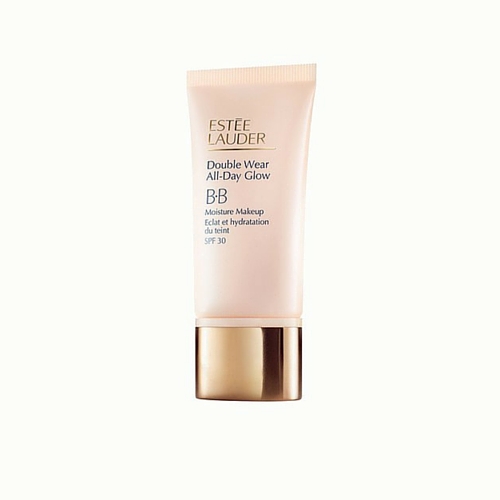 2. Estee Lauder Double Wear All-Day Glow BB Cream
Estee Lauder Double Wear is a firm favourite in the studio and this BB Cream is no exception. The BB Cream version is much lighter than it's foundation sisters, making it the perfect choice for everyday summer wear. This one is better for a more dry skin type, leaving a glowy finish without being overly shiny. It again contains SPF 30 and retails for €38.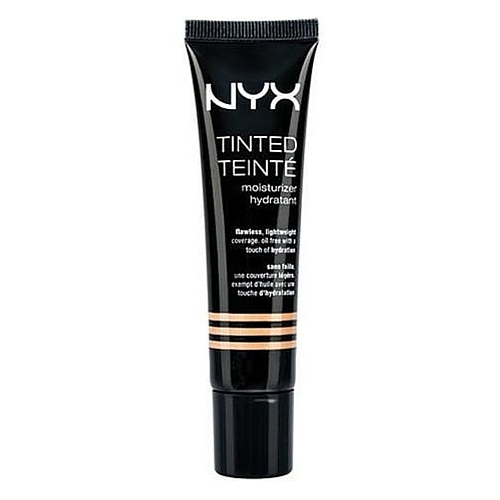 3. NYX Tinted Moisturiser
This one is the perfect choice for anyone on a budget, or just wants to dip there toe into the tinted moisturiser pool without spending a fortune. The NYX tinted moisturiser is oil-free and lightweight, and very easy to blend. The product retails for €13 and is available from McCabe's Pharmacies.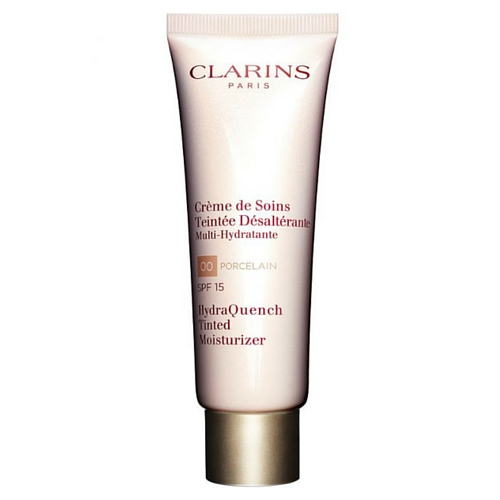 4. Clarins Hydra Quench Tinted Moisturiser SPF15
The Clarins tinted moisturiser is extremely hydrating, the perfect choice for dehydrated skin. The only downside to this one (and lots of pharmacy tinted moisturisers) is that even though it comes in seven shades it wouldn't suit a very pale complexion, with the lightest shade 00 Porcelain still being dark for Irish skin. This one retails for €35.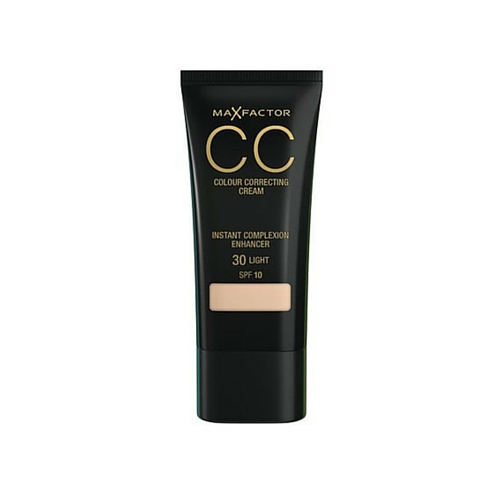 5. Max Factor CC Cream
Another great find on the cheaper end of the spectrum, this one has a medium, glowy finish. Great for evening out skin tones and tinting the skin, it is perfect for throwing in your holiday makeup bag. Available at Boots, this one costs €14.99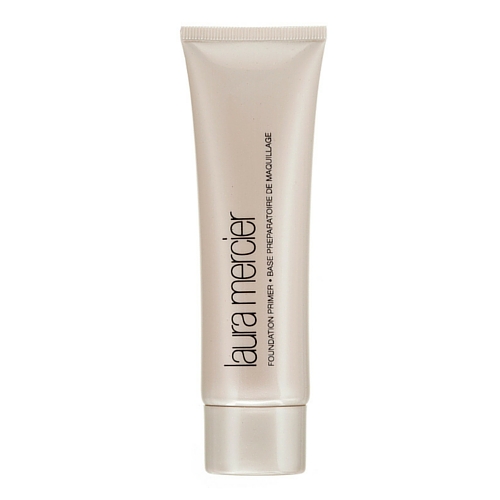 6. Laura Mercier Tinted Moisturiser SPF20
This one has to be our number one choice. The tinted moisturiser comes in 15 shades, none of which are orange or unnatural. This is an industry award-winning cult classic for flawless skin giving a really dewy, healthy glow. It is available from Brown Thomas for €41.