Ever wonder who are the genius artists behind all of our gorgeous makeup looks on instagram and facebook? The good news is they all have their own pages! Meet the team:
Emma Farrell
@makeup_emma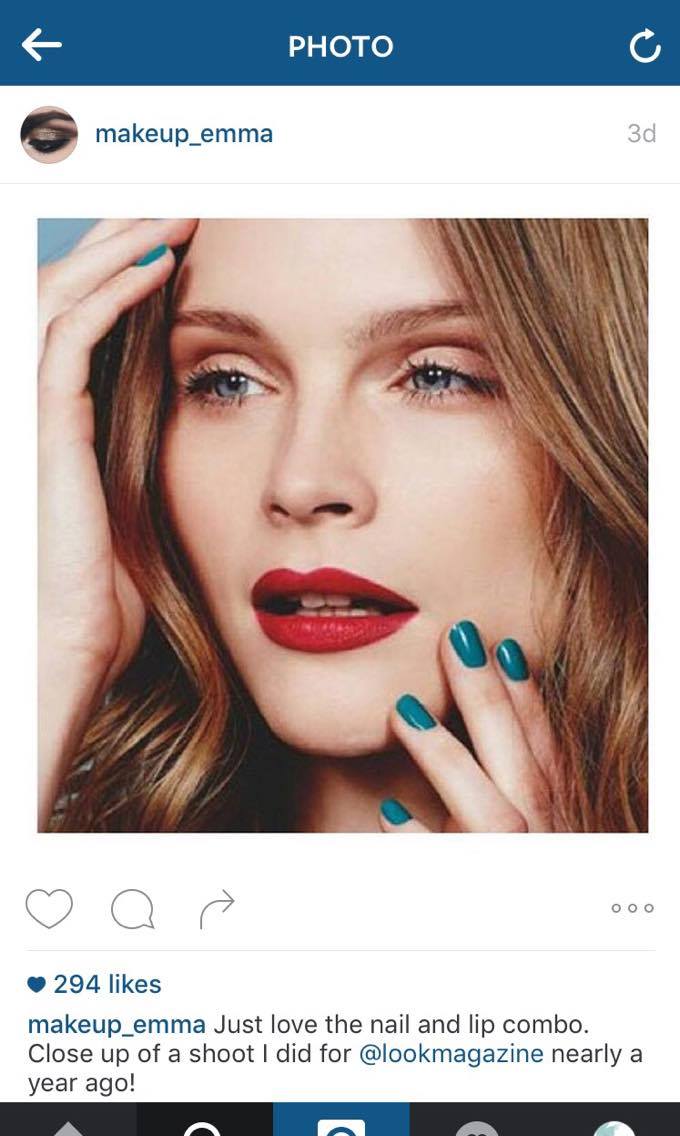 The Creative Director and all round superwoman Emma Farrell can be found at @makeup_emma
Emma is a multi award winning makeup artist and her instagram is an enviable collection of her drool-worthy looks.
Orlaith Shore
@makeup_orlaith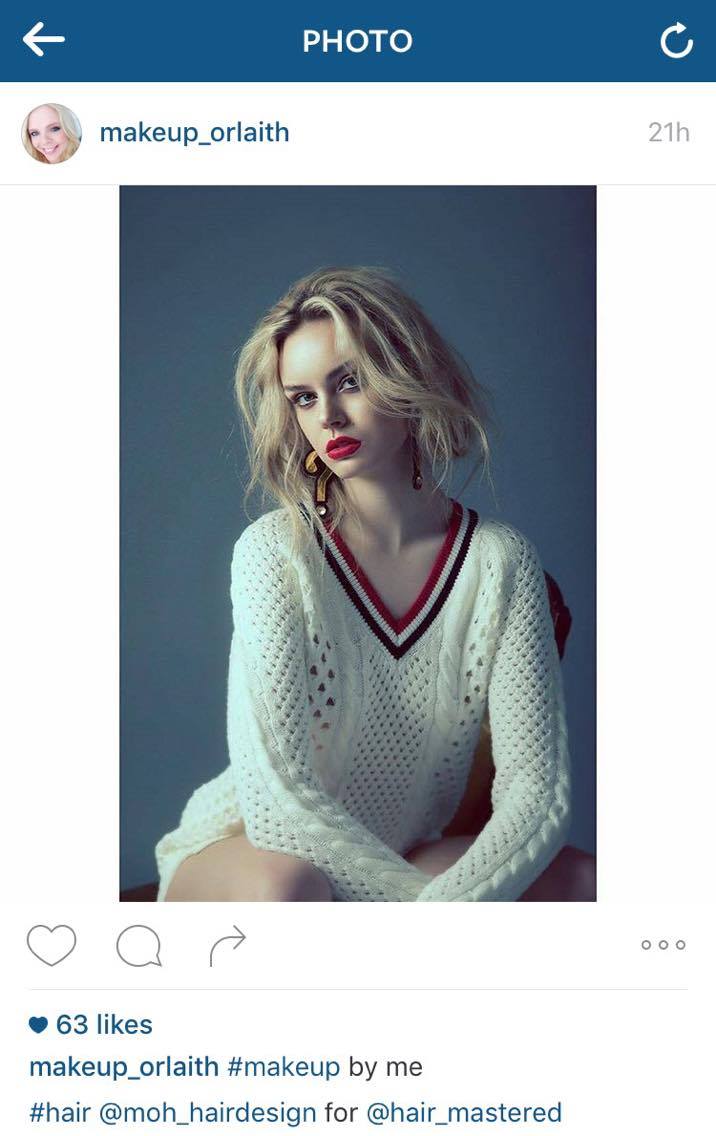 Orlaith's instagram is a beautiful blend of her gorgeous fashion shoots and creative media work, all mixed in with her great personality and hilarious sense of humours. For the literal LOL's, follow Orlaith at makeup_orlaith
Lisa Redmond
@lisaredmondmakeup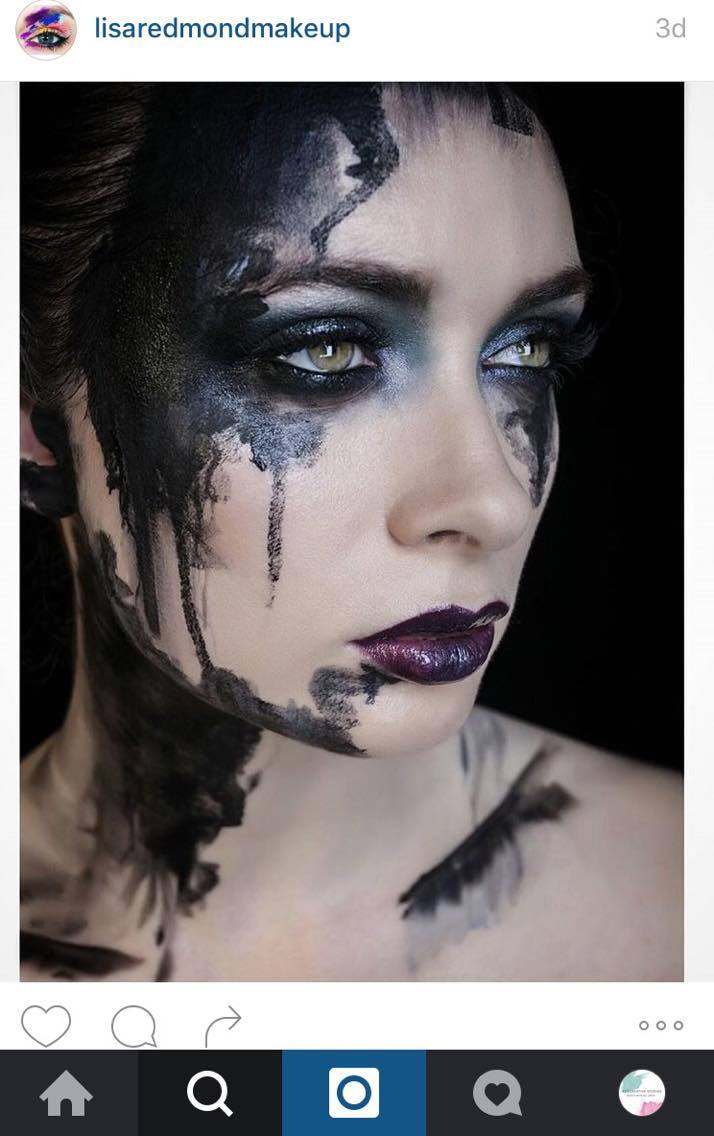 Our resident fashionista, you are bound to be inspired by Lisa's creative work. An explosion of unique looks, Lisa's feed is a showcase of all her stunning fashion shoots.
Lisa Smyth
@lisasmythmakeup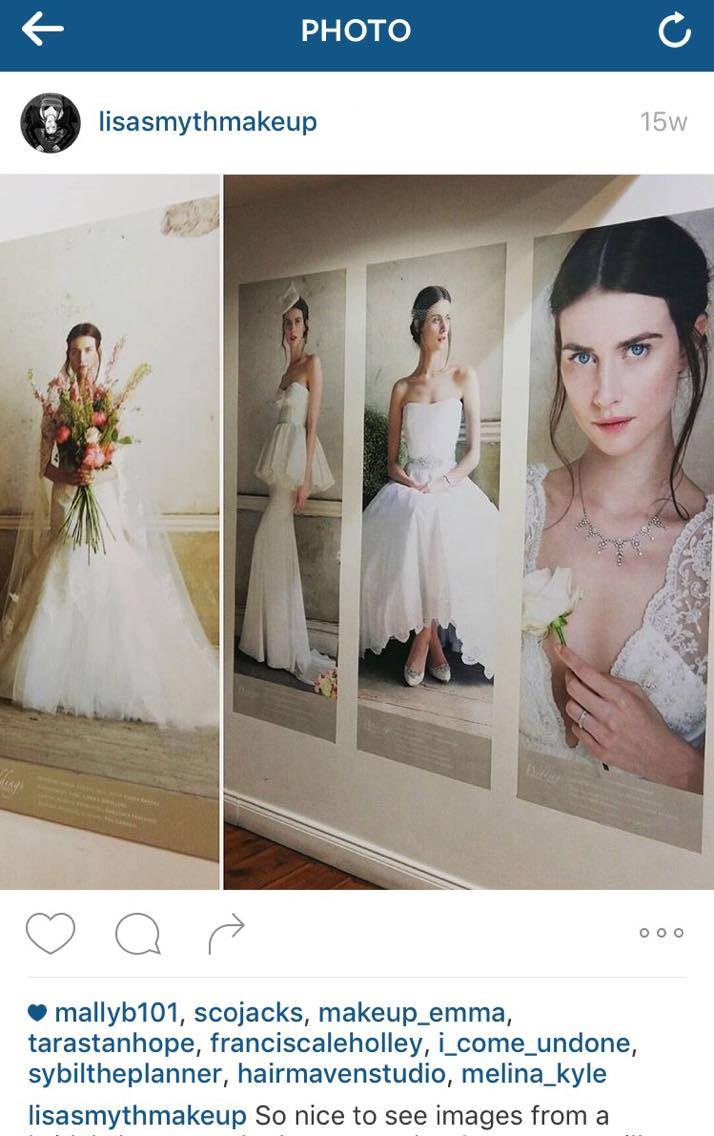 Our go-to girl for beautiful hair and makeup looks, Lisa Smyth uses her Instagram to give us a glimpse of her work alongside the work of artist that inspire her. To keep up to date with everything that's happening in the makeup, hair and fashion world follow Lisa at @lisasmythmakeup
EF Creative Studios
@efcstudios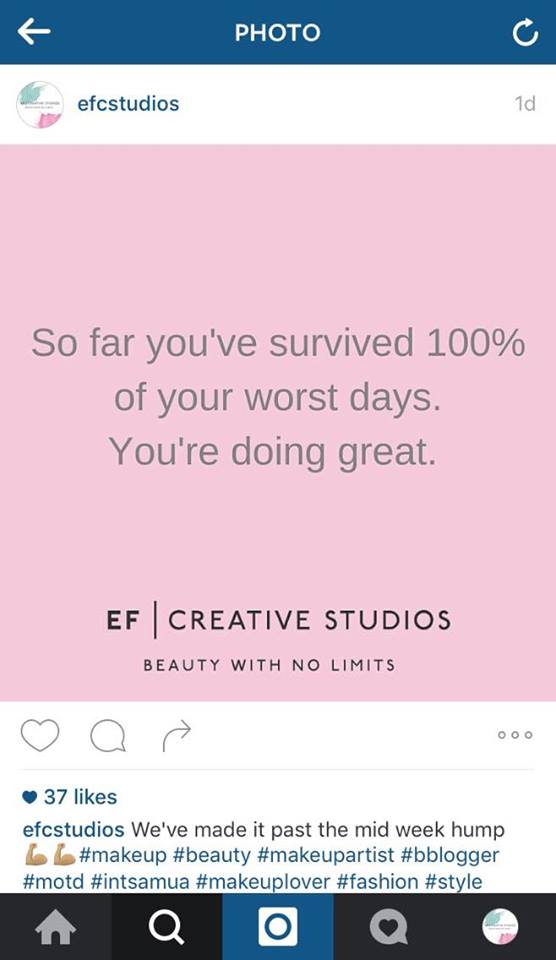 The studio account keeps you up to date on all of the fashion, media and personal makeup work by all of the girls, as well as posting interiors, food, inspiration posts and everything beauty related (all in our favourite colours of course). Follow us @efcstudios