A sport that's become almost as competitive as the horse-racing itself, winning Best Dressed Lady is no mean feat. With incredible prizes on offer you would be excused for fancying yourself the winner, but to even come close you've got to mean business. If you are planning on entering at one of the summer's upcoming festivals you've got to do your research. To help you out and give you some inspiration we've rounded up the most recent winning Best Dressed Ladies from the biggest festivals.
An Irish woman took the crown at this year's Cheltenham races. Yvonne McAvoy looked every inch the Best Dressed Lady in this gorgeous green coat and leopard head-piece.
Coat's seem to be a winner as Blaithin Dunleavy scooped best dressed at last year's Punchestown festival in this beautiful Dice Kayek coat. Blaithin was also a runner-up in the 2014 Best Dressed competition, see ladies it takes practice!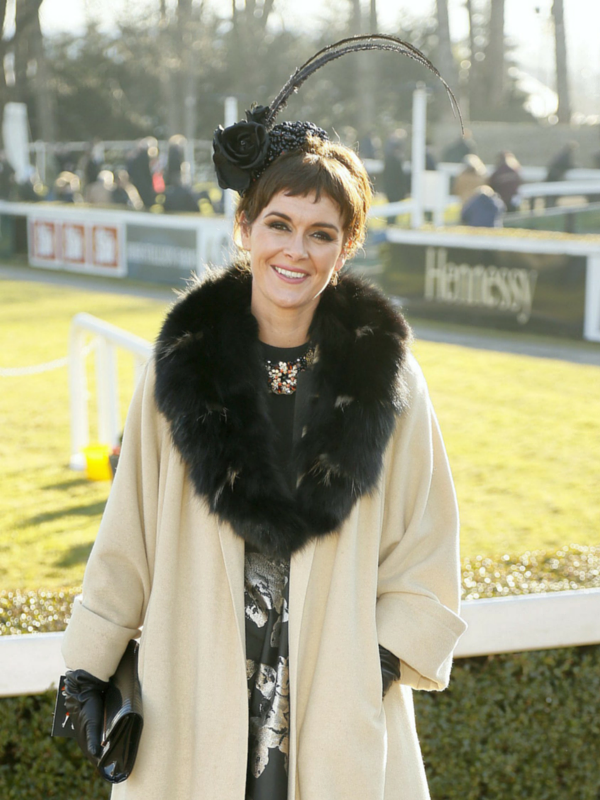 It is important to dress for the weather, as Helen Murphy proved all bundled up winning last year's Leopardstown Best Dressed Competition. Helen accessorised her outfit with this simple but stunning Carol Kennelly hat.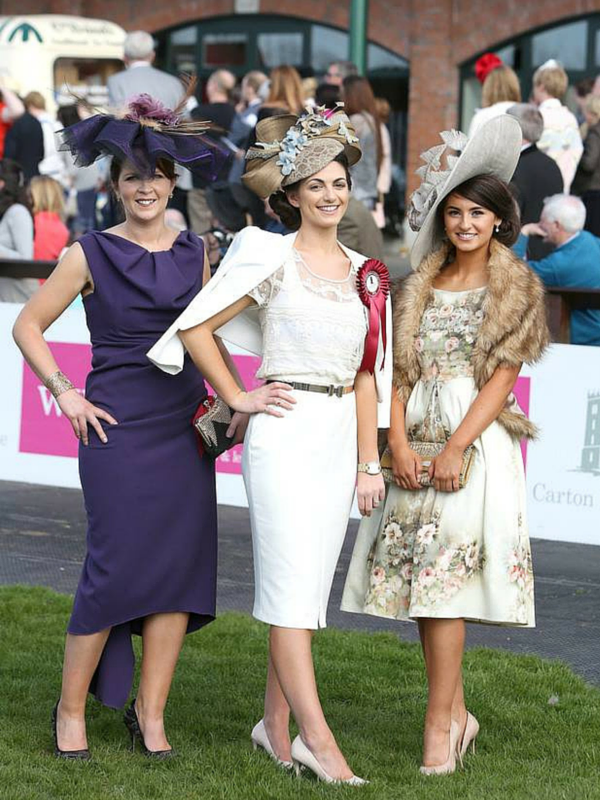 It doesn't always have to be designer pieces Ciara Murphy (middle) proved when winning best dressed at 2015's Fairyhouse festival. Ciara claimed the prize in comprising of a Miss Selfridge top, Monsoon jacket and borrowing the high waisted white pencil skirt from a friend. Her headpiece is from milliner Fiona Rafter.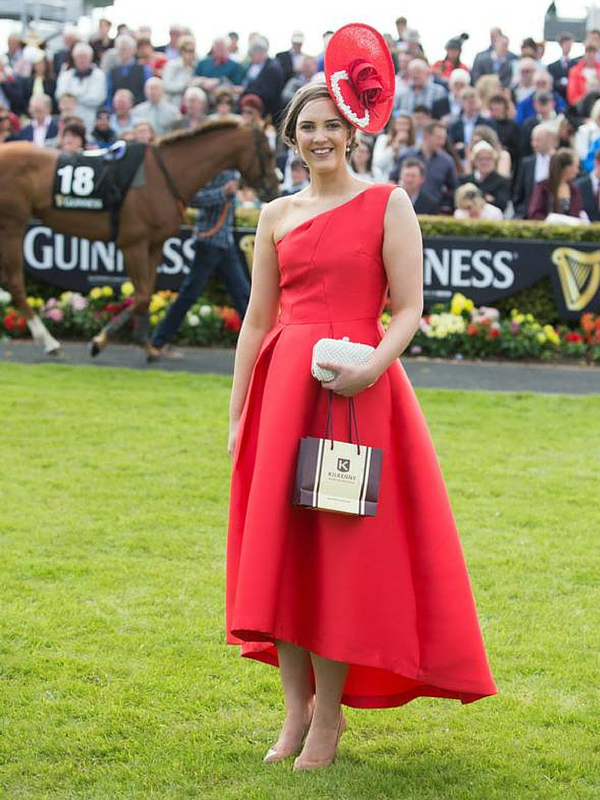 Lady in Red Alex Butler scooped the prize at last year's Galway Race with a pearl-trimmed headpiece by Leitrim milliner Jennifer Wrynne. This was a big one to win with prize money set at €10,000.
Good luck to anyone planning on entering at this year's festivals. You know where to get your makeup done!