With the summer nearing an end we are reminiscing on the products that were having a moment this season. Here is our list of summer 2016's most talked about products: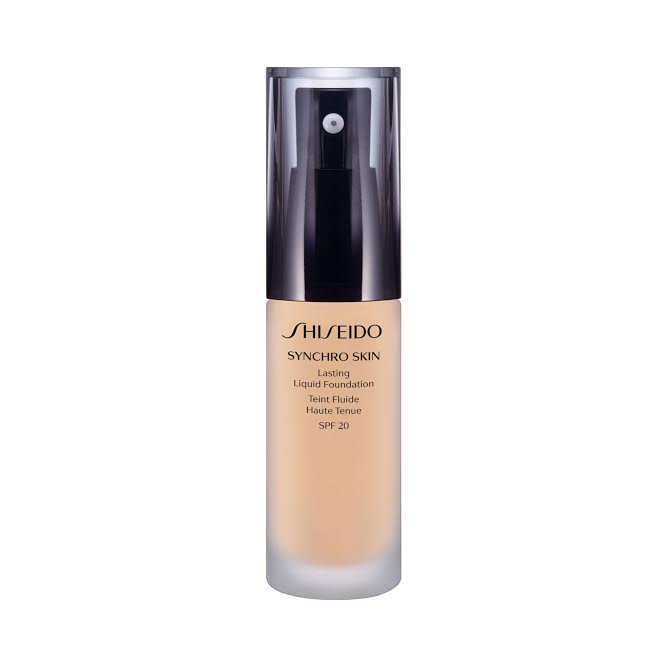 Shiseido – Synchro Skin is a revolutionary new foundation that synchronizes with each individual skin type. This very liquid foundation is easily buildable. We love the flawless finish it delivers!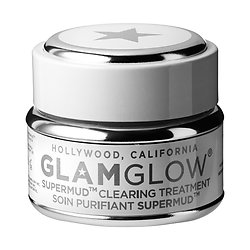 We may be a little late to the party here, but everyone is still going gaga for Glam Glow! The range includes everything from moisturisers to cleansers, but the face masks are undoubtedly the most popular. The masks leave your skin hydrated, clear and, of course, glowing. 
 The beauty brand that has undoubtedly been talked about more than any other this summer is Kylie Cosmetics. From lip-kits to glosses to her new eyeshadows, every single one of her product launches has sold out almost immediately. We're just hoping she starts opening her own counters soon!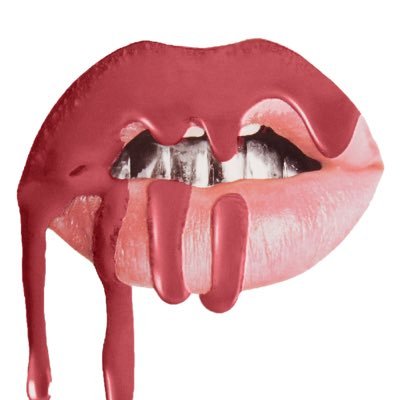 It's not a new product, but it's definitely one thats popularity is still increasing. What's different about Molecule 01 by Escentric Molecules is that it is a aroma chemical, rather than  a perfume. This means it reacts with the wearer to make a slightly unique smell. We can't get enough!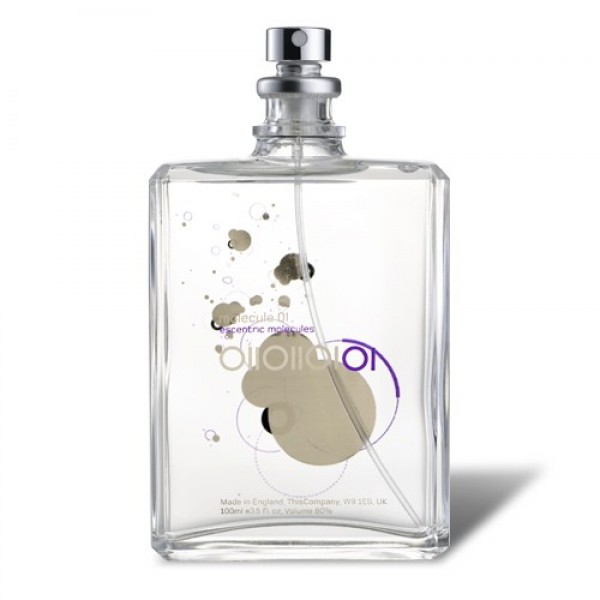 What products have you been loving this summer?