So St. Patrick's Day is coming around and you want to be a little patriotic but worried you'll end up looking like Elphaba from Wicked? We hear you! Fear not, here are some great beauty tips to get green into your look in the most subtle ways possible. Which one is your favourite?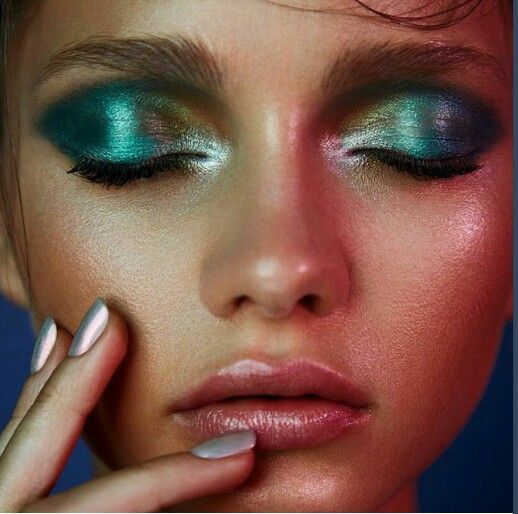 We cannot get enough of the glossy eyelid look! The best way to keep green eyeshadow looking fresh and modern is adding a sheen on top of you lids. And don't worry you don't have to shell out on an expensive product to achieve the look, a small bit of good oul' Vaseline on top of your shadow will do the job very nicely. We are getting serious mermaid vibes from the look above. To achieve this, blend your green shadow out with touches of yellow and blue.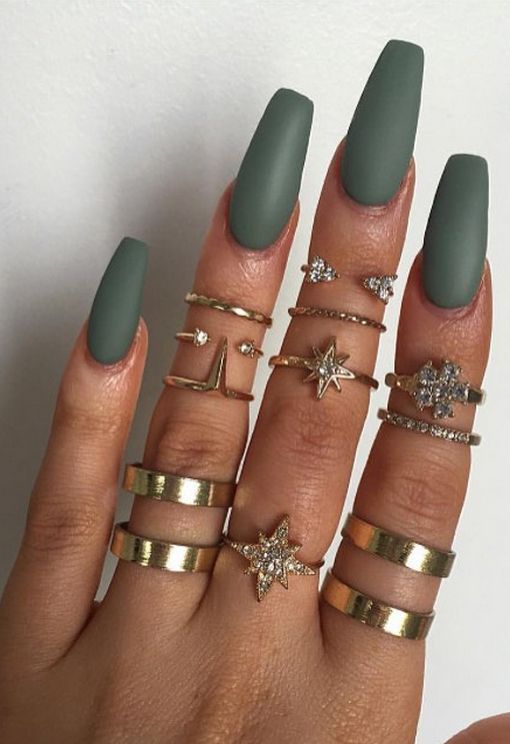 Who said green nails were tacky? To avoid looking like you painted your nails with your little brother's marker set try a matte polish. Go for a muted forest green tone to keep the look chic. And good news for all you ring lovers out there, green goes beautifully with gold (and Irish skin tones).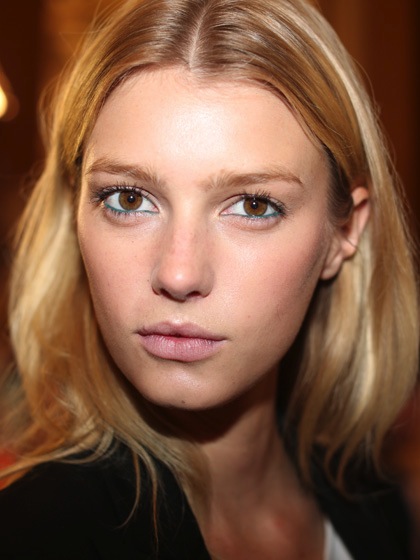 If you want a really subtle touch of green to your ensemble than this is definitely the look for you. Keep your makeup minimal, fresh and natural and add a pop of green eyeliner to your lower waterline. The result is effortless chic, and best news of all is it will definitely make brown eyes pop.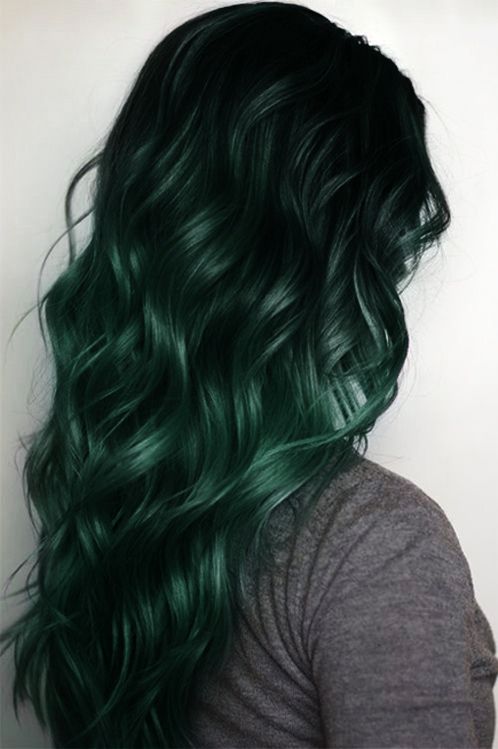 For anyone who's feeling a little bit more daring why not try a Kylie Jenner twist and giving green ombre hair a try. This look is perfect for anyone with naturally dark hair as it will look beautiful against the green and (hopefully) won't stain. We would definitely suggest trying this one out with wash-out dye before you take the full force green plunge.