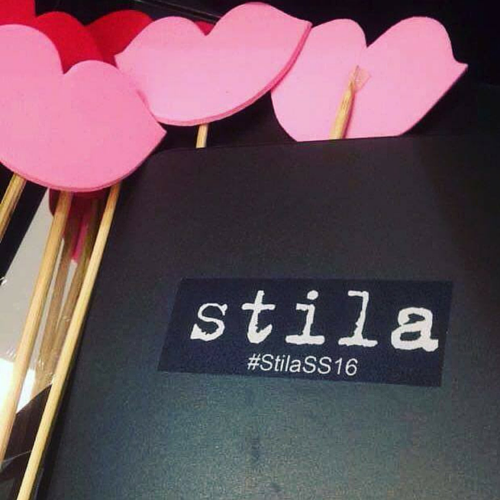 We were lucky enough to be invited along to have a sneak peak at the new Stila SS16 Impressionist Collection in Harvey Nichols Dundrum and we were so impressed! We got to the chance to play around with all of their gorgeous new products and even got an exclusive demo from international Stila Artist Sascha Jackson.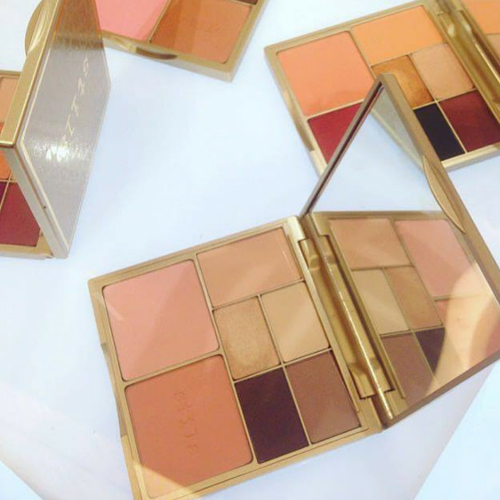 The new collection includes an Aqua Glow Foundation, an Aqua Glow Concealer, Convertible Colour Dual Lip & Cheek Cream Palettes and a range of Stay All Day Liquid Lipsticks. We were sold by the time we saw the packaging, it's so beautifully done and definitely feeds into our gold obsession!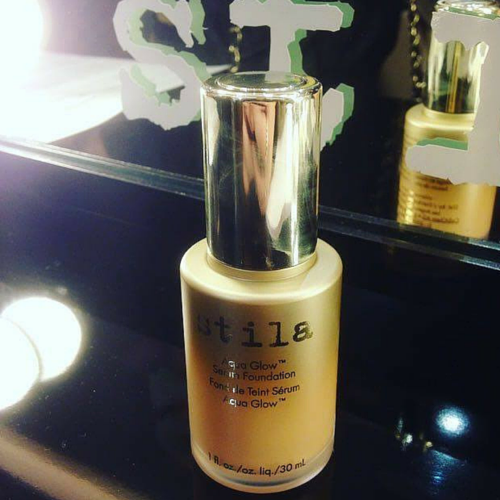 After a great demo, we got to try the products out for ourselves. The foundation was so lightweight and instantly reduced the appearance of imperfections. It really makes your skin look like skin without that cakey feel and adds a beautiful glow along with plenty of hydration. That certainly ticks all of our boxes!
The lip and cheek creams come in a range of beautiful pink and peach shades and were really easy to apply to get give lovely subtle boost of colour to your look. We especially can't wait to put the new 'Stay All Day' lip colours to the test! From the demo we saw the colours were really striking and looked beautiful on. The great thing about these is that there is added Vitamin E and Avocado Oil so it actually hydrates the lips to avoid that cracked looked that no one is a fan of.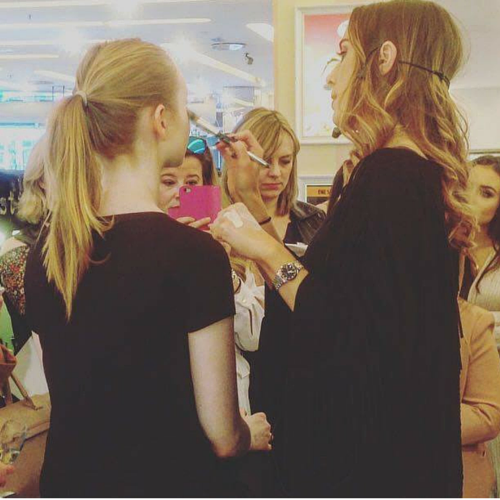 We were absolutely spoiled by the lovely Stila makeup artists and the Yellow Machine PR team and can't wait to give these products a proper test run!
Stila cosmetics can be purchased through the following locations in Ireland:
        Harvey Nichols, Dundrum

        Sam Mc Cauleys, Fairgreen, Carlow

        Sam Mc Cauleys, Redmond Square, Wexford

        Sam Mc Cauleys, Tralee

        Cara Pharmacy, Quayside, Sligo