Whether you're looking for gift ideas or just can't help but treat yourself (you're worth it) then you won't be stuck for choice. Whatever your budget, drool-worthy palettes seem to be launching every week. Here's our pick of the best of the bunch:
Estée Lauder Bronze Goddess Summer Glow Eye Shadow Palette: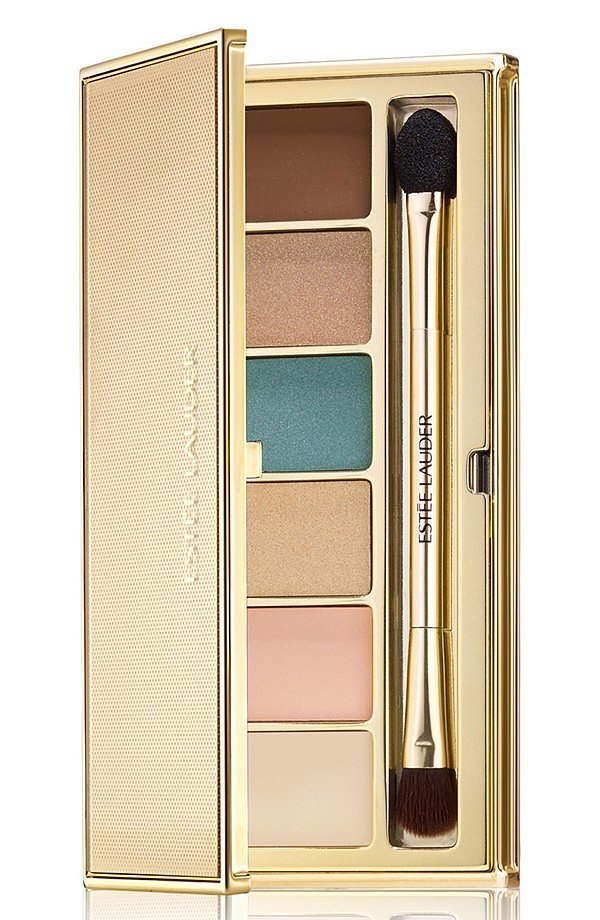 This beautifully packaged palette is the perfect mixture of matte and shimery shades. The palette consists of five neutral shades alongside a gorgeous, dark turquoise. The product is finished with a great double ended brush. The perfect present for the sophisticated ladies in your life.
Bobbi Brown Nude on Nude Eye Shadow Palette: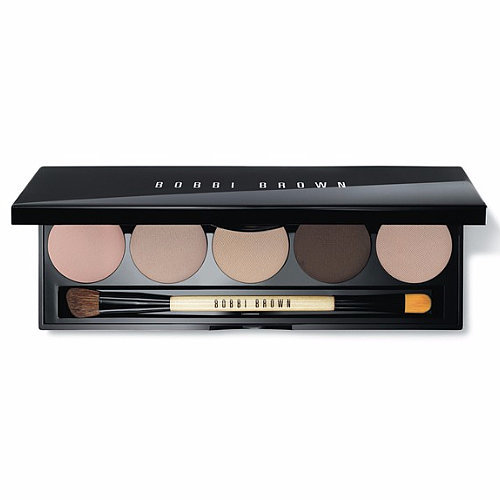 This palette is the perfect mixture of taupes and greys to create a gorgeous day time look, that can be deepened up with dark brown shade. Again containing a double ended brush, this palette would be perfect to throw into your travel makeup bag when going away as it's not too big but definitely contains everything you need. The cool toned colours would be perfect on all you brown-eyed girls.
Smashbox Photo Matte Eyes Travel Palette: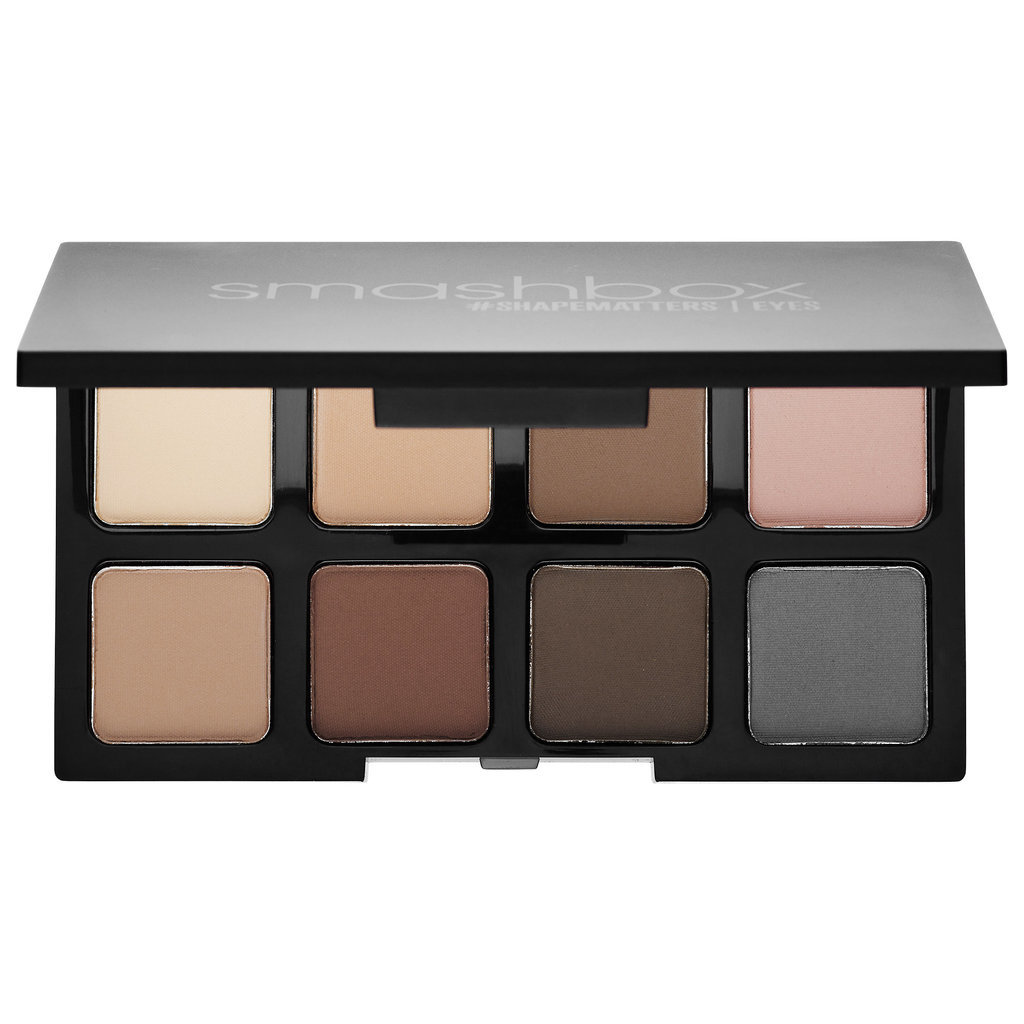 This one is the perfect choice for everyone who loves a matte eye. It is rare to find a completely matte palette but this Smashbox one contains eight perfectly matte shades. The fact that it is travel-sized makes the product much more affordable and let's face it, this size is all you need. How many times have you completely finished an eyeshadow palette before throwing it out?
Make Up For Ever Artist Palette Volume 3 — Florals: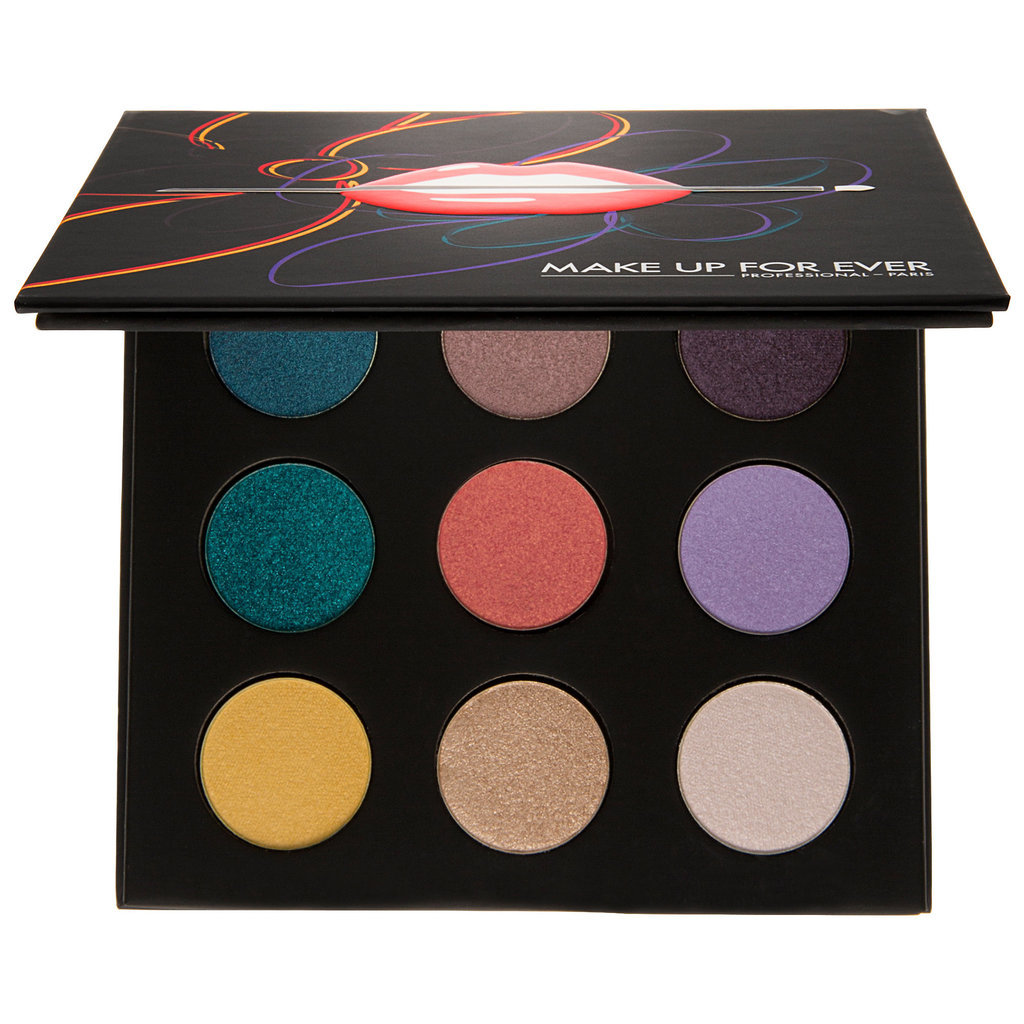 For anyone who is bored of basics and neutrals, this is the palette for you. Containing drool-worthy blues, pinks and reds, this is the perfect mix to add something new to your Spring makeup repertoire. The palette also contains taupes and golds to make the shadows more wearable.
Nars NARSissist L'amour Toujours L'amour Eye Shadow Palette: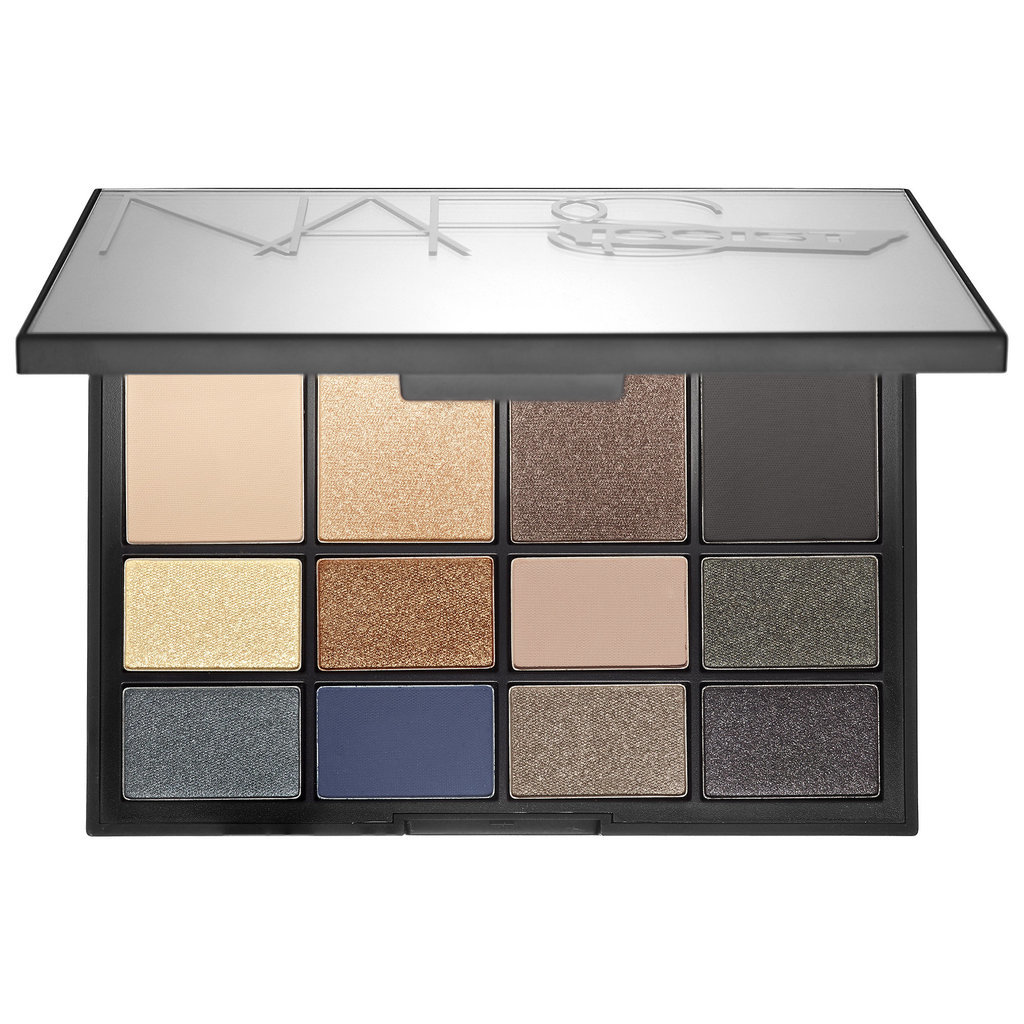 We've finished with our favourite, this Nars palette is just the stuff dreams are made of. Our favourite thing about this palette? The most-used and all-over-lid shades are double the size of the accent colours. Why isn't every palette like this?!
Which is your favourite?