In the late 80's, 90's and early 00's supermodels dominated the fashion world. Naomi Campbell, Elle MacPherson, Tyra Banks and Kate Moss were on the cover of every magazine and appeared in every advertising campaign. Jump to later in the decade and it seemed that the day of the supermodel was dying out. Rihanna, Beyonce and Kim Kardashian were becoming firm fixtures on magazine covers whilst models were kept to the confines of the runway. In the past year the tides seem to be turning again, could the era of the supermodel be back?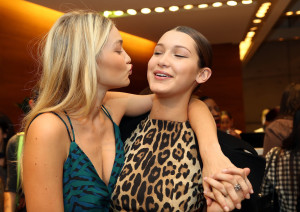 Sisters Gigi and Bella Hadid are following in their model Mom Yolanda Foster's footsteps as they continue to take the fashion world by storm. After getting a brief taste of the limelight appearing on Bravo's Real Housewives of Beverly Hills as Yolanda's daughters, the girls have since well and truly paved their own way. The girls are now firm fixtures on all of the most important runways from Chanel to Tommy Hilfiger.
What's different about these girls that sets them apart from their model counterparts? Firstly, they aren't typically model-thin and are bringing back curves and athleticism to the runway. I think we can all agree that this is a welcome change. Let's wave goodbye to heroine-chic once and for all.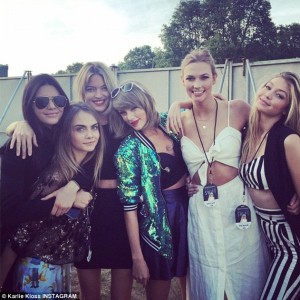 Secondly they are using social media to their advantage. Showing their personality online distinguishes them from being just another clothes hanger. Finally these girls know how to network. Regularly surrounded by the dream girl squad of Taylor Swift and Kendall Jenner, they definitely have friends in high places. Completing their A-list circle, Gigi is currently loved-up with beau Zayn Malik whilst Bella is in a long-term relationship with music sensation The Weeknd.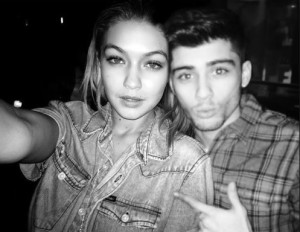 Whether you believe that this Golden Circle of friends is a happy coincidence or a business minded decision you have to hand it to the girls, they are smart.  
What do you think of this switch in the fashion industry? Are you happy to see the dawning of the new supermodel or would you prefer to see your favourite celebrity covering newsstands?