Have you already shopped til you dropped or will you be braving the craziness that is Christmas Eve last minute rush?? At EF Creative studios we are all ready to go , presents wrapped and under the tree and were ready to relax and take it easy. After all, we deserve it being so organised. Here's our top 4 products for a relaxing night in:
1.Lush Butter Bear bath bomb: Good god this smells devine and is such a nice treat. Its smells of cocoa butter and good enough to eat. At a very affordable €2.75 who could say no plus its contains lots of natural nice things too.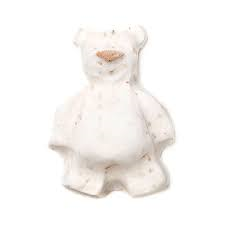 2.Glam Glow YouthMud Tinglexfoliate treatment: This "facial in a jar" is the bees knees and if it's good enough for Hollywood it's good enough for us. With the self-explained tingle sensation once applied this jar of pure amazement will improve skin tone, tighten pores, brighten, improve the overall condition of your skin and help reduce fine lines. This really does do what it says on the tin. We normally would never play into hype but the price tag is worth every price for this one.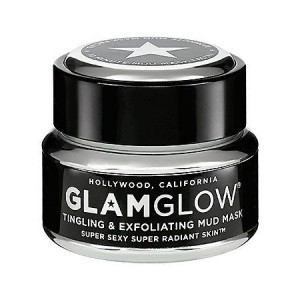 3.Sanctuary Crème Soufflé: This is nothing short of a little miracle in a jar. It contains a smoothing Red Seaweed extract and Vitamin E which have been whipped together with nourishing Jojoba Oil and Mango extract for satin soft skin and we promise…you will smell good enough to eat.
4. Initialise- Advanced Scalp and Hair Concentrate This skincare-inspired super serum improves strength, shine, softness and substance. The more you use it the better condition your hair will become but you will see a difference within 7 days. Suitable for all hair types. This little beauty will definitely bring some serious pampering to your bathroom R&R