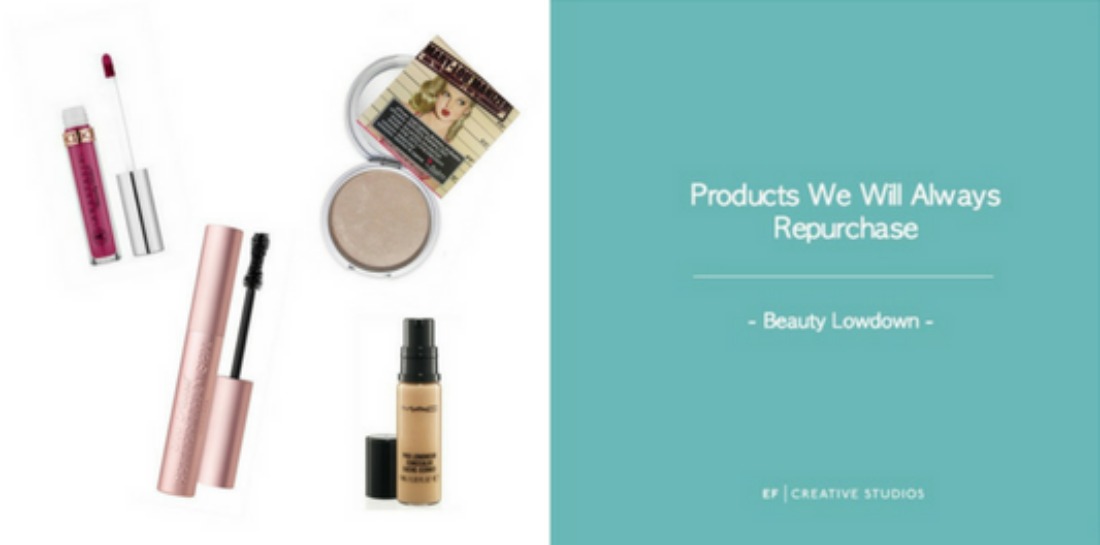 In the world of beauty and makeup it is very easy to lose track of yourself and end up in a pool of products you never thought you needed but bought to try and test for the sake of it. However, no matter how many new and improved items that come out every single day, everyone has their own beauty favourites that they will always repurchase even if there are a hundred new and more sparkly versions created in the meantime. It's hard to turn your back on a firm favourite that has seen you through every makeup phase and never ever let you down. 
In this blog post we have listed just but a few of the items we have recently repurchased or plan to repurchase very soon. 
Too Faced Better Than Sex Mascara
The first of our beauty favourites is the luxurious Too Faced Better Than Sex Mascara. This mascara is not only beautifully packaged but it is so black and bold it never fails to make a stunning statement. The thick brush is slightly dipped in the middle and grasps every lash every single time coating them all with a thick but smooth application which adds so much volume and length you could never want any other product.
Once you have tried this product you would struggle to ever go back to anything else. It really is one of the beauty favourites we will forever repurchase.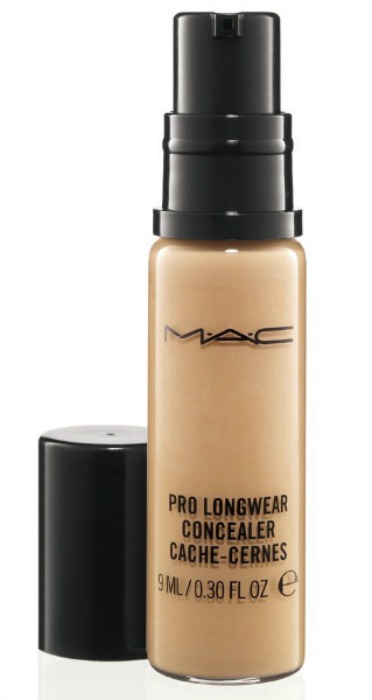 MAC Pro Longwear Concealer
Next up is the Mac Pro Long Wear Concealer which is super high coverage. This concealer is lightweight but also quite rich. It's super blendable with a buildable medium to full coverage and is perfect for weddings and occasions where you need the concealer to last and cover as much as possible for as long as possible. It is available in cool and warm tones as per with mac products so it is perfect for all skin tones and types. LOVE.
Highlighters are one of those things that really depend on how dazzling you like to be. Whether you like a shimmer or a subtler sheen, the Mary Lou Manizer by The Balm is and will always tick all the boxes for us as a firm beauty favourite. It is a beautiful champagne shimmer shade, that is so pigmented you barely have to use any so it will be very seldom if ever that you will even need to buy a new one. (Although as a compact powder they do shatter when dropped and therefore require a repurchase)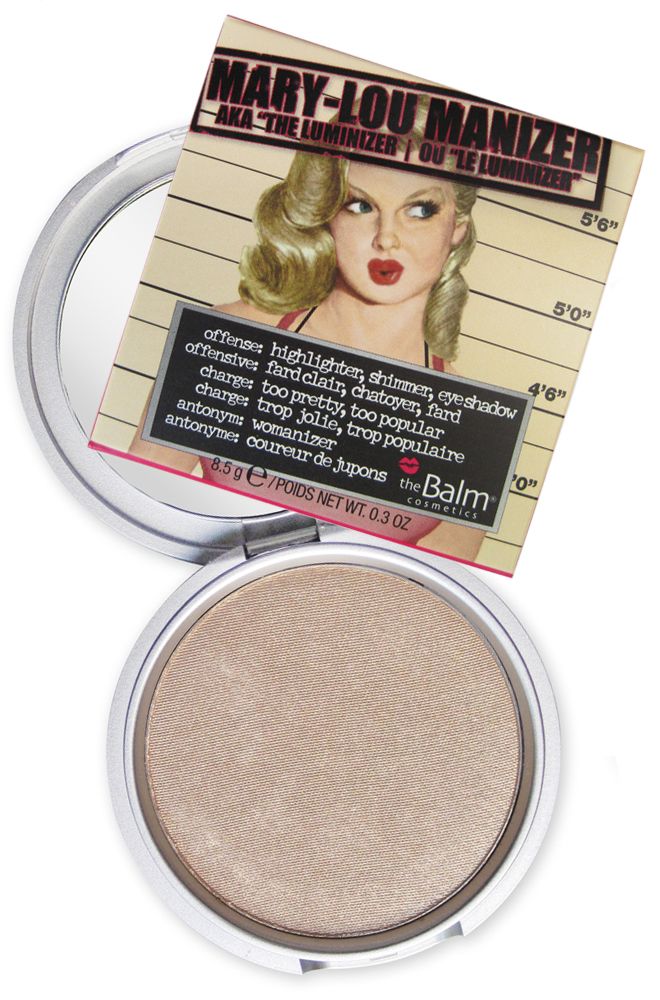 Finally, a liquid lipstick love story. There are so many brands and cosmetic lines of various liquid lipsticks to choose from right now but finding one with a comfortable wear and lasting pigment is another story. One that we found and fell in love with is the Anastasia Beverly Hills liquid lipstick in Craft. This deep fuscia shade has a gorgeous purple undertone, but more importantly it lasts all day without drying out the lips. Winning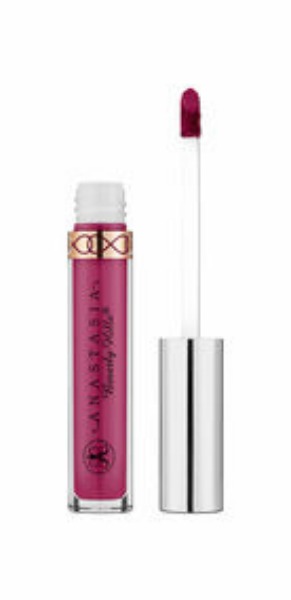 This is just a few of the many things we wouldn't dare live without. Let us know some of your go to products in the comments. We'd love to know what your favourites are and what are really worth the buy.