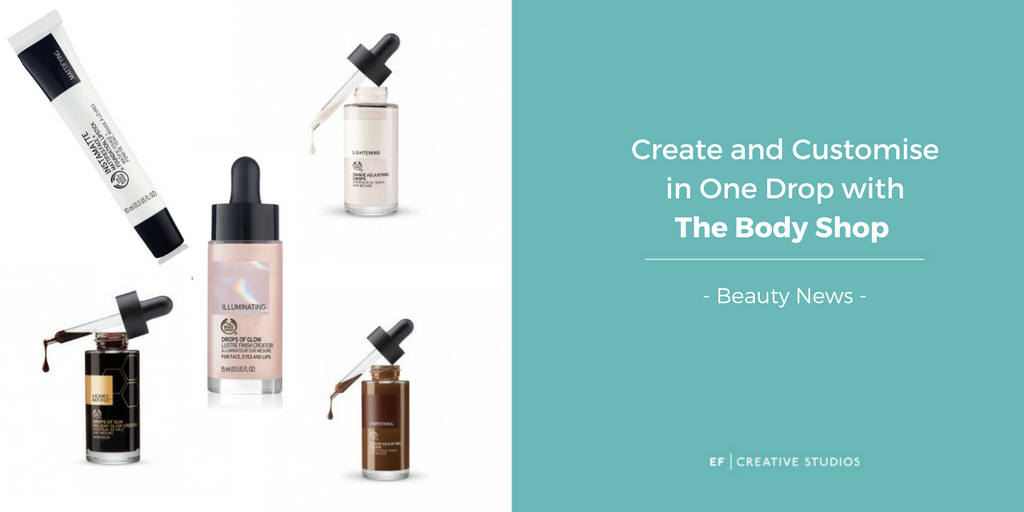 The Body Shop have made any Makeup Look possible now with a little drop or two of their new wonder products. Not only are these products vegan, vegetarian and cruelty free but they are also a one stop shop to creating and customising completely different and innovative looks with your skin.
Drops of Sun is all you need
This bronzing beauty by The Body Shop is your perfect summer staple this summer. Add a little drop into your foundation or even just a moisturiser and add a beautiful tanned touch to the skin. You'll be beautifully bronzed without the trip to the tropics. It is a matte and shimmer free so you could totally get away with it as a natural tanned glow.
It can be difficult enough to find the perfect foundation formula for your skin's needs without being unable to match a shade up perfectly then once you do find one. The Body Shop have made it easy to now completely create and customise any of your favourite foundations with these Shade Adjusting Drops. Whether you need to go a shade up or down, or even if you just want to match your every day foundation better to your freshly topped up tan, these enhancing drops will save you buying two different shades of foundation.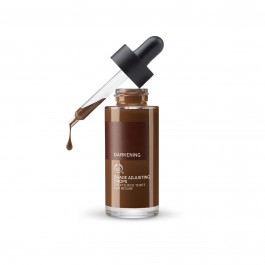 This glowing beauty by The Body Shop is the new innovative highlight in a bottle and totally cruelty free.  Drops of Glow Lustre Finish Creator is €17 and can be used by itself to brighten up the skin or mixed in with foundation to give a gorgeous glowing finish. Add a little drop to some of your favourite products and highlight 'til your hearts content.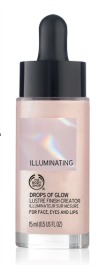 We can't wait to get our hands on some of these little drops of magic, especially at such an affordable price in comparison to some of the other enhancing liquids out there at the minute. Summer is coming and with that our skin tone and skin needs will be changing, and what perfect products to help us switch it up. What do you think, will you be trying any ?