Sometimes, after wearing makeup all day you don't want to have to start from scratch to go out that night too. Likewise, sometimes you just want to quickly freshen up and amp up a day time look to make it more dramatic and wearable for night. These steps will help you transform from a day to night look with a few simple products.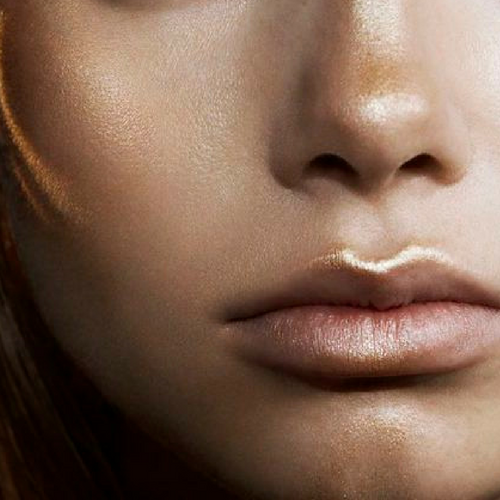 First, check your base and touch up any areas you think need some added coverage or blending. After a day of wear the base could be a little blotchy or may have worn off slightly. Apply some concealer to brighten up the under eyes again and perhaps apply some extra bronzer and highlight to make that contour and highlight GLOW!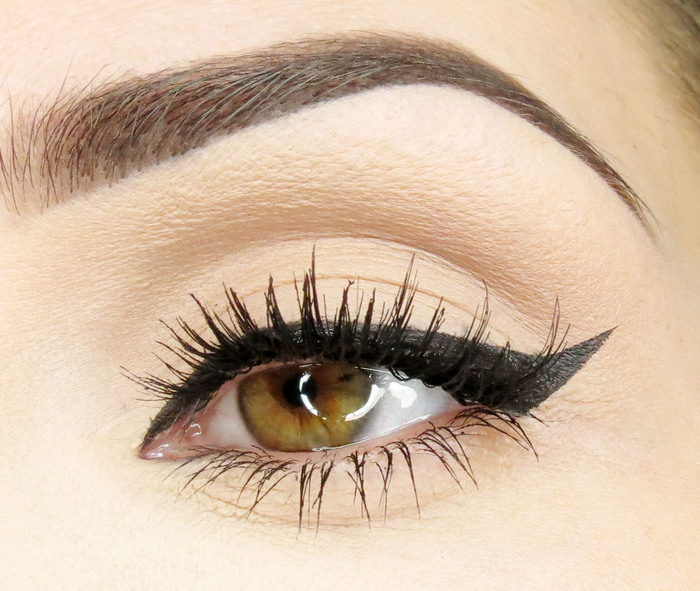 One very effective and easy way to amp up any eye look is to add on a pair of strip eye lashes or even some individual lashes for a more natural, fluttery night look. This will add volume, drama and length in one simple application. 
Like the lash effect, a liner can really transform the eye and bring so much drama and added smokiness. Likewise, a wing liner adds some definition to the eye and once again intensifies and draws out the eyes a little for more drama and darkness to bring any day look into night.
One quick and easy way to bring any simplistic day look into a dramatic and smokey night look is to add a pop of colour to the lips. Depending on the look you are going for or the eye look you've created, add a cool red or a pop of pink to make the night look fun and flirty.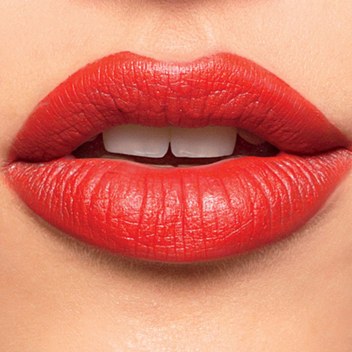 So, no matter how busy you are or how little time and effort you plan to put into getting ready for a night out after a busy day this easy day to night look can be done following a few easy and quick steps. Step out in the evening with a bolder and more dramatic version of your everyday look in a few minutes.