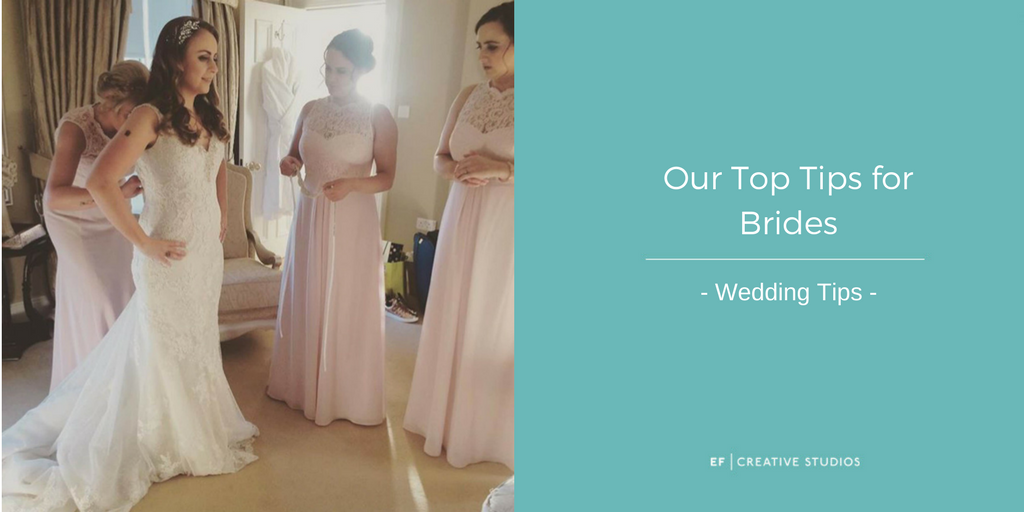 This blog post is some of the tips and tricks we have picked up while creating bridal Makeup Looks in the past and listening to their stories. We hope it helps some of you future brides and makes the process a little less stressful.
Everyone wants to be glowing, youthful and radiant on their wedding day, and of course makeup can help that but the real glow comes from the skin. In the run up to your wedding make sure to take extra special care of your skin. Never fall asleep with your makeup on and try to come up with a skincare routine that works for you a few month before in order to prep and be a glowing goddess by the time the big day comes along.
Timing is often of the essence during wedding season with many brides feeling stressed and under pressure in the final weeks running up to it. But, it's so important that you don't sabotage yourself at the last hurdle out of sheer panic. Don't crash diet, become gym obsessed or wear yourself out. It will only leave your body tired and sluggish inside and out. Likewise, don't try out any new miracle products too close to the big day incase they disturb your skin or react in the wrong way.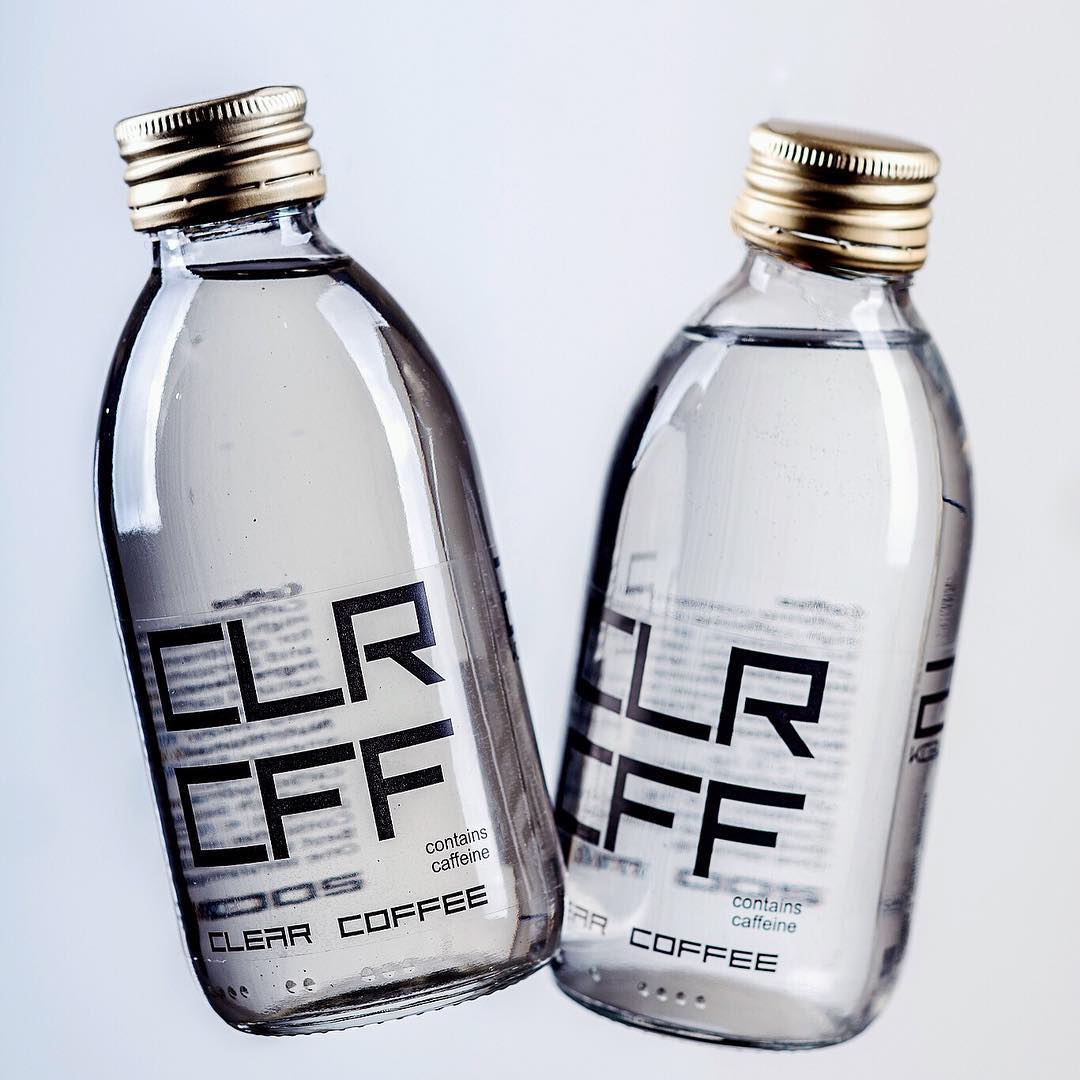 Everyone wants their teeth to be looking beautiful and pearly white on the big day. While there are loads of quick fix teeth whiteners on the market it's had to maintain and beautiful smile while having tea and coffee five times a day, but let's face it they are need.(especially during the late night planning phase) But now there is a revolutionary caffeinated drink out there perfect for brides in the run up to the biggest day of your life. Clear Coffee, the first colourless caffeine drink on the market is here to save all your teeth stains and discolouration. Tasting just like coffee its made from high-quality Arabica coffee beans and pure water. Miracle drink or what?
Your ring will be centre stage for many photos and stages of the wedding so it's a good idea to test out some colours and shapes on your nails to find out what you feel most confident and what suits your hand best. There is nothing worse than trying out a brand new colour and then hating looking at your hands all day or regretting the decision while looking back at the photos later. Look after your hands and nails and find the look that makes your hands the most beautiful and make you, the bride most comfortable.
There is nothing worse than a last minute nightmare scenario of hating your hair do or makeup look on the day. It's so important to look and feel your best on the day in order to have that confidence and comfort so you can enjoy your day in every way. Book in for a trail, especially if you are not into makeup. It will make you feel more comfortable and also allow you to test out what works for you and what you feel most confident wearing. Likewise, test and trail any new tans or hair removal products so that you know what one you will use on the day and that you are confident it is going to look fabulous. 
When it comes to things like this, hindsight and experience can be the best way to know how to get it right. Learning from things that go wrong in the past can save so many future brides from the same disasters. These are just a few simple things to be aware of before the big day but let us know your top tips for brides? We'd love to hear.