Wedding season is well and truly in full swing so we wanted to put together a little post on some of the springy/ summery wedding and occasion hair-dos we've been creating here in the studio to give you some inspiration. Whether you are the bride to be, bridesmaid, MOTB or a guest, or even have another occasion to go to there is something here for every taste.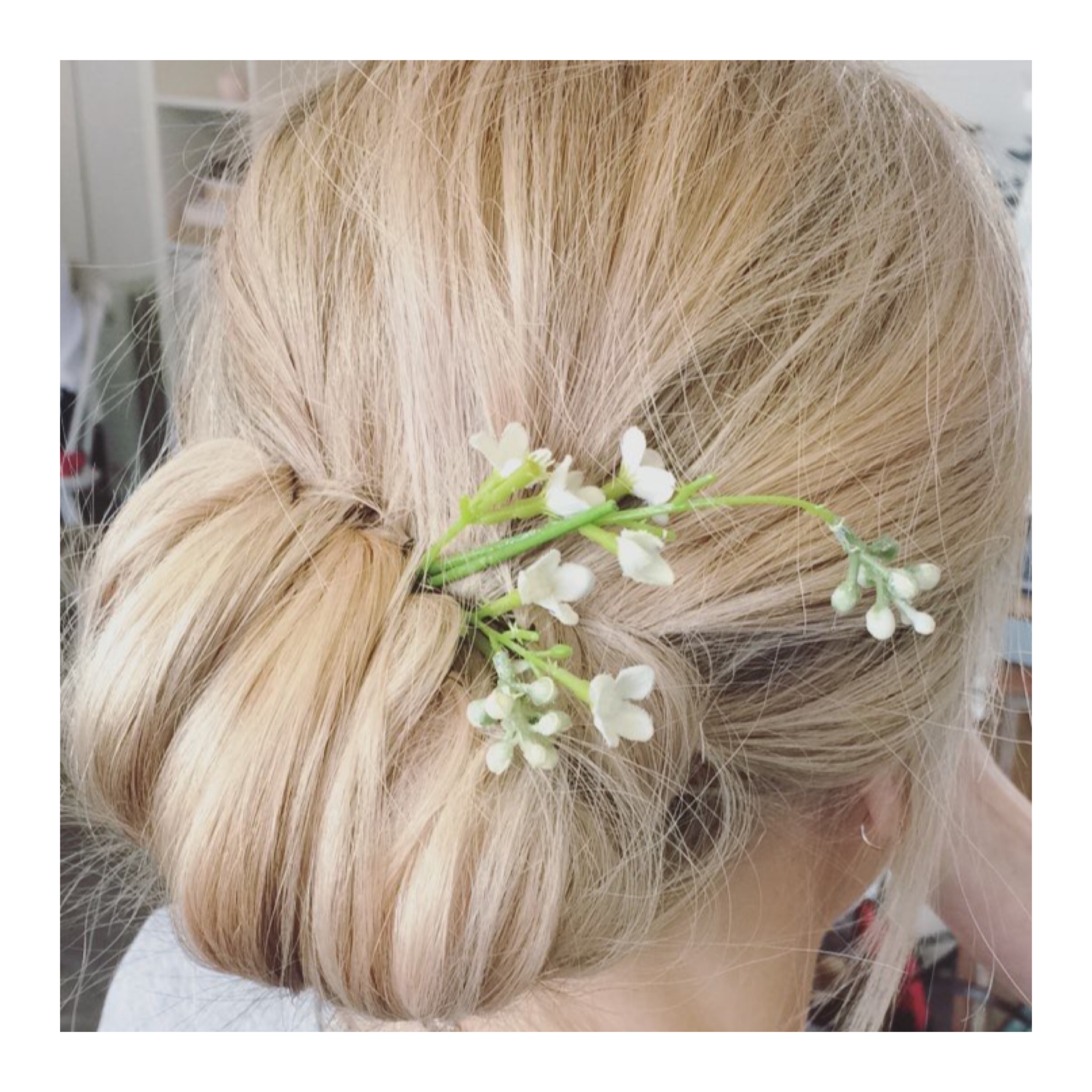 This low bun style hair do is simple to do, low maintenence and so pretty and soft for summer time especially. Not too tight, this hairstyle is still very elegant and put together. The special touch with the flowers bring this simple bun to the next level and adds the summer effect in seconds. We love this pretty detail.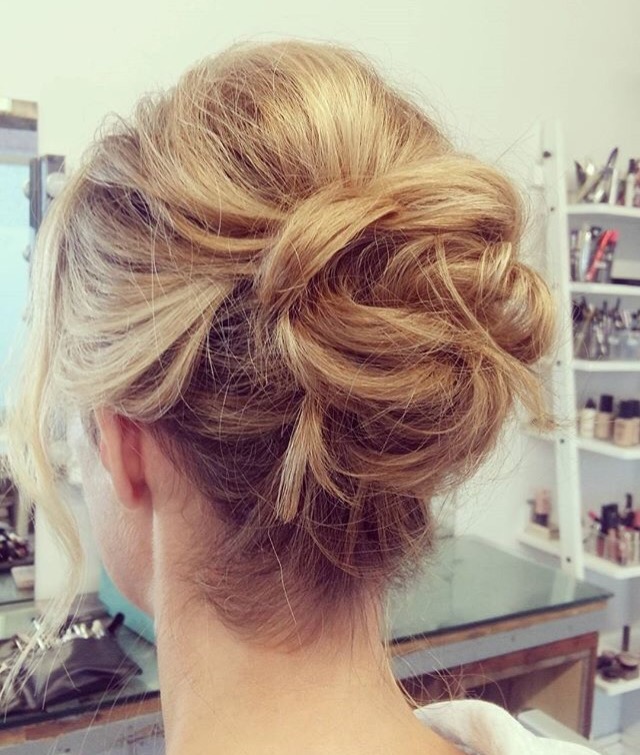 Once again there is another up-style in our list but this time its a more tousled and 'classic' wedding hair-do. The curls make this look that little bit softer, while giving the bun more volume and depth. Instead of the old style, slicked back hair styles for weddings etc.. this has more of an un done finish which is so on trend at the minute.
Straight off the red carpet, these bouncy curls are full of volume and class. We love the big waves which make the curls seem much more natural and flattering on the face. This easy look will transform any outfit whether you are the guest or bridesmaid and would even act as a beautiful evening look for a bride who wants to take down the pins and clips form their up do and let their hair down(Literally).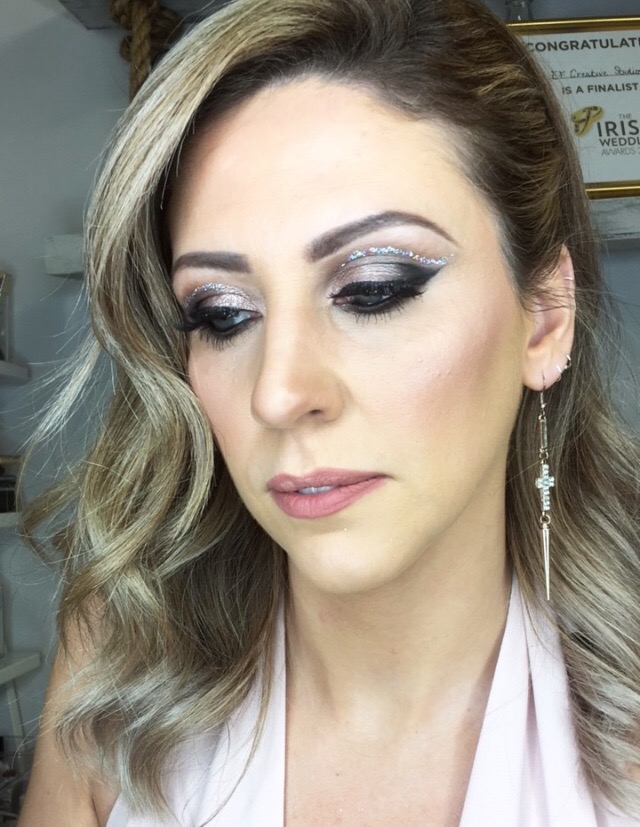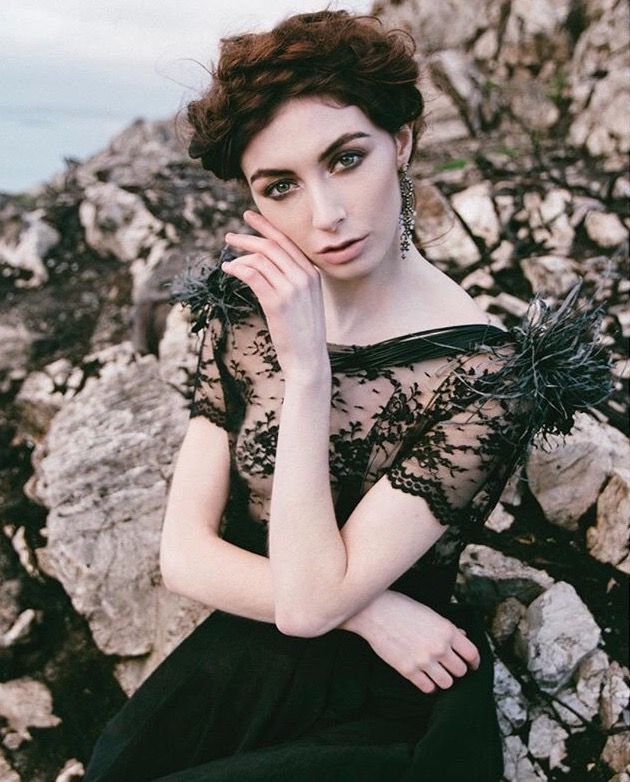 Finally, braids are so on trend and can be so versatile with so many different ways to create and customise them. We love how a braid can be tight and slick or loose and tousled dressing up or dressing down any look. It has a beautiful bohemian look and is so pretty and soft for a summer wedding.