We are all about enhancing your natural beauty here in the studio, but sometimes you want to do something a little bit more fun. Here are are some gorgeous beauty looks that are anything but natural: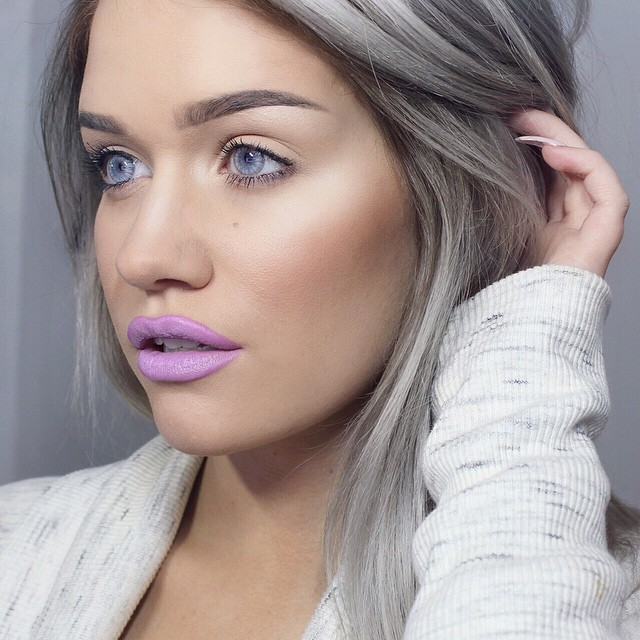 With lilac lips and scarily blue eyes, this look definitely isn't natural but that doesn't stop us loving it!
Try find a colour that isn't in this gorgeous hair!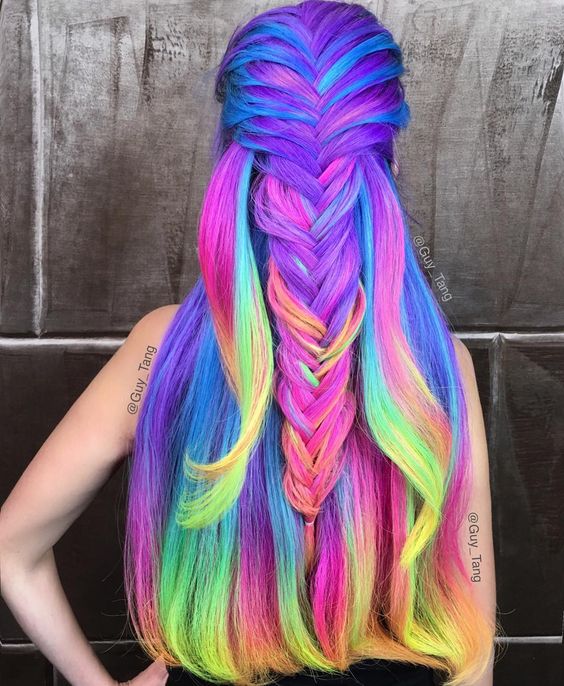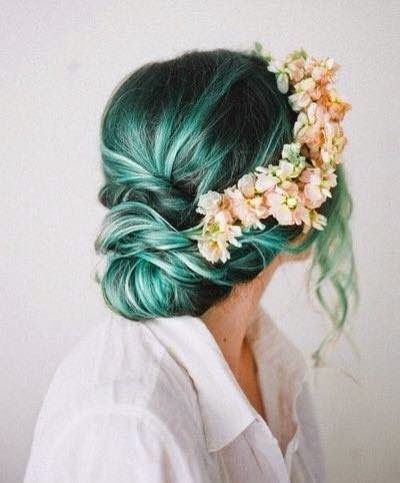 And it doesn't have to be a multitude of colours to be beautiful. Who thought wicked-chic could look so good?
Grunge never looked so good! Maybe it's Maybelline, but she definitely wasn't born with it!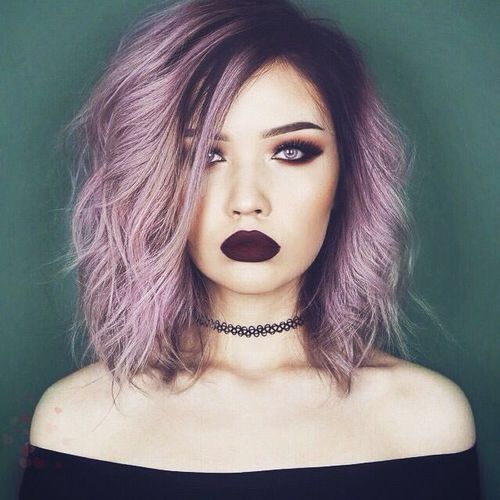 Do you like the unnatural look?