So its the start of a new year and with that comes along the new year resolutions. This means many things for many people. It can be challenging ourselves in all different ways whether your giving up smoking, not eating sugar, no alcohol, saving money to being happier. While all these are extremely important,  we decided to go down the fun and frivolous route here at EF Creative Studios.  
here 5 resolutions that will bring a smile to your face 🙂
Try a daring look once a month.
It could be a bold lip, a statement eye, glitter shadow…getting out of comfort zone is the main idea.
Go Green.
Try and think more environmentally about the products you use. A lot of companies are now very aware of their carbon footprint. Some companies like Tarte are really making a difference hence you can too.
Get more sleep.
What a nice resolution! Yes this one is so important especially the older you get. Our bodies repair themselves during sleep so its vital to allow yourself at least 6 hours a night…ideally 8 hours.
   4. Clean you brushes weekly.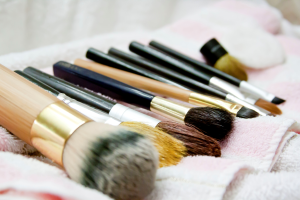 This is so important. Makeup will go on better and your skin will thank you in years to come. To give them a lovely deep clean try some baby shampoo and to kill off all bacteria we recommend Isopropyl Alcohol.
Try swapping some makeup for a natural big smile instead
.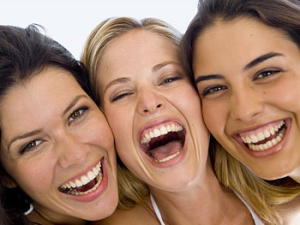 Be happy, be happy in yourself and try help those around you be happy. Naturally happy and helpful people attract good vibes which in turn attract good luck.