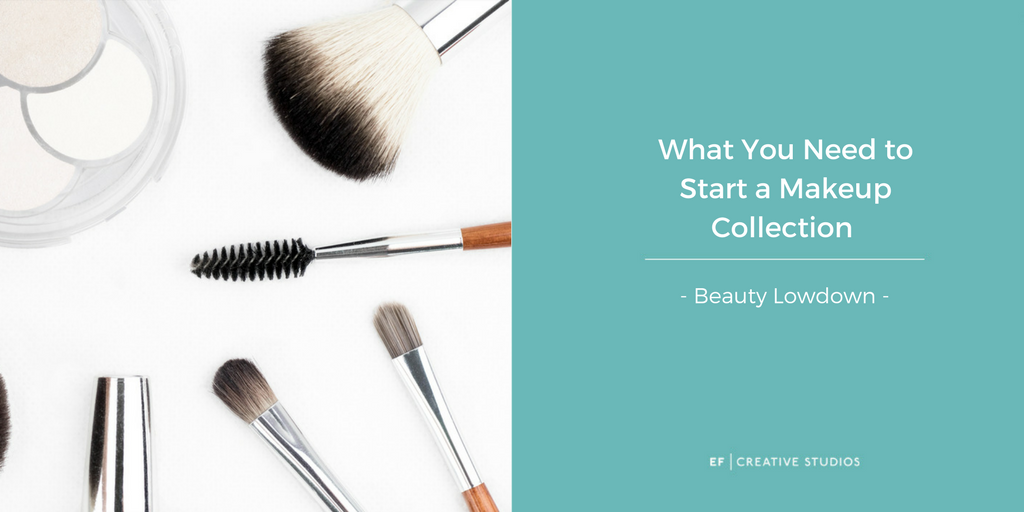 While we here at the Studios have a large Makeup  collection built up over time, and a lot of you may also, some people starting out in makeup may feel completely lost as to where to even start. This post is a small list of products and tools we would recommend you begin with to build a good makeup kit.
The beginning of any makeup look yet any makeup collection is skincare and the base of your face makeup. Therefore, take care with this step and get a nice moisturiser or primer that agrees with your skin so that, no matter what else happens, your skin always looks and feels good. A BB or CC cream is also a great thing to have in your makeup bag as it can be used just as an everyday look or as a base for your foundations.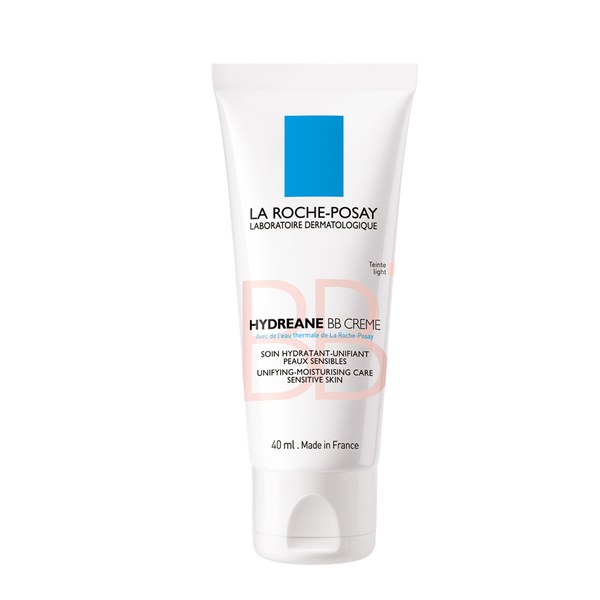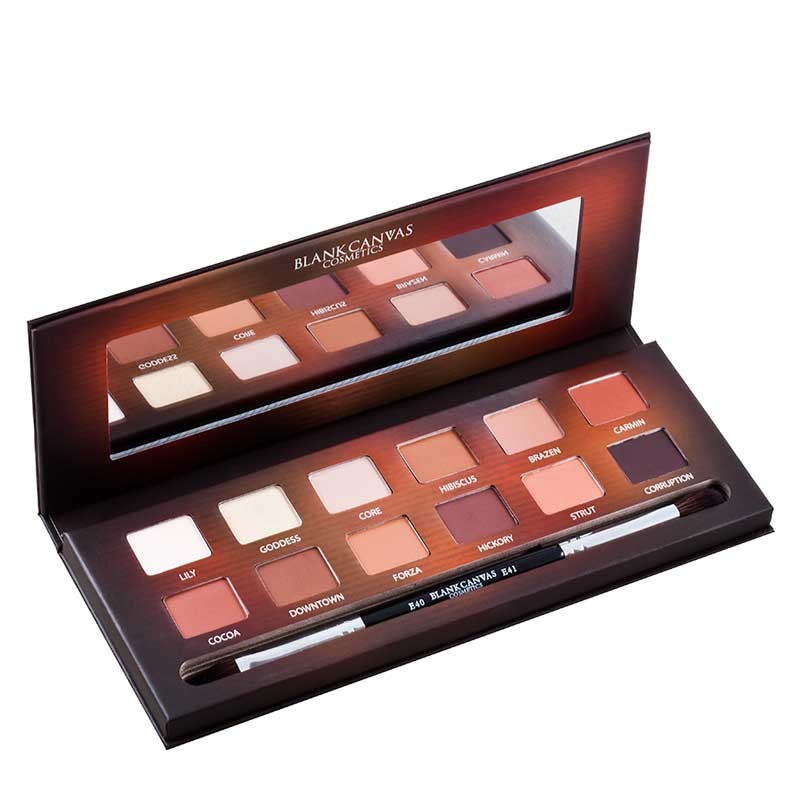 Eyes are a big feature in makeup looks these days and it's all about getting a good palette at the start that can help you create as many looks as possible. When you are first starting out a good palette to get would be something with a mix of both shimmers and mattes so you can work with it in a few different ways. Also, it's always good to have a staple nude palette with all the browns and transition colours at hand so that any look is possible with them as your main base. We would recommend the Too Faced Chocolate Bar Palette or even the Master Series Palette One by Blank Canvas.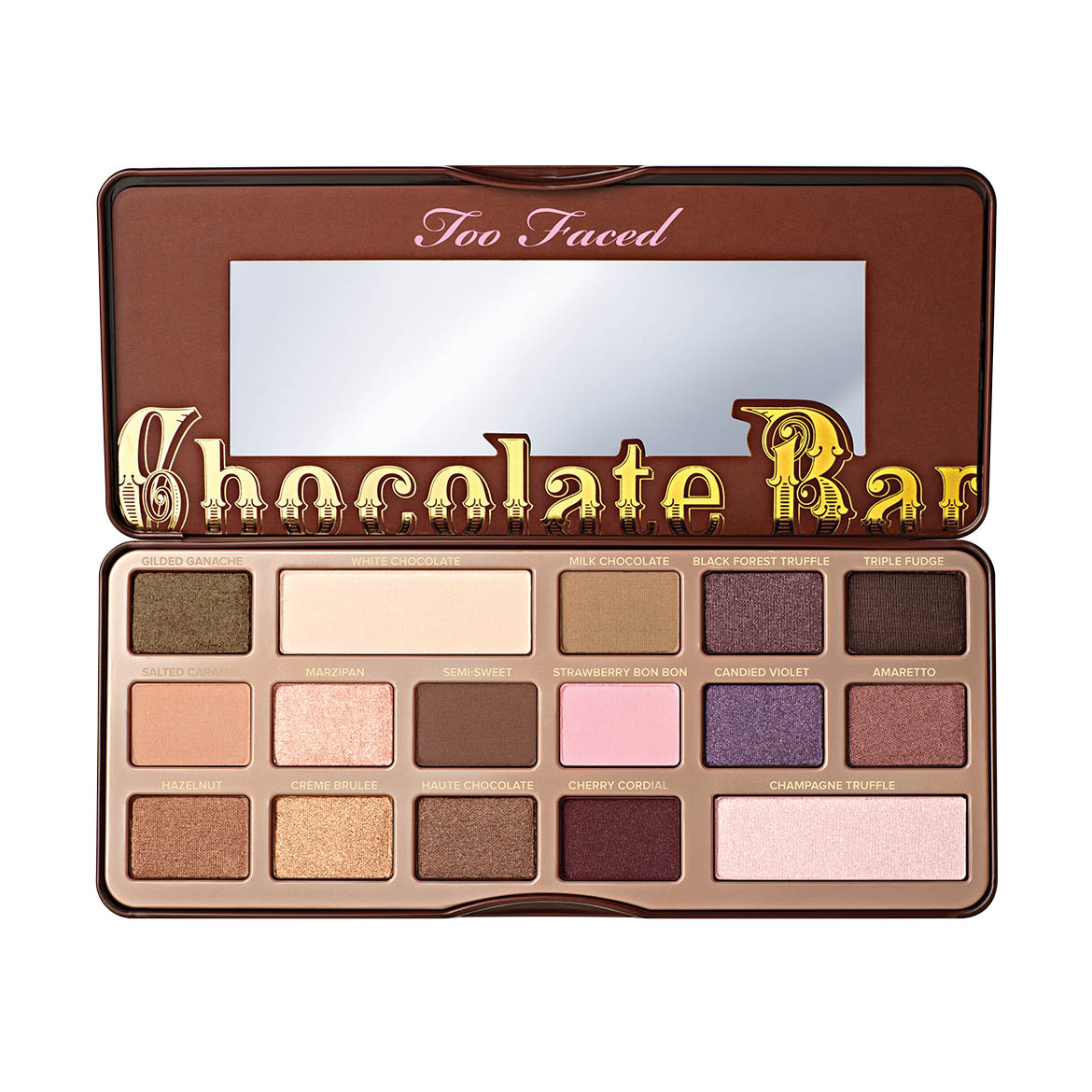 Okay, so building up a solid lipstick collection can take time so to begin it's always good to get colours you would get most wear out of every day. Everyone loves a good 'my lips but better' nude shade for every day wear or even for going out too so make sure to find your perfect shade. Then to amp up the collection find your party lippy. Whether it's red, pink, brown or purple include one of these so that you can easily transform any day look to a fun night look in one application. Lashes can be a big deal in makeup too these days so find your go to mascara and you are good to go in that area.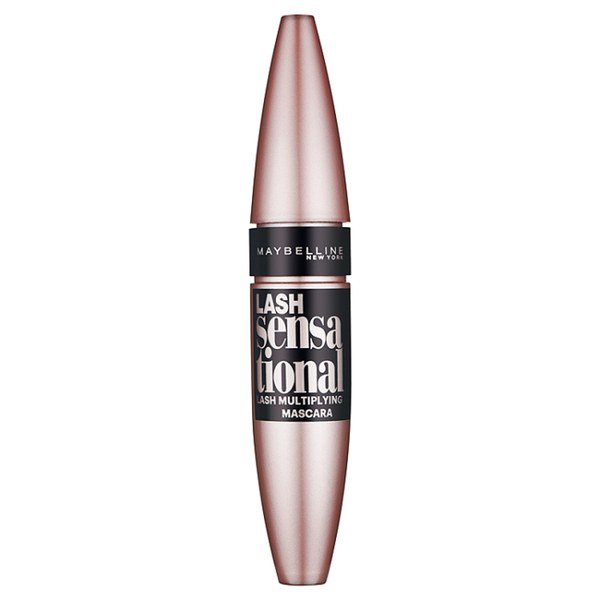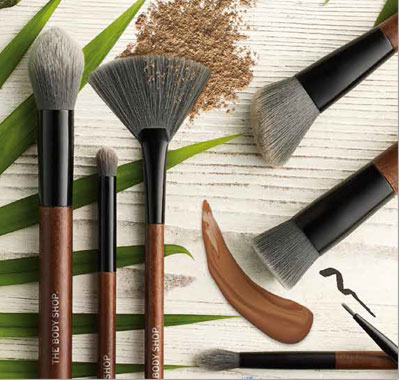 Finally, but very importantly no makeup kit is complete without a selection of brushes and tools to aid any makeup application. Choose wisely with your brush choice as these can determine how your makeup looks and the quality of your application. Discover all different brands and find one that is good quality but within your price range.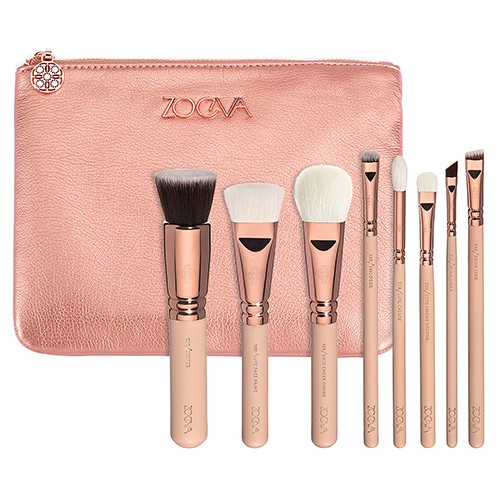 So, this is just a few staple pieces we would recommend you start off with while trying to start or put together a makeup collection. While it does take quite a lot of time(and money) to build it up starting with some basic items that will work in a few different ways such as brush sets and big eye palettes will give you good start to a collection anyways.