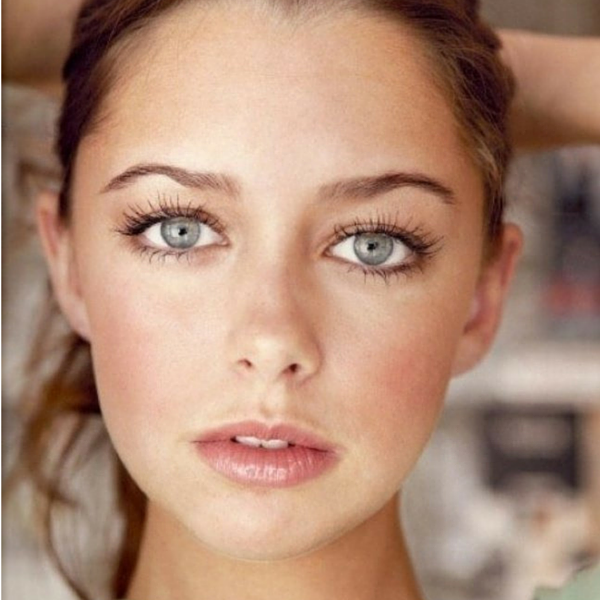 Flick through the pages of Vogue or Harper's Bazaar or take a look at any of the latest runways and there is one trend that you are bound to see everywhere: the natural trend. For the past couple of years the makeup trends have gotten heavier and heavier. Lashes have gotten thicker, lips were lined wider, eyeliner was drawn longer and don't get us started on those eyebrows. When we were just about at our makeup maximum, the trend did a 360 and now it seems the more natural the better. For this trend, less is definitely more.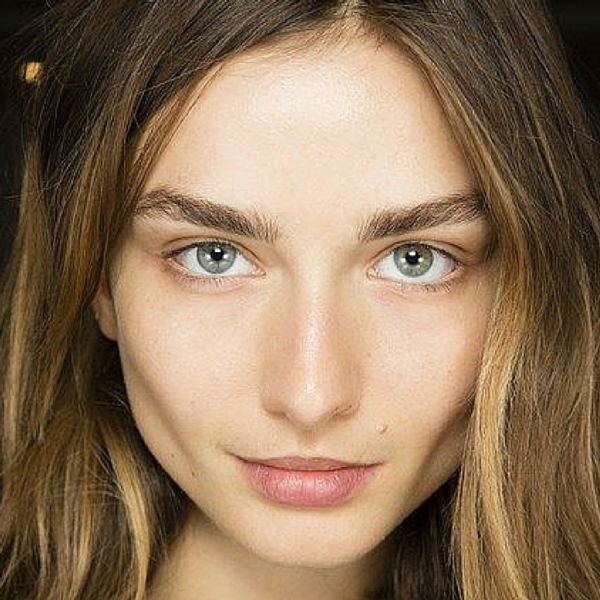 Irish makeup, in general, love their makeup. If we take a look over at our French, Spanish, Scandinavian or even Californian counterparts we are generally the more heavy handed when it comes to makeup. Now we definitely aren't saying this is a bad thing, we do LOVE makeup after all, but if there was ever a time to try out something new it's now.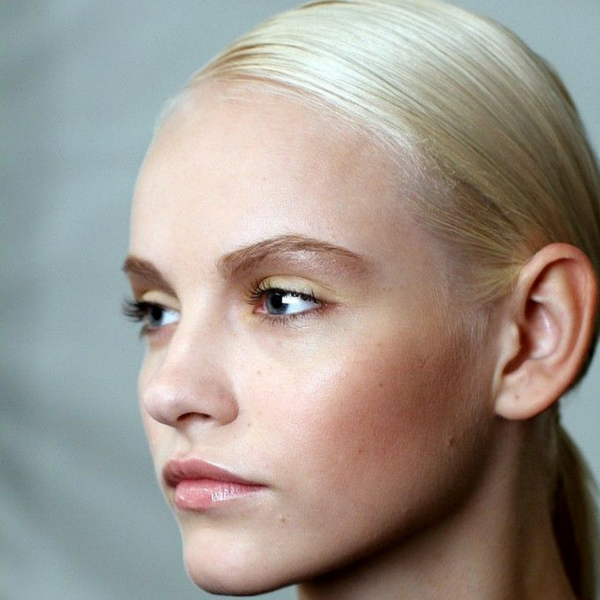 And we know what you're thinking but no, natural makeup isn't only for the naturally stunningly beautiful among us, it's for everyone. To ease yourself into the trend, try ditching your everyday eyeshadow and liner and go with just some mascara instead. Next you can swap out your heavy duty foundation for some tinted moisturiser and concealer wherever you need it. And forget about heavily filling in your eyebrows and overdrawing your lips, that is so 2015.
Try out the trend and we promise you'll get used to going to work/the shops/doing the school run with just your natural beauty enhanced. It'll save you at least 20 precious minutes each morning, and next time you go all out with your makeup for a night on the tiles everyone will be even more impressed!