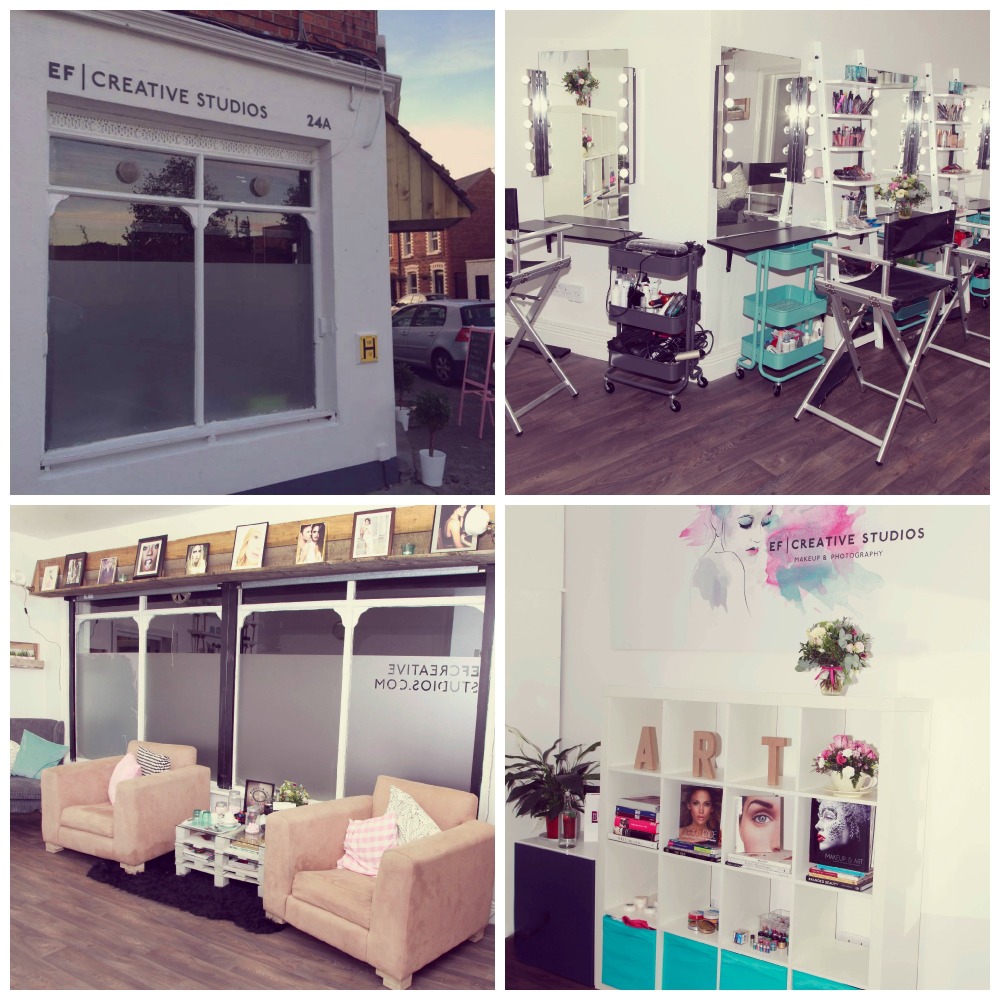 Today you are You.
That is truer than true.
There is no-one alive
who is Youer than You.
– Dr. Seuss
Not a truer word spoken Dr. Seues thank you!
Ladies it is time to put down the heavy pan stick makeup and stop trying to achieve the Kim K contour or the Kylie Jenner miraculous lip liner…no amount of makeup is going to make you achieve their features as it is just not possible, they have had lip fillers, extreme beauty treatments and I believe plastic surgery. Instead let us embrace our own unique beauty and stop trying to live up to the crazy photoshopped hyper real idea of beauty that is being played out by popular media.
This is where our newly opened studio on South Lotts Rd, Ringsend comes into play. We want our bright studio to be a warm and friendly space where you will feel comfortable learning how to appreciate and celebrate your own beauty, no matter your age, shape, shoe-size or star sign. Don't get me wrong, if you want to rock a highly contoured look, then lets do it, but it is going to be a contour that suits you, your style and your environment.
So who is EF Creative Studios? It is Emma Farrell, Orlaith Shore and Lisa Redmond on Makeup and Edel Kelly in the Photography Studio. We are delighted to have our little studio and can't wait to welcome you in! Above are some pics of it, but please do come and see it for yourself.
All the best.
Emma xx