I don't know if we have Kylie Jenner or only ourselves to blame for this phenomenon but there's no denying it, everyone wants bigger looking lips. Here are our top tips to make your lips appear fuller, minus the injections!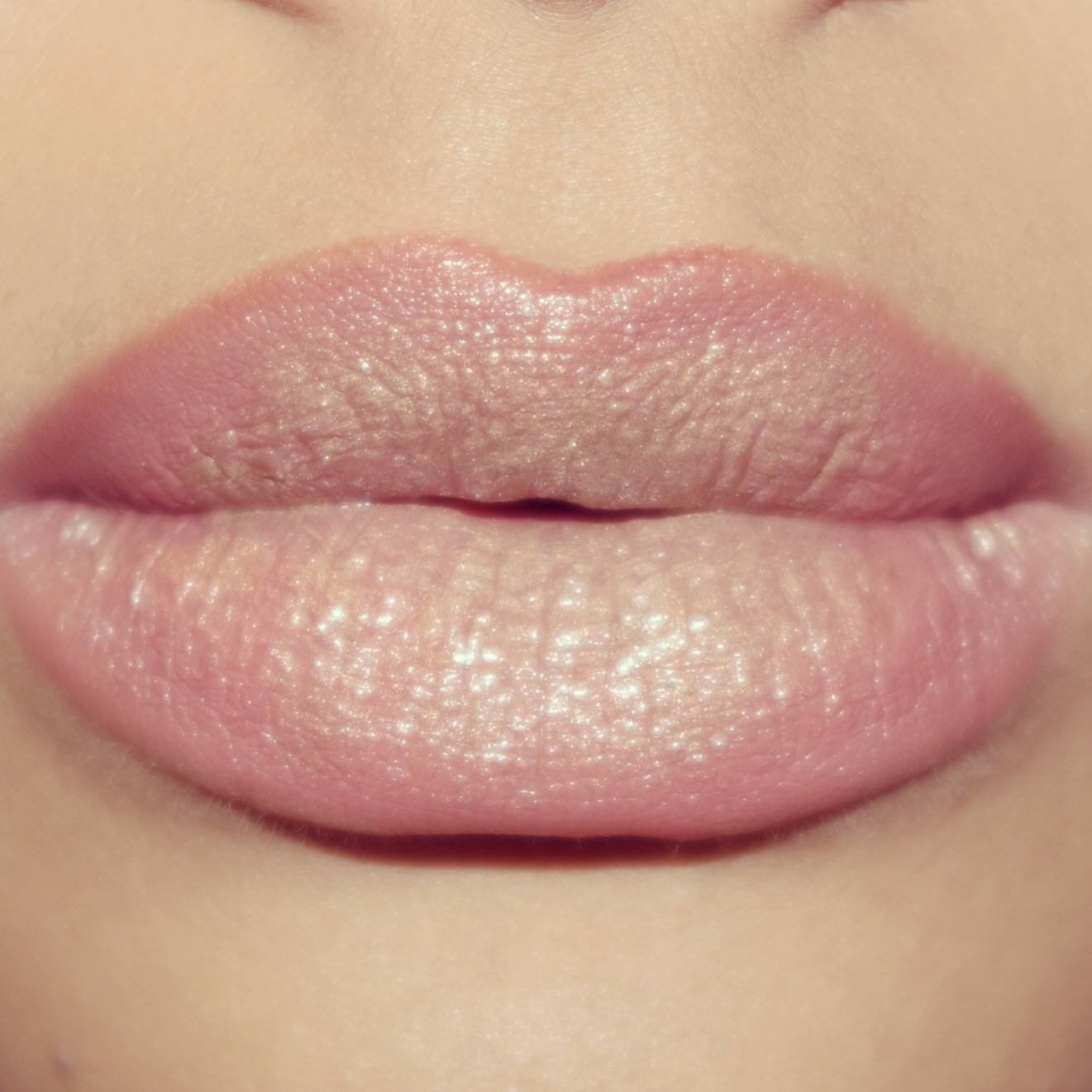 The paler the colour, the larger your lips will appear. Now we're not recommending that you go full on noughties concealer lip, but choose a nude shade if big lips is the look you're going for.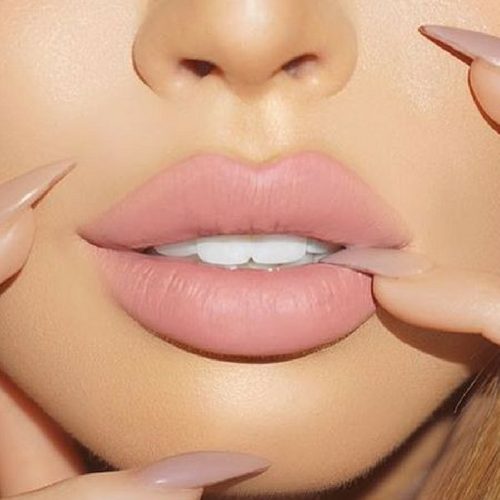 Similar to choosing your shade, picking a gloss over a matte lipstick will give your lips a fuller look. We would recommend investing in a trusty clear gloss that can be used over any of your favourite lipstick colours.
The key to making this look natural, and not comical, is to play it very safe. Start by overdrawing your natural lip line in the centre of your lips (cupid's bow and under the centre of your bottom lip) and keep the edges of your lips on your natural lipline. 
Highlight your Cupid's Bow
Applying a little of your highlighter on to your cupid's bow can work wonders for your lips. The easiest way to do this is to apply with your finger and just dab right onto your cupid's bow to get an instant pout!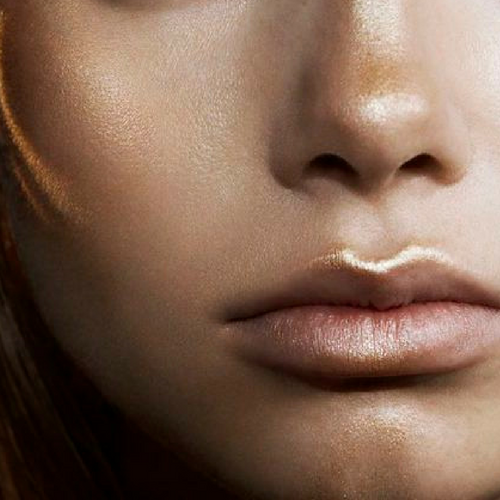 And if you want to go that extra mile, apply a small amount of your contour powder right below your bottom lip to create a shadow. Just try not to get carried away with this one, you don't want to end up looking bruised!