Did you know, in the Roman Empire, both men and women wore lipstick as a display of wealth; only upper classes could afford lip colour made with mercury that came in many fashionable shades of merlot and purple. Men continued to wear lip color for centuries including George Washington, but the look came to a halt during the French Revolution when wearing lipstick was seen as a sign that you sympathized with aristocracy. Lipstick is as old as the hills with even Egyptians giving it a go, so calling it's a staple piece of makeup is a huge understatement.
Have you ever wonder what are the difference and meaning of the words Sheer, Glossy, Satin and Matte Lipstick. Makeup lovers should know what these terms are because this would help them identify the right kind of lipstick for suitable for their lips. So here is a few facts so you can be clued up in your lippie knowledge: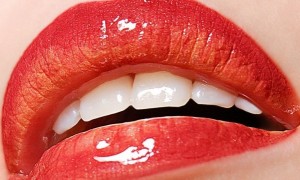 Gloss: This is a lip enhancer which will help make the lips look fuller. It can be worn alone or you can add it on top of your favourite lipstick. You can get plumping versions which will add extra oomph to your pout. We highly recommend Victoria Secrets Very Voluptuous lip plumper €16.00 at The Loop.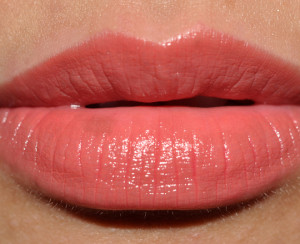 Satin/ Sheen : This finish Colour-richsemi-matte finish. Conditions while adding intense colour.
Sheen: Colour-light with sheer, near translucent, naturally-tinted finish. They offer little coverage and wouldn't have the longevity of other finishes. They contain high oil component so can be a little deceiving in the tube as they appear darker. They are lovely and moisturising however.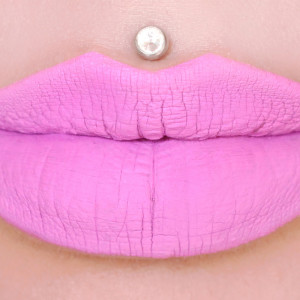 Matte: This is very popular at the moment and has really taking the cosmetic industry by storm. Matte is quite drying and can make your lips look smaller. This is just a rule of thumb so don't take it as gospel. They are extremely long lasting with rich pigment rich and intense colour pay-off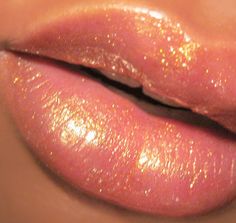 Shimmer: These are moisturising and look really pretty under lighting. With added sparkle they can plump up the lips.
Lip stain: Lip stains contain alcohol which help actually stain the lips. The way they work is once the product is on and it dries. They look really natural and are long lasting.
Tip #1: When trying to choose the right shade of lipstick for you, do not put it on your lips, as that is not usually sanitary, instead, test it on your fingertips, they are usually a pretty close match to your lips.
Tip #2: Make your lipstick last longer, and look better by using a liner on your lips as a base. You can use a nude liner, if the lipstick you are using is lightly coloured.
Tip #3: To keep lipstick off your teeth, simply put your lipstick on, then put your index finger in your mouth and pull it out. Any excess lipstick should get on your finger.
Tip #4: Never waste lipstick. If you hate the colour, hang on to it anyway because it is amazing the great colours you can get by mixing two colours, or by using a liner, or thinning it out with gloss.
Tip #5: To make your lips look bigger, apply liner just outside your natural lip line. Also, dab a bit of gloss in the middle of your bottom lip.
Tip #6 : Give gloss something to stick to so it does not wear off too fast, try lining your lips, and filling in your lips with liner before applying gloss.
Tip #7 : If your lipstick breaks, you can fix it. You just have to hold the broken piece, use a lighter to heat the bottom of it, stick it back on the base, swivel down, then put in the fridge, cap off for 30 minutes.
Tip #8: Keep your teeth looking whiter by avoiding any orange or brown shades. They have the tendency to bring out the yellow shades in your teeth
Tip #9: To make your teeth look not so yellow, choose lipstick with blue undertones, such as plum, pink, wine colours, etc. Blue tends to counteract yellow. Your teeth will appear whiter.