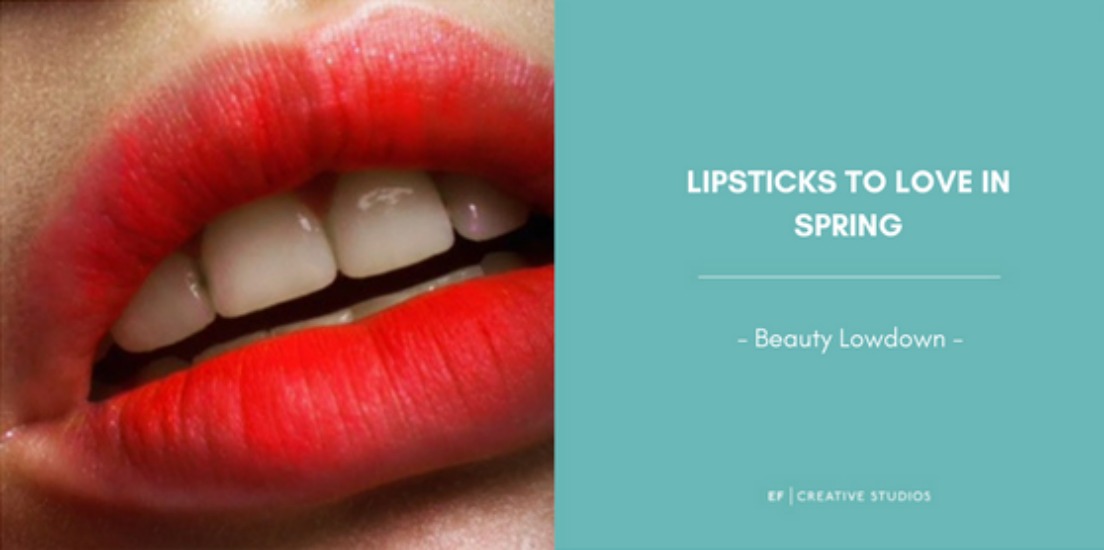 Yay, Spring lipstick trends are here! At last winter is slipping away, the cool and berry tones with it so it is time to whip back out the corals and colourful pastel shades and have bold and beautiful lips. 
In this post we rounded up some of the exciting lipstick trends we can't wait to try and wear this season.
Pastel is back as a major lipstick trend this spring in the form of purples and bright unconventional tones. These bright preppy colours scream retro and the 80's and go perfectly with the flawless 'no makeup' makeup look that is on trend this year too.
We love the pastel range 'Macaron Lippies' by NYX, especially this Rose shade.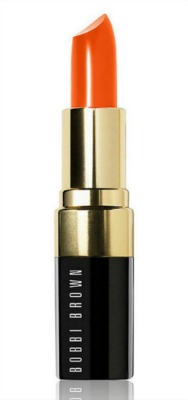 Nothing screams warmth and drama like an orange lip. This colour will be right on trend this summer and we will definitely be on the hunt for the perfect shade.
We love the look of this Bobbi Brown lip colour in Orange.
And okay, while orange may be the new red, red will never be forgotten and will more than likely be rocking it throughout spring and summer again this year.
Mermaids, unicorns and fairy dust! Our thoughts of this mesmerising shade by Too Faced.
Yes, 'Unicorn Tears' is a shade we will definitely be debuting this spring. Come on, how cool and unique is this iridescent lipstick.
Amazing!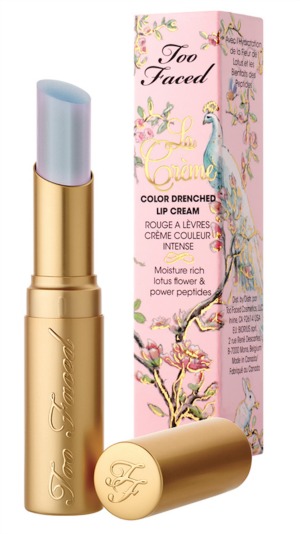 Purple is very in right now. Whether you prefer the more pastel shades or bright lilac tones purple is a must this Spring.
A super wearable and affordable option for this lipstick trend is the bright purple shade 'EXXXAGERATE' by Sleek Makeup.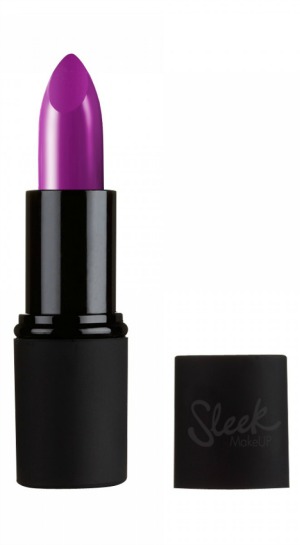 We are so excited to play with colour again and get creative again with these bright pinks and preppy pastels this spring. Have any shades caught your eye? Will you be playing with some of the more bold colours? Let us know your go to lip shades.