This time last week, I was flying back to London Fashion Week AW16.
I was lucky enough to be on Lan Nguyen-Grealis's makeup team for London Fashion Week AW16 with Fashion Scout London and sponsored by The Body Shop UK.
I saw some really talented designers work up close and personal, which is very exciting!  I wish them all the best of luck.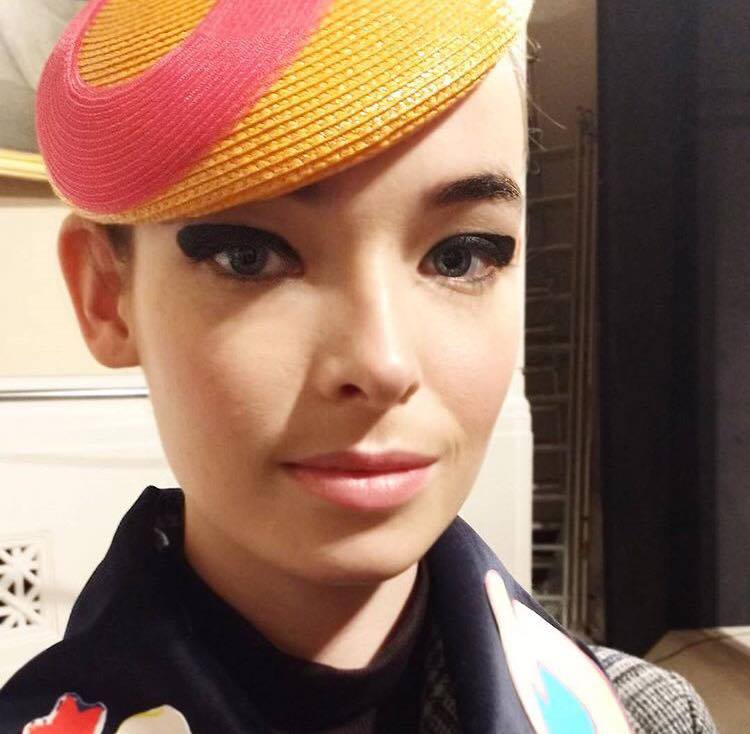 One of the designers showing was Leaf Xia, (named as one of the 'Ones to Watch' SS16). Her designs consist of colourful collages and structured shapes, all beautifully made. Based In New York, she graduated from Parsons The New School of Design this year.
Another was James Kelly. This time the makeup design was inspired by the work of Francis Bacon.  Lan is influenced by painters and artists, a lot of which she talks about in her book where she showcases her work and career. This is one of the reasons her work inspires me.I first came across Lan's work in 2013 at the IMATS in London. Lan's work can be viewed at: http://www.lan-makeup.com/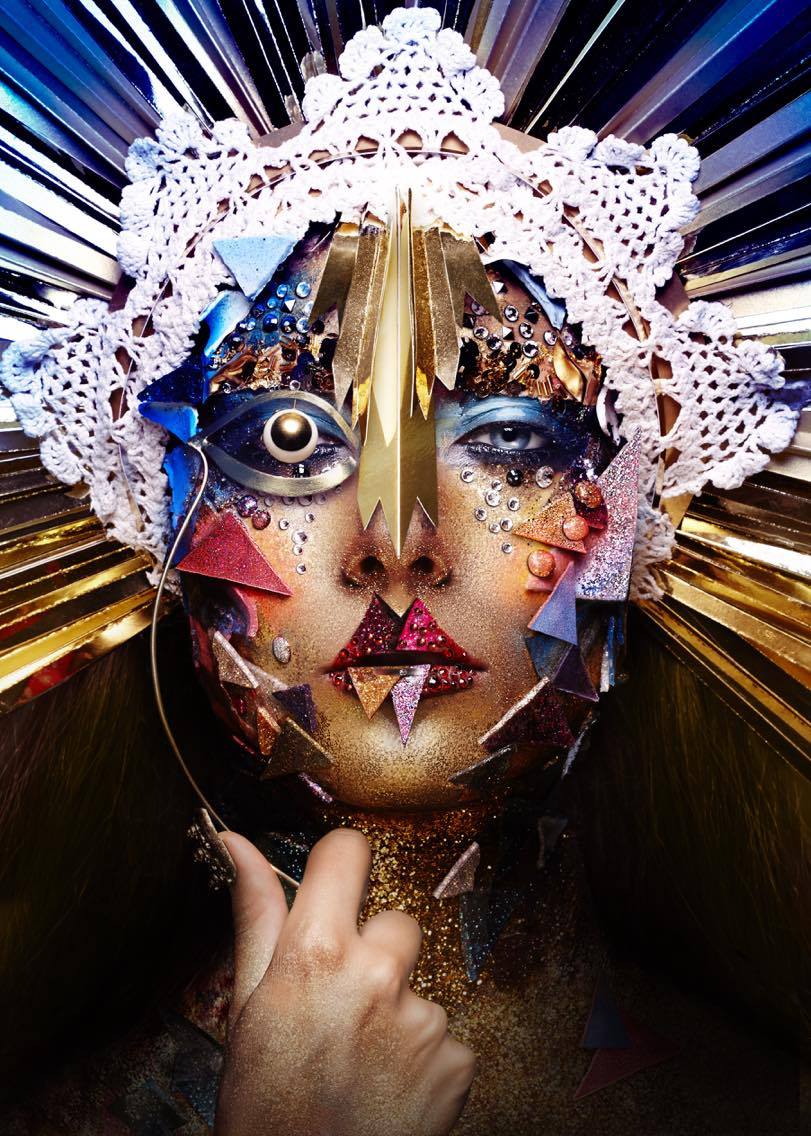 The shows were all sponsored by The Body Shop, using their new Sheer Glow range foundations. For the more painterly makeup for the James Kelly show, Lan used a mixture of The Body Shop Colour Crush Lipsticks and Paint.  
All of the runway shows and presentations were curated by Fashion Scout and held in the impressive surroundings of Freemasons Hall.  Fashion Scout champion established and up and coming fashion designers both British and International with shows in Paris and Kiev also.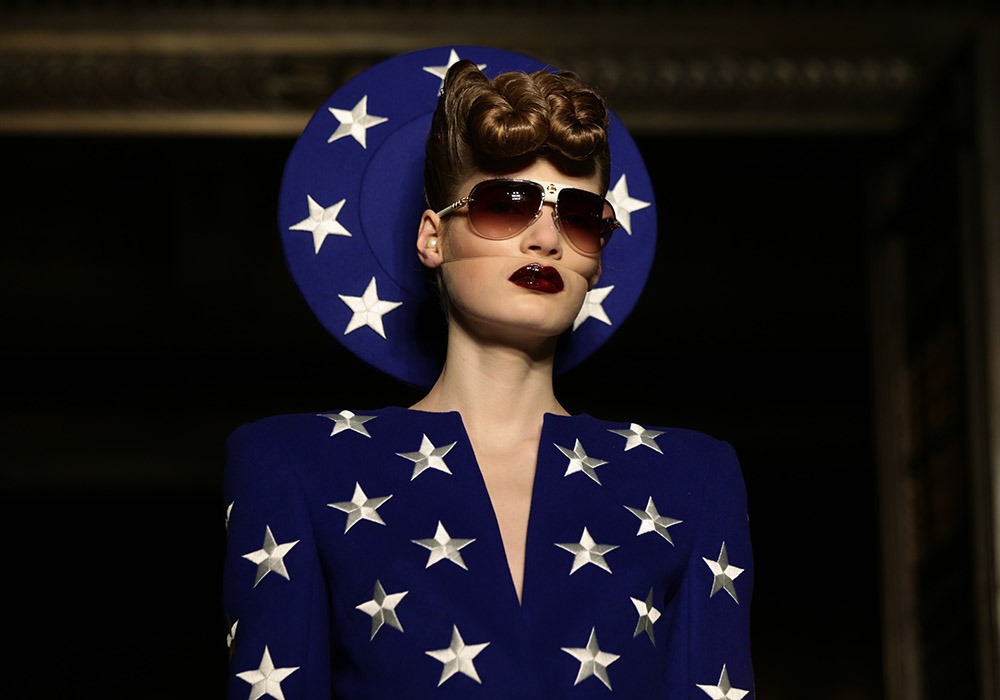 Gareth Pugh held his show there this year and he had one of the most exciting hair and makeup  looks for me. The key makeup artist was the demigod Val Garland. He has a history with Fashion Scout so it was really cool that he held his show there this AW16. Of her model Val told journalists backstage "If Joan Crawford was Hannibal Lecter's mistress,"
Overall it was a thrilling experience to be part of and thanks to Lan and her team.