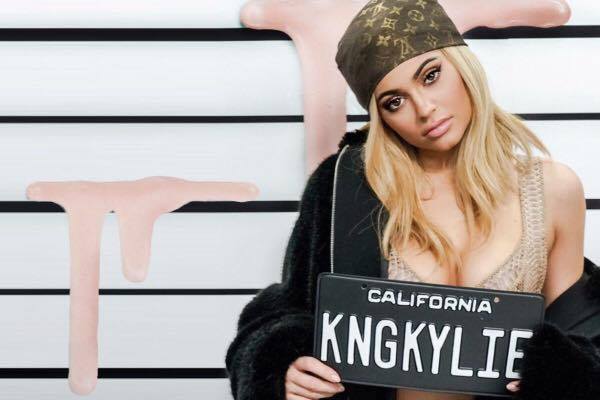 So it has become almost impossible to write a beauty blog without eventually mentioning Kylie Jenner and her range of lip products. The Kylie lip kits, containing a lipliner and liquid lipstick, have be on the scene for a while now but it is Kylie's latest product launch that made headlines last week. The youngest Jenner has launched a range of lipglosses with, of course, a music video. The video launched on April 1st but we were soon informed that it was definitely not an April Fool's gag. Check out the video below.
The video launches three lipgloss shades, predictably named 'Like', 'Literally' and 'So Cute'.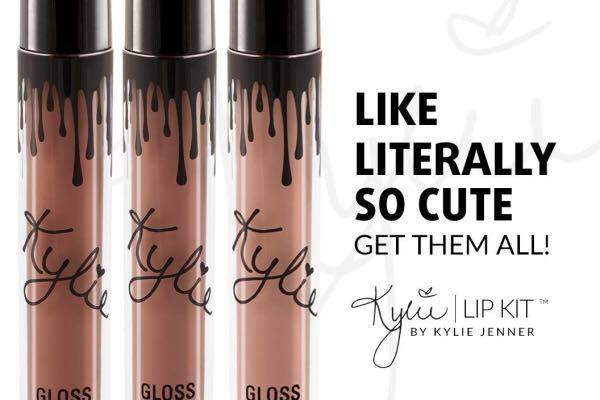 The glosses are added to the already existing lip kits. Although we haven't had a chance to sample one of the infamous lip kits we have to admit we do like the sound of a long-lasting, matte liquid lipstick, and in general they have been getting great reviews. Our favourite colours are deep purple Kourt K and warm nude Candy K pictured below.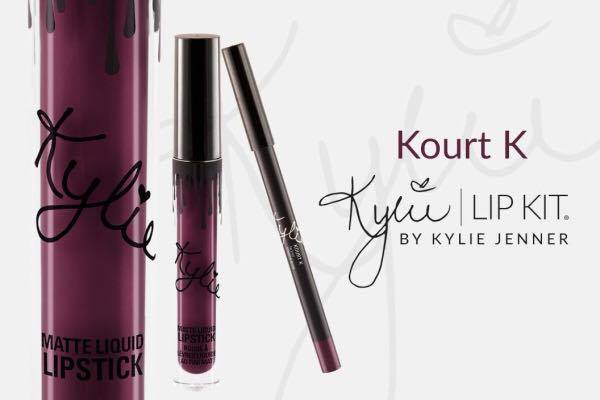 Now we aren't saying we will be joining the mass hysteria on Ebay to get our hands on one of these, but we would be interested in trying them out when the hype dies down. What do you think? Will you be trying them out or are you staying firmly away from all things Kardashian/Jenner?