All oily skinned ladies out there holla at us! Seriously, we know that women can go through hell to make sure they don't look like an oil slick by the end of the day. We feel ya. Here are our top tips to make sure you and your skin look flawless all day, whether you're wearing makeup or not!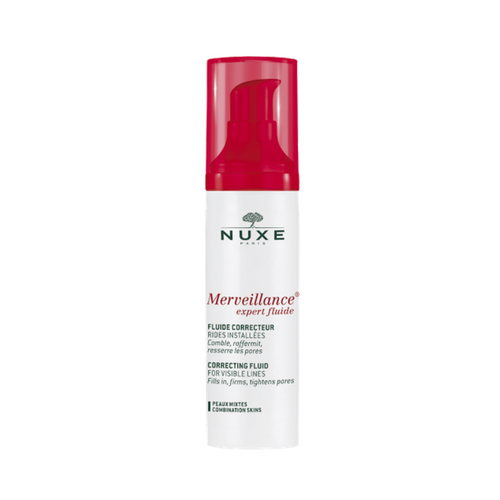 There's no point in wearing a anti-shine foundation if you're skincare is just adding to the problem! A bad mattifying moisturiser and leave your skin parched so be careful of what you choose. We would recommend going with something like Nuxe Merveillance Expert fluide which has anti-aging power to fill in wrinkles and provide a firming effect in a formula with a velvety matte finish. Because oily skin isn't only for teenagers!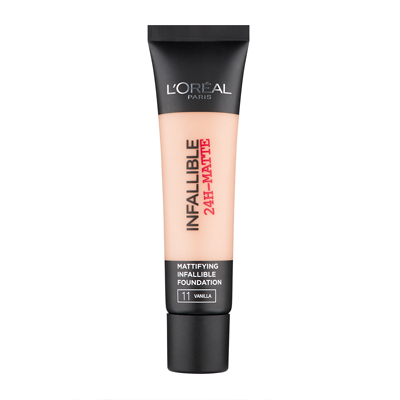 Use a Mattifying Foundation
Fortunately, there's lots of options to go for when choosing a mattifying foundation. Some women swear by Estee Lauder DoubleWear, or if you're looking for something cheaper L'Oréal Paris Infallible 24H-Matte Mattifying Foundation is a great option. 
Powdering your face is unavoidable for all of our oily skinned ladies out there. Make sure you are choosing your shade carefully, or use a translucent powder to avoid any disasters. Again there are lot's of powder's to choose from and our recommendations would include Urban Decay De-Slick Mattifying Powder, or good old Rimmel Stay Matte for a budget option. 
If a mattifying skincare and makeup routine doesn't keep you in the clear all day (or if you're going makeup-free for the day) then blotting paper is a great option. These little guys can live in your handbag and be whipped out when needed. Brands like NYX, Clearasil and Neutrogena all do good blotting papers.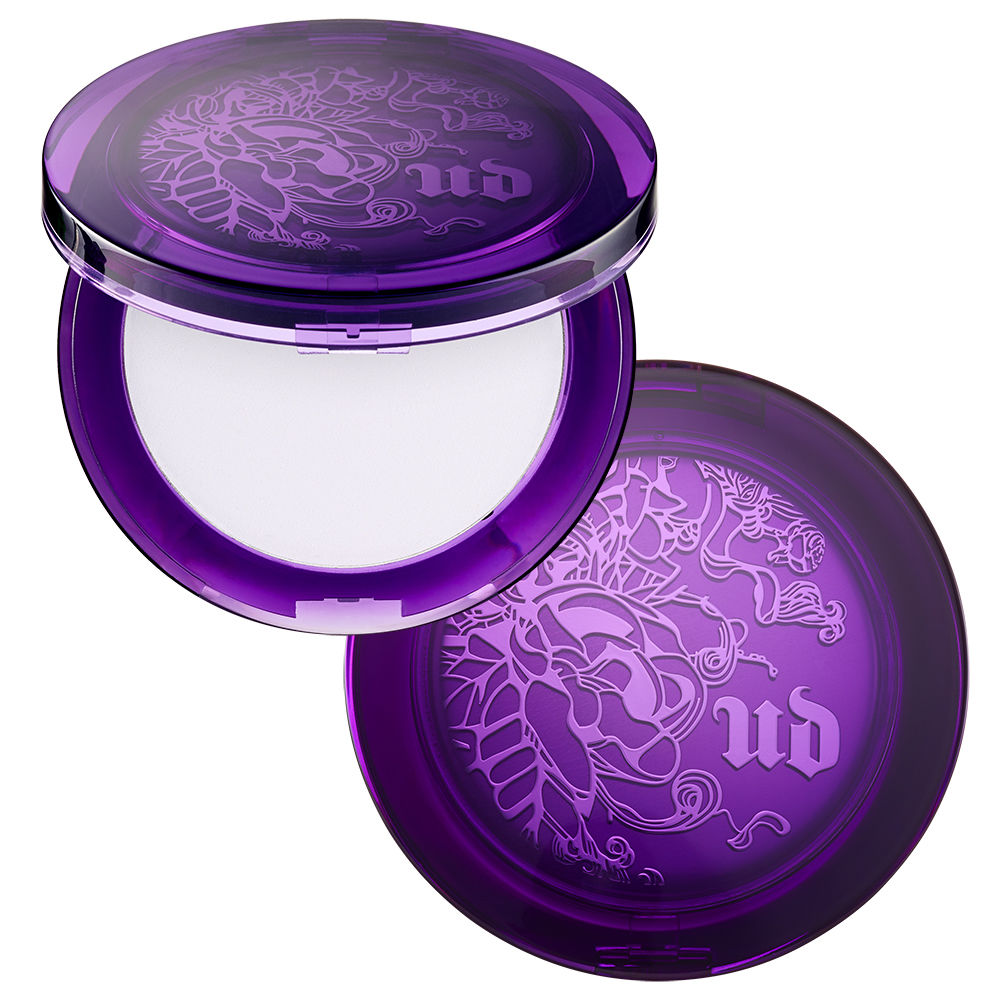 Believe it or not, your diet could be a culprit in giving you oily skin. Spicy foods, greasy food and cocktails are all known to make skin oilier. Food containing Vitamin A can slow down oil production so instead load up on carrots, melon and spinach. If all of this fails and you still have oily skin, then you can just feel happy that your skin will age much slower than your dry-skinned counterparts!