Ladies day at the races is coming up and that means one thing; hats! It's an opportunity to show off your personal style through a fabulous hat or fascinator. If you don't know where to start looking for the perfect bonnet, we are here to help. We've done the research for you! Here is our pick of the top five milliners in Ireland:
Ashleigh Myles is a Dublin based Milliner. She won "Irish Milliner of the year" at Cork Fashion Week Awards in 2015, and her prices range from €130 – €250 depending on the size and detailing of the hat. 
http://www.ashleighmylesmillinery.com/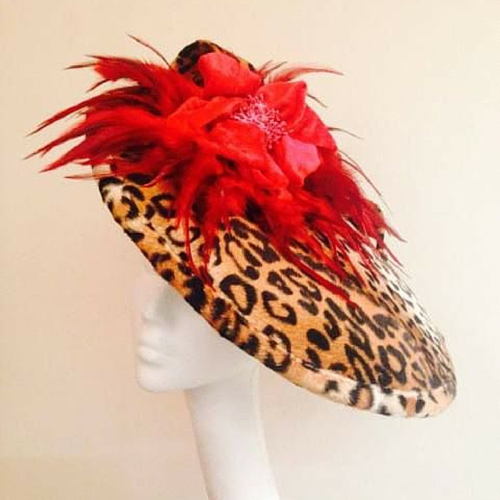 Aoife Kirwan uses traditional millinery methods to make her hats. She specialises in extravagant materials such as fur, wool and silk to make stylish and modern designs. 
https://aoifekirwanmillinery.com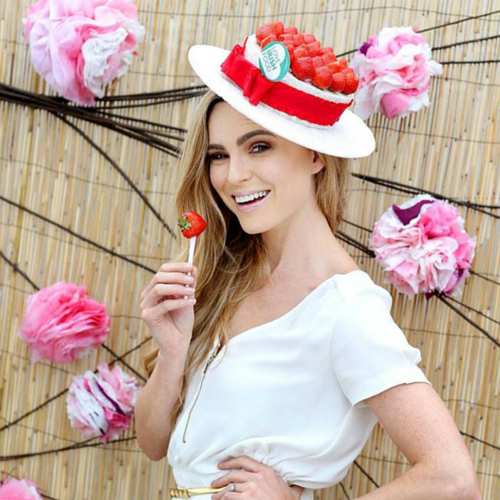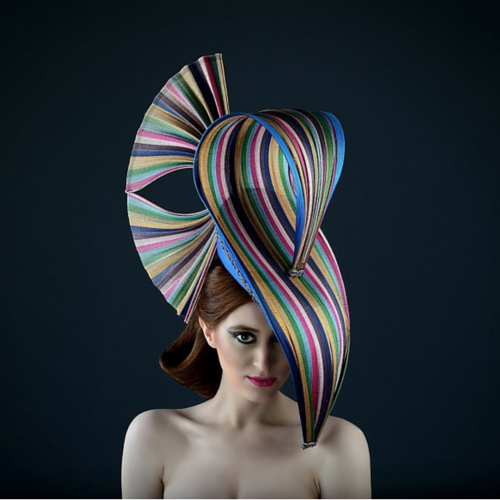 Caithriona King hand crafts custom head pieces that are specific to each client. With her hands on approach to designing and her years of experience we know you'd be in great hands. 
www.caithrionakingdesigns.com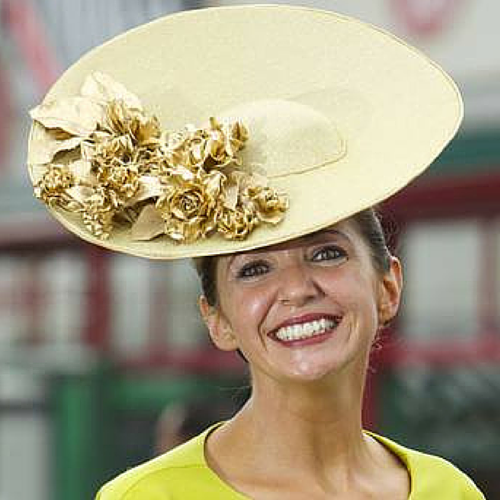 Carol Kennelly specialises in making hats for Ladies Day. She also won Irish Milliner of the Year 2016 at Kerry Fashion Week.  http://www.carolkennellymillinery.com
Edel Ramberg is a Galway based milliner whose designs were seen at the Royal Wedding a few years back. If it's good enough for the royals, it's good enough for us! http://edelrambergdesigns.ie