For all you green eyed beauties a green eye look can be so easily pulled off. Whether you like an emerald or an olive green tone apply a shimmery shade on the centre of the lid for a spotlight look. Or for a more smoked out subtle look, use some matte greens on a warm brown base making it totally wearable for brown eyed ladies too!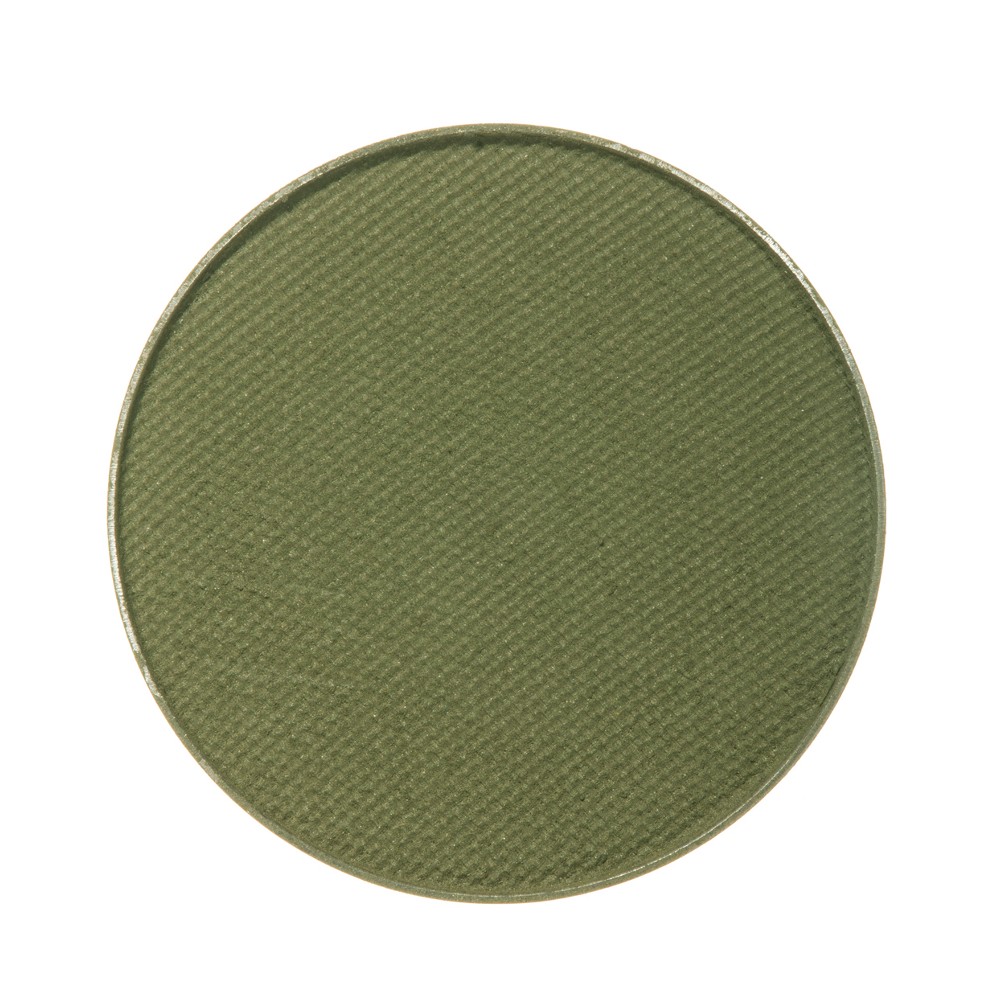 Dirty Martini is a warm olive green eyeshadow with a matte finish perfect for Paddy's Day. Use it underneath the spotlight look or blended in a smokey eye look, whichever you want to rock! It's a single eyeshadow that is super blendable and pigmented retailing for around €7. 
 Eyeliner is a stunning way to incorporate some green into your makeup look this Paddy's Day. Get a super cool, opaque green and line the eye and if you are feeling extra brave wing it out! For an even more intense and sultry look apply some in the inner eye and tight line the eye look with green.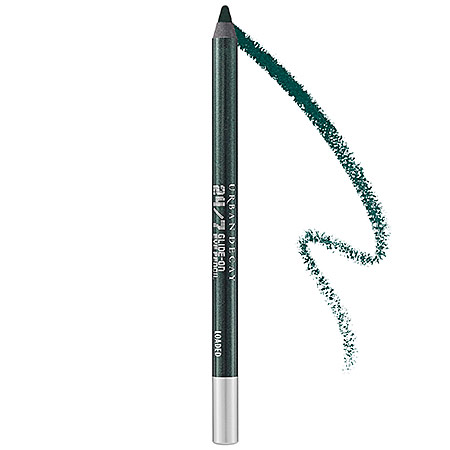 This Urban Decay liner in the colour 'Loaded" is a cool forest green shimmer which would be gorgeous for the day that's in it. This dark green liner promises to last all day so don't worry if you plan to be out enjoying the festivities from early morning. It retails for around €20. 
 Any colour can be worn and accepted on the nails these days so why not get creative and go all out with your mani this Paddy's day. Go for a glittery emerald or a cloudy green pastel, why not everything else is green on St. Patricks day.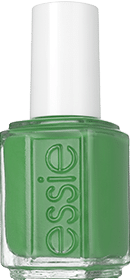 Essie have a range of greens from pastel to Kelly green to emerald shimmers so it depends on what mood you are in. This vibrant avocado green shade is preppy and bright, a colour that will definitely add that hint of green you are looking for this Paddy's Day. 
So will you be rocking any of these green aspects on St. Patrick's Day and if so tell us how. Do you like our tips? Let us know, we'd love to hear from you.