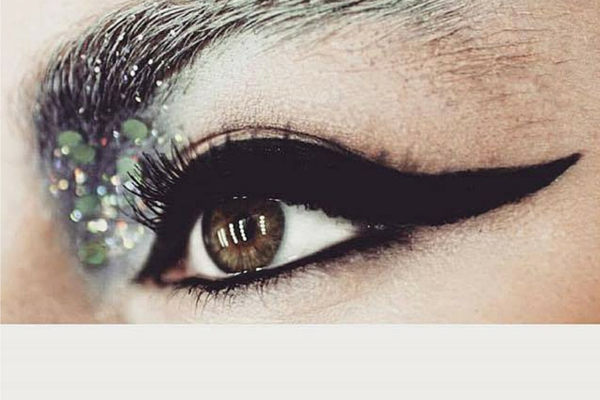 A winged eye is a classic go-to look for so many women, but unfortunately it doesn't always go as planned. Whether your offence is making your liner much more dramatic than anticipated (guilty) or if you don't even attempt a wing at all, most people wouldn't turn up the opportunity to become a dab hand at liner. Here's our best tips to make sure your liner is always looking on point.
Know your Liner:
There are three basic types of liner; pencil, gel and liquid. Pencil is the easiest to apply, but won't give you that sleek, winged cat-eye effect. Gel liners are matte, thicker than liquid and apply with a brush. Gel is often the easiest for creating a flick, especially for people not confident enough to start playing with messy liquid.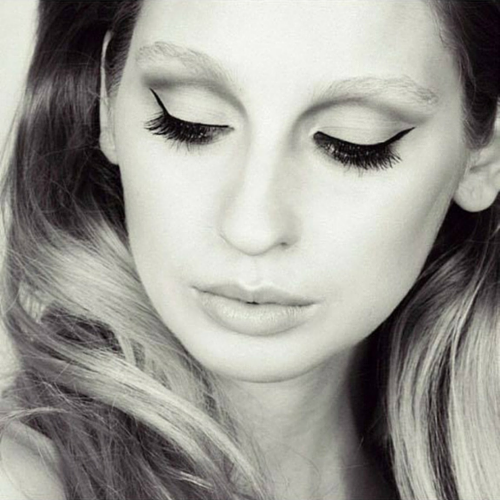 2.  Keep your Hand Steady:
There's three easy steps to achieving this one: First sit down, secondly make sure your elbow is planted on the table in front of you, and lastly rest your pinky finger on your cheek below your eye to keep your hand steady and avoid any messes.
3. Start off Slowly:
Don't try to create one continuous line straight away. Instead start off with a series of of dots or small strokes and join them us as you go. There is way less room for error this way!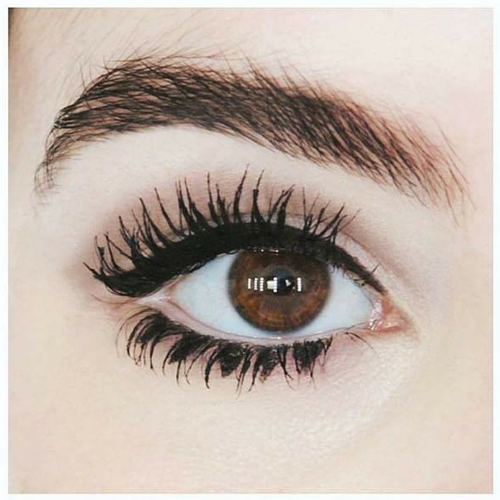 4. Have Cotton Buds on hand:
If things are to go awry, the easiest way to clean up mistakes is using a small cotton bud. Put a drop of concealer on the end of you bud and gently dab away mistakes.  Cotton buds dipped in vaseline can also work wonders for cleaning up mistakes.
5. Tightline your Eyes:
If you have the luxury of having very curled lashes (lucky) then the rim of your eyelid beneath your lashes may be visible and make your liner look imperfect. To avoid this tightline with a black kohl pencil. This will also make your lashes appear much thicker.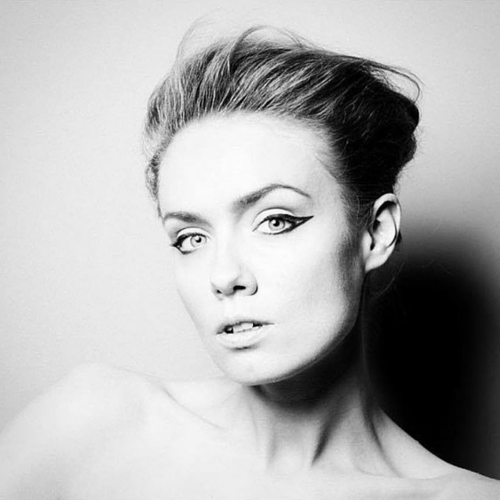 6. Use a Shadow:
If this still all seems way to scary then start slow with an eyeshadow and a thin angled brush to get a very soft, lined effect. This is also a great way to get used to coloured liners.
Happy lining ladies!