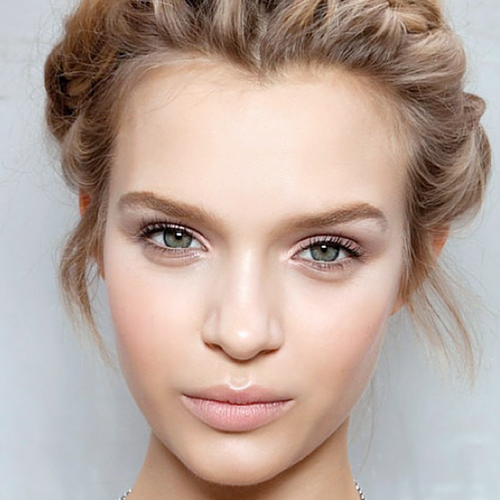 Contrary to common perception, all you brides-to-be have a lot of options when it comes to your bridal makeup. We're always told that bridal makeup should enhance your natural beauty, and that's true. However, if you're a girl that wears glitter everyday or feels fierce in winged liner then why should you have to give that up for your big day? Here are the latest makeup trends, adapted to feel a little bit more bridal:
The English Rose: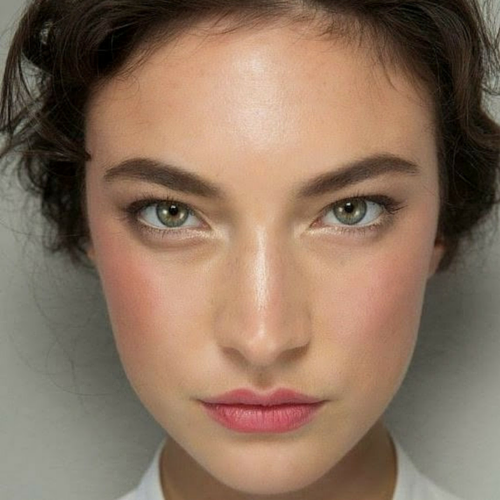 We're starting off with an easy one, the classic English Rose look. Appearing on countless Spring/Summer runways, this pretty pink look is perfect for all our Alabaster-skinned Irish ladies out there. It doesn't take a lot to make this look bridalified (yes we made that up), just amp up the blush for a flushed glow to create the perfect blushing bride look. Finish it off with raspberry stained lips.
Just Liner: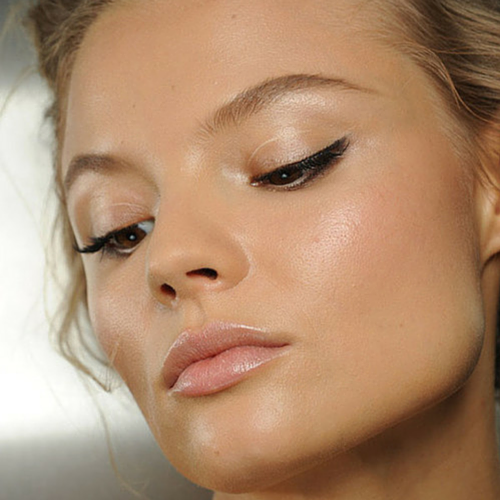 If you're a girl who normally wouldn't leave the house without her liner, why ditch it for your big day? 2016 is all about making liner the feature, and keeping the rest of your makeup simple and natural. The look is sleek and modern, and perfect for brides-to-be.
Colour Pop Lip: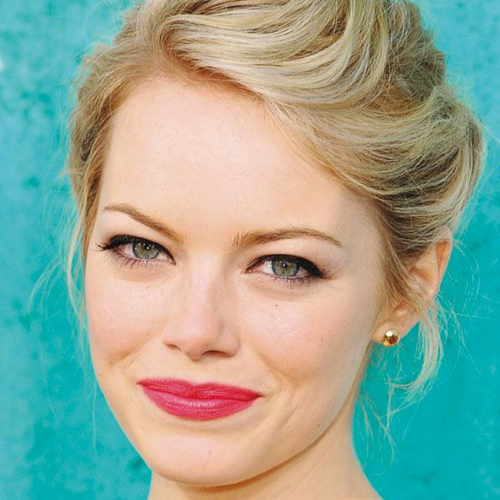 Bold lips are becoming bigger than ever in the bridal world, and we're not just talking about red. If you are a Spring or Summer bride than opt for a bright pink, coral or even orange. Keep the look bridal by not making the lips too severe (use a lip stain or ditch the liner) and, again, keeping the rest of your makeup natural. Playing up just one feature is key in keeping your look fresh, youthful and modern.
Glitter Eyes: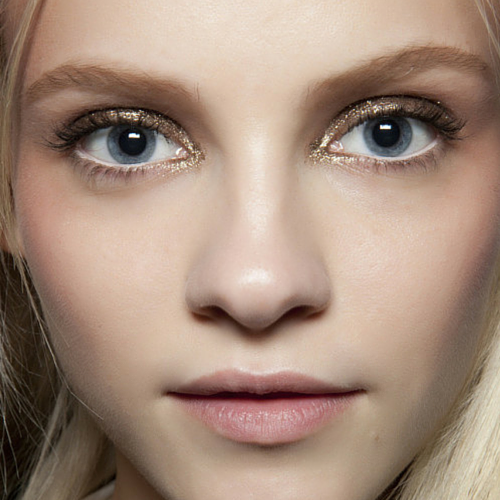 Glitter is a trend that's making it's way back into our makeup hearts in 2016. If you're a girl who can't bare the thought of going on a night out without applying your favourite glitter than this is your time to shine (literally). To make the look more bridal, opt for a silver or gold metallic glitter (gold will make those blue eyes pop). Ditch the black liner and instead use a white or nude in your waterline to really open up the eye.
Bright Skin: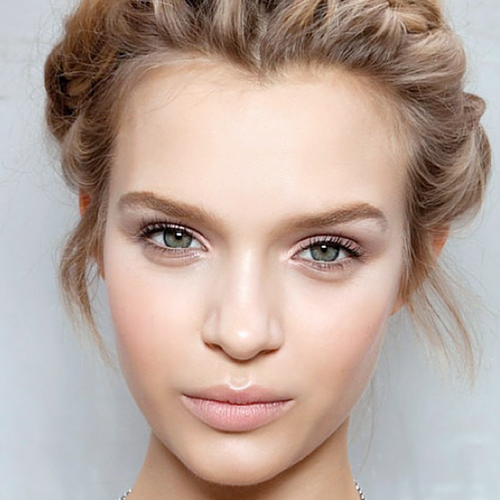 As all the cool kids are saying, strobing is the new contouring. This season is all about making your skin the stand out feature, a trend that works perfectly in the bridal beauty world. Use an illuminating foundation, or mix in a drop of Mac's Strobe Cream,  and set it with a radiance finish powder. Finish it off with your favourite highlighter to bring light to your cupid's bow, bridge of the nose, tear duct, brow bone and cheekbone.